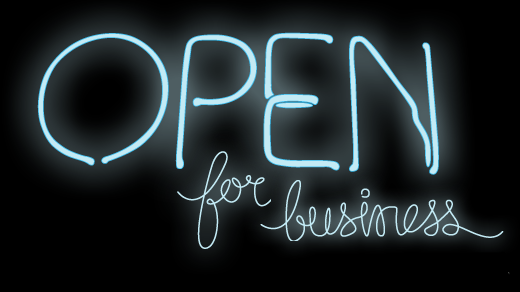 On Tuesday May 6, 2014 the Department of Homeland Security announced the publication of two newly proposed rules designed with the purpose of attracting and retaining highly skilled foreign workers. Both initiatives seek to advance the United States economy and improve competitiveness by recruiting the best and brightest professionals the world has to offer.
Proposal to Extend Employment Authorization to Spouses of Certain H-1B Workers:
The first proposal allows spouses of certain H-1B workers to extend their employment authorization in the United States
Presently, DHS does not extend employment authorization to dependents of H-1B workers; dependents who are known as H-4 nonimmigrants. The proposed rule would allow H-4 dependent spouses of certain H-1B workers to apply for employment authorization, supposing the H-1B worker has already started the process of obtaining their green card through their employer. This process would reduce the financial burden a principal H-1B immigrant and H-4 dependent spouse would face in transitioning from nonimmigrant to lawful permanent resident.
Eligibility:
Individuals who are eligible to extend their employment authorization include H-4 dependent spouses of H-1B workers who:
OR
Proposal to Improve Opportunities for Highly Skilled Workers
The second proposal creates opportunities for certain highly skilled workers allowing them to immigrate and remain in the United States
The second proposal allows certain groups of highly-skilled and transitional workers to remain in the United States via 3 new changes. The first change adds highly-skilled H-1B1 professionals from Chile, Singapore, and Australia (E-3) to the list of classes of aliens authorized to gain lawful status with their specific employer. The second change allows H-1B1 and E-3 nonimmigrants to work in the United States without having to apply for their employment authorization separately. Lastly, the third change allows E-3, H-1B1, and CW-1 nonimmigrant workers a period of up to 240 days of continued work authorization past the expiration date on their Form I-94, Arrival/Departure Record, while a request to extend employment authorization is pending.
Prior to this proposal, American employers of E-3, H-1B1, or CW-1 workers were required to file a petition to request an extension of their employee's status well before the employee's authorization of stay expired.
According to DHS, the two proposed rules will soon be published in the Federal Register. The public is invited to comment on the proposed rules through the website www.regulations.gov, please click here and here to access the comment page. DHS will consider all public comments before the final rules are published and enforced.