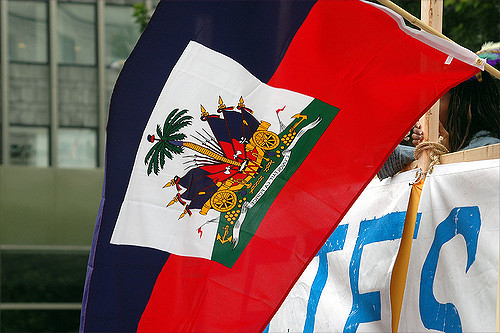 On November 20, 2017 acting Secretary of Homeland Security, Elaine Duke, announced the Department's decision to terminate the Temporary Protected Status (TPS) designation for Haiti, with a delayed effective date of 18 months, giving Haitians enough time to make preparations to either depart the United States or seek alternative lawful immigration status in the United States, before the designation officially terminates on July 22, 2019.
As you may recall, in May 2017, former Secretary Kelly announced that because the country of Haiti had significantly improved its condition since the 2010 earthquake, granting temporary protected status to Haitian nationals beyond January 2018 no longer appeared necessary. Secretary Kelly ominously concluded that Haiti's designation of TPS status would likely not be extended past six months.
Acting Secretary Duke made the decision to terminate Haiti's TPS designation after reviewing the country's conditions and determining that those conditions were not extraordinary enough to justify continuing the TPS designation. Duke found that the extraordinary conditions caused by the 2010 earthquake that devastated Haiti, no longer exist, and that the government of Haiti is sufficiently equipped to adequately handle the return of their foreign nationals. After speaking with Haiti's Foreign Minister, Haiti's Ambassador to the United States, and other government officials, the United States determined that Haiti has taken steps since the 2010 earthquake to improve the quality of life for Haitian nationals, and that the Haitian government is prepared to receive Haitian nationals living under TPS status in the United States. According to DHS since the 2010 earthquake that ravaged Haiti, "the number of displaced people in Haiti has decreased by 97 percent."
As previously stated, Haitian nationals under TPS will have until July 22, 2019 (18 months) to make arrangements to depart the United States, or to seek alternative lawful immigration status in the United States, for those who are eligible. This time period will also give the Haitian government additional time to prepare for the return of current TPS recipients living in the United States.
Haitians who wish to continue working in the United States must apply for a renewal of their Employment Authorization by filing Form I-765 Application for Employment Authorization, to allow them to continue working until the official termination of the program on July 22, 2019.
To read the official announcement please click here.