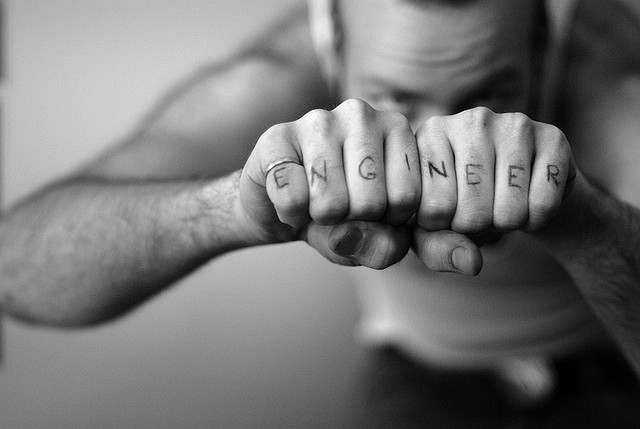 By Marie Puertollano, Esq.
Our firm has started to work on H1B visa applications for our clients. We want to be sure none of our clients miss the April 1st deadline. April 1 is the date when H-1B can be filed at the earliest. Only 65,000 visas are available for applicants with a Bachelor's Degree and 20,000 for applicants with a Master's degree. Last year, USCIS had received too many applications by April 11. Since the economy is improving, we expect that the H-1B cap will be reached very fast.
Once you apply on April 1, if your case is approved, you can start working on H-1B status as of October 1, 2015.
If you think you qualify for H-1B, here are some steps to follow for a successful H-1B application:
First you must have a H-1B petitioner:
You cannot petition yourself for a H-1B, unless you own your own company. A company must petition you, which will include providing their EIN number, signing the different forms and issuing the checks made payable to the U.S Department of Homeland Security. Once the H-1B is approved, the petitioner must abide by the conditions described in the H-1B application and do the proper recordkeeping.
Many H-1B applicants are able to find an employer while doing their OPT under F-1 student visa. Many employers who hire foreigners under OPT are then willing to sponsor them for H-1B.
For H-1B, you will have to provide the transcripts from the college you attended and your diploma to prove completion of the degree. H-1B visas require at least a Bachelor's degree in a related field. Be aware that if you obtained a Bachelor or Master's degree in a foreign country, your degree must be evaluated by an accredited agency.
If you never went to college, you will need to prove 12 years of related experience and gather letters from your previous employers confirming that you worked there and description of your job duties.
Other documents that need to be gathered by the applicant include a copy of the passport ID page, visa pages, I-94, copy of your I-20s if any or DS 2019 for J-1 and resume.
If you want the best possible chance of having your H-1B approved without a long and difficult request for additional evidence, you should also gather work product characteristic of your position showing that your specific duties is "so specialized and complex that the knowledge required to perform the duties is usually associated with the attainment of a bachelor's or higher degree."
File the Labor Certification Application (LCA) online with the Department of Labor:
This form can be found online by clicking here. If your employer never filed a H-1B before, the company will have to be verified by the Department of Labor by sending them an official letter from IRS attributing to the company an EIN number. Only once the company is verified can the LCA go through. If the company recently filed an H-1B application, chances are that the company will not need to be verified and the LCA can be filed without delays.
The LCA should be filed around March. The Department of Labor will ask information such as the address of the headquarters and place of employment, the full name and job title of the person that will sign the H-1B application.
More importantly, the Department of Labor will ask what your job title will be, what the immigration category will fall under and what your salary will be. This step is crucial for the approval of your H-1B. Your salary must be above the minimum wage given by the Foreign Labor Certification Data Center here. We recommend hiring an attorney to find the best possible job title and immigration category for your H-1B.
We are now two months away from the filing date for H-1B. So start collecting the documents and if you have any questions, do not hesitate to contact our office for a consultation.