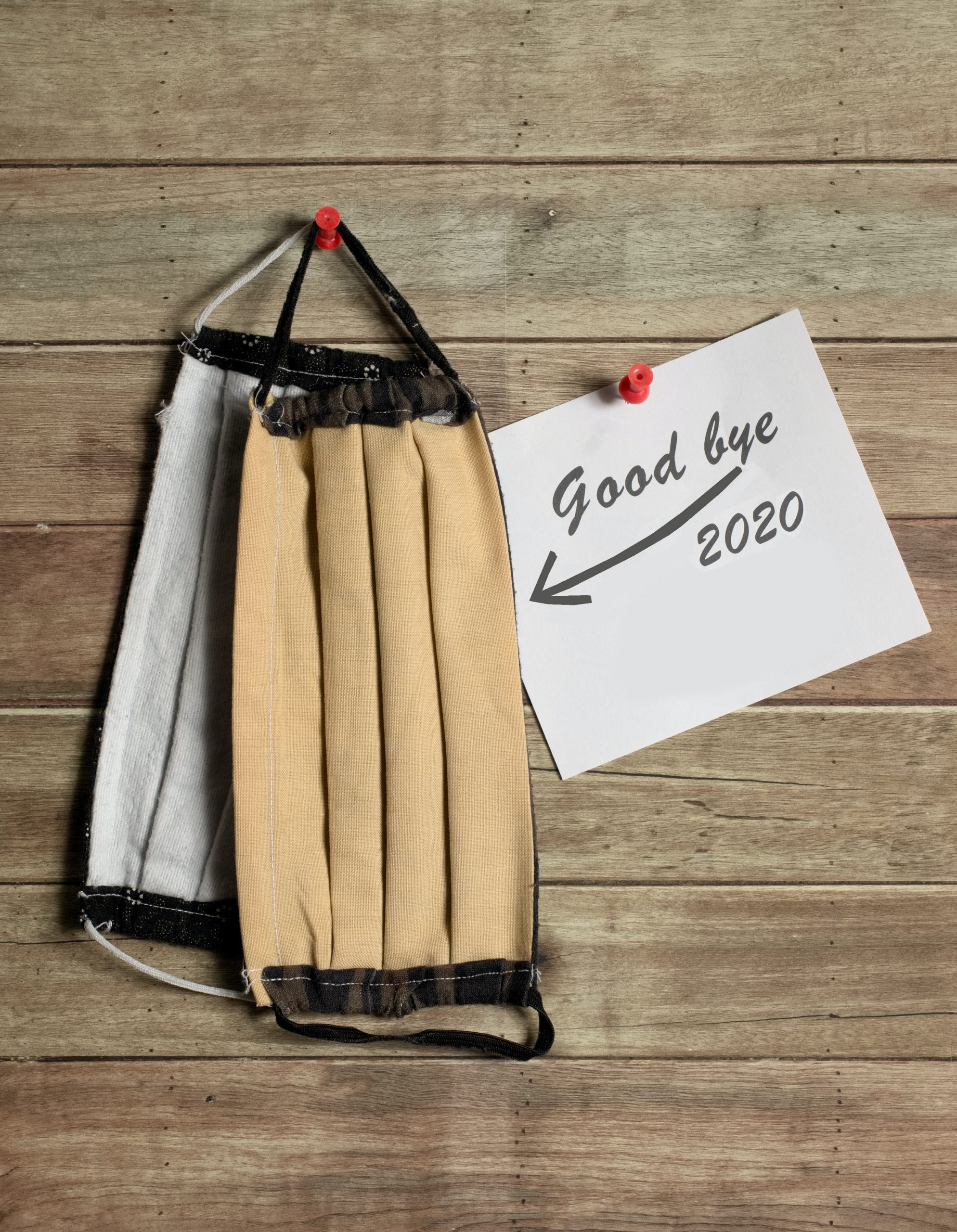 Welcome back to Visalawyerblog! Happy New Year to all of our readers. We hope that you had a relaxing holiday with your loved ones. We look forward to providing you with the latest updates on immigration as we soon enter the Biden administration on January 20th.
Although Biden's inauguration looms on the horizon, the Trump administration continues to make last minute efforts to derail the issuance of visa applications for thousands of green card applicants residing abroad.
On New Year's Eve, President Trump signed a new proclamation extending the enforcement of his previously issued April 22nd Proclamation 10014 entitled, "Suspension of Entry of Immigrants Who Present a Risk to the United States Labor Market During the Economic Recovery Following the 2019 Novel Coronavirus Outbreak," as well as Proclamation 10052 issued on June 22, 2020.
The new proclamation extends the enforcement of these previously issued Proclamations until March 31, 2021. 
---
P.P. 10014 Overview
As you may recall the April 22nd Proclamation (10014) imposed a 60-day ban on the issuance of visas at U.S. Consulates and Embassies abroad and limited the entry of certain classes of aliens beginning April 23, 2020 and terminating on June 22, 2020.
Pursuant to P.P. 10014, the entry of the following aliens was suspended and limited until June 22, 2020:
Aliens outside of the United States on the effective date of the Proclamation (April 23)
Aliens without an immigrant visa that was valid on the effective date of the Proclamation (April 23rd) and
Aliens who did not have an official travel document other than a visa on the effective date of the proclamation (April 23rd) or issued on any date thereafter that permitted him or her to travel to the United States and seek entry or admission
The order did not apply to the following classes of aliens: