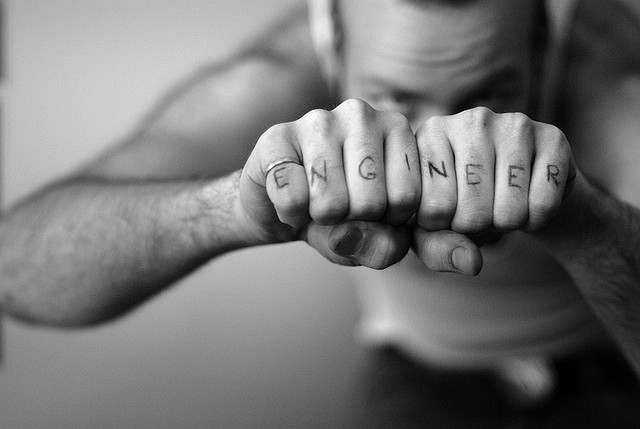 By Marie Puertollano, Esq.
Our firm has started to work on H1B visa applications for our clients. We want to be sure none of our clients miss the April 1st deadline. April 1 is the date when H-1B can be filed at the earliest. Only 65,000 visas are available for applicants with a Bachelor's Degree and 20,000 for applicants with a Master's degree. Last year, USCIS had received too many applications by April 11. Since the economy is improving, we expect that the H-1B cap will be reached very fast.
Once you apply on April 1, if your case is approved, you can start working on H-1B status as of October 1, 2015.
If you think you qualify for H-1B, here are some steps to follow for a successful H-1B application:
First you must have a H-1B petitioner:
You cannot petition yourself for a H-1B, unless you own your own company. A company must petition you, which will include providing their EIN number, signing the different forms and issuing the checks made payable to the U.S Department of Homeland Security. Once the H-1B is approved, the petitioner must abide by the conditions described in the H-1B application and do the proper recordkeeping.