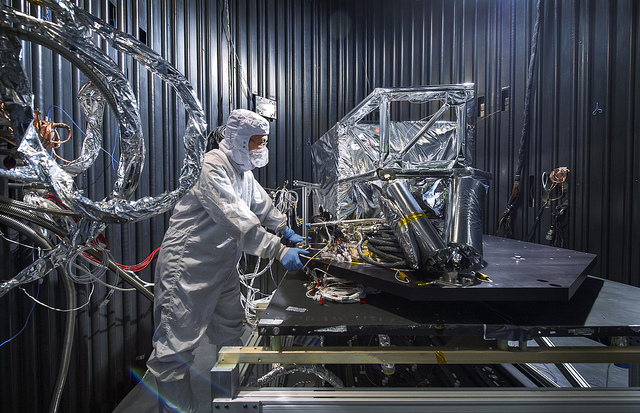 This week USCIS announced that over 236,000 H-1B petitions were received by the agency for fiscal year 2017 (including petitions for the general cap and advanced degree exemption), compared to last year's 233,000. Following the close of the filing period, USCIS conducted a random computer-generated lottery on April 9, 2016 beginning the selection process for the 20,000 available visas for advanced degrees first. Unselected advanced degree petitions were then placed in the lottery to fill the 65,000 general cap. Foreign workers holding an advanced degree from the United States were thus given two chances at selection. Any petitions that were not selected by USCIS will be returned along with official rejection notices, and original filing fees. This year, our office filed 15 advanced degree petitions and 40 bachelor's cap petitions for a total of 55 H-1B petitions. Of these petitions, 46 were filed with regular processing, and 15 were filed with premium processing. The majority of these petitions were filed with the California Service Center.
As of this afternoon, we have only received 4 selection emails from the California Service Center (CSC) for advanced degree petitions filed with premium processing, and only 1 selection email for a bachelor's cap petition filed with premium processing. We do not expect to receive any 'receipt notices' for petitions filed with regular processing until late April through the month of May. At this point, it does not appear that USCIS has begun cashing filing fees for selected petitions. If the filing fees for your H-1B petition have not been cashed, this does not mean that your H-1B petition was not selected. It is too early to make this conclusion. Employers should monitor their bank accounts closely within the next 2-4 weeks.
This year, USCIS received approximately 3,000 more petitions compared to last year. As in previous years, the H-1B cap was reached within the first five business days of the H-1B filing period. This year the chances of selection ran at roughly 65% for foreign workers holding a U.S. advanced degree, and roughly 35% for foreign workers holding a bachelor's degree. Last year, the chances of being selected was about 60% for advanced degree holders, and 30% for bachelor's degree holders.
Our office expects to begin receiving unselected H-1B packages beginning in the month of June. Last year, our office began receiving these packages in mid to late June. Premium processing for H-1B petitions will begin no later than May 16, 2016. Remember that you can upgrade your petition to premium processing at any time.
For more information on what to expect in the coming weeks please click here.