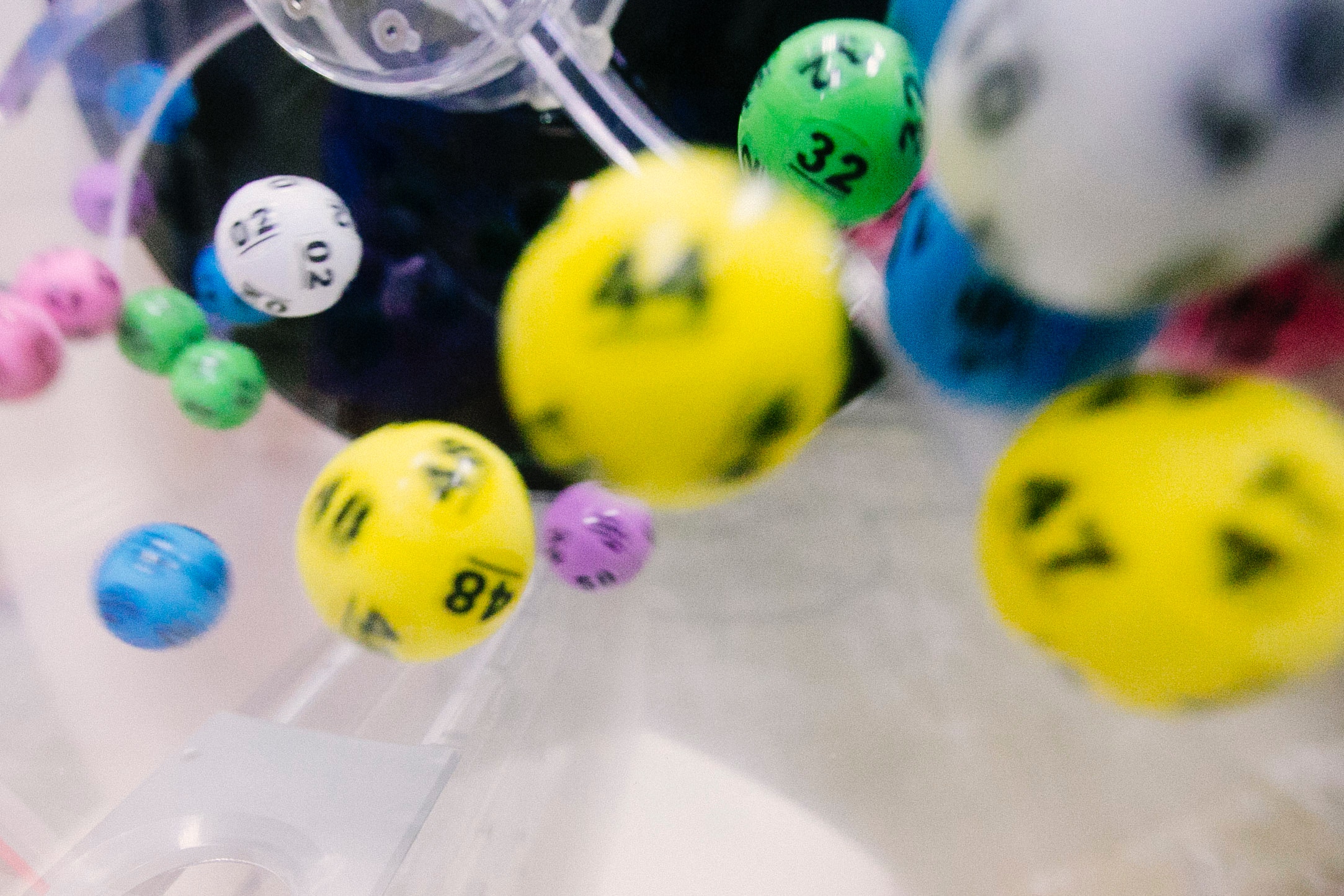 Exciting news H-1B FY 2020 Filers!
Yesterday USCIS announced that on April 10, 2019, the computer-generated lottery was conducted to select enough petitions to meet the H-1B regular cap and the U.S. advanced degree exemption for fiscal year 2020.
In accordance with the new H-1B regulation, USCIS first conducted the selection process for H-1B cap-subject petitions submitted on behalf of all beneficiaries, including those that may have been eligible for the advanced degree exemption. USCIS then selected a number projected to reach the advanced degree exemption from the remaining eligible petitions.
In total, USCIS has announced that the agency received 201,011 H-1B petitions during the filing period that began on April 1st, including petitions filed for the advanced degree exemption.
On April 5th, USCIS announced that the agency had received enough petitions to reach the regular cap of 65,000 visas.
What happens next?
Our office will begin to receive the receipt notices for petitions that were selected in the lottery within the coming weeks. Petitioners should keep a close eye on their bank accounts to see whether USCIS has charged the filing fees to the account. If the fees were charged, then your petition was selected in the lottery.
Please note that selection does not give you automatic approval. USCIS will adjudicate your application and send you a request for evidence if additional information is needed. Once your petition is approved, you may begin employment in October of this year.
Unselected petitions will be rejected and returned to the petition with the filing fees. This process usually takes place during June and July.
If you have any questions regarding your petition please contact your case manager.