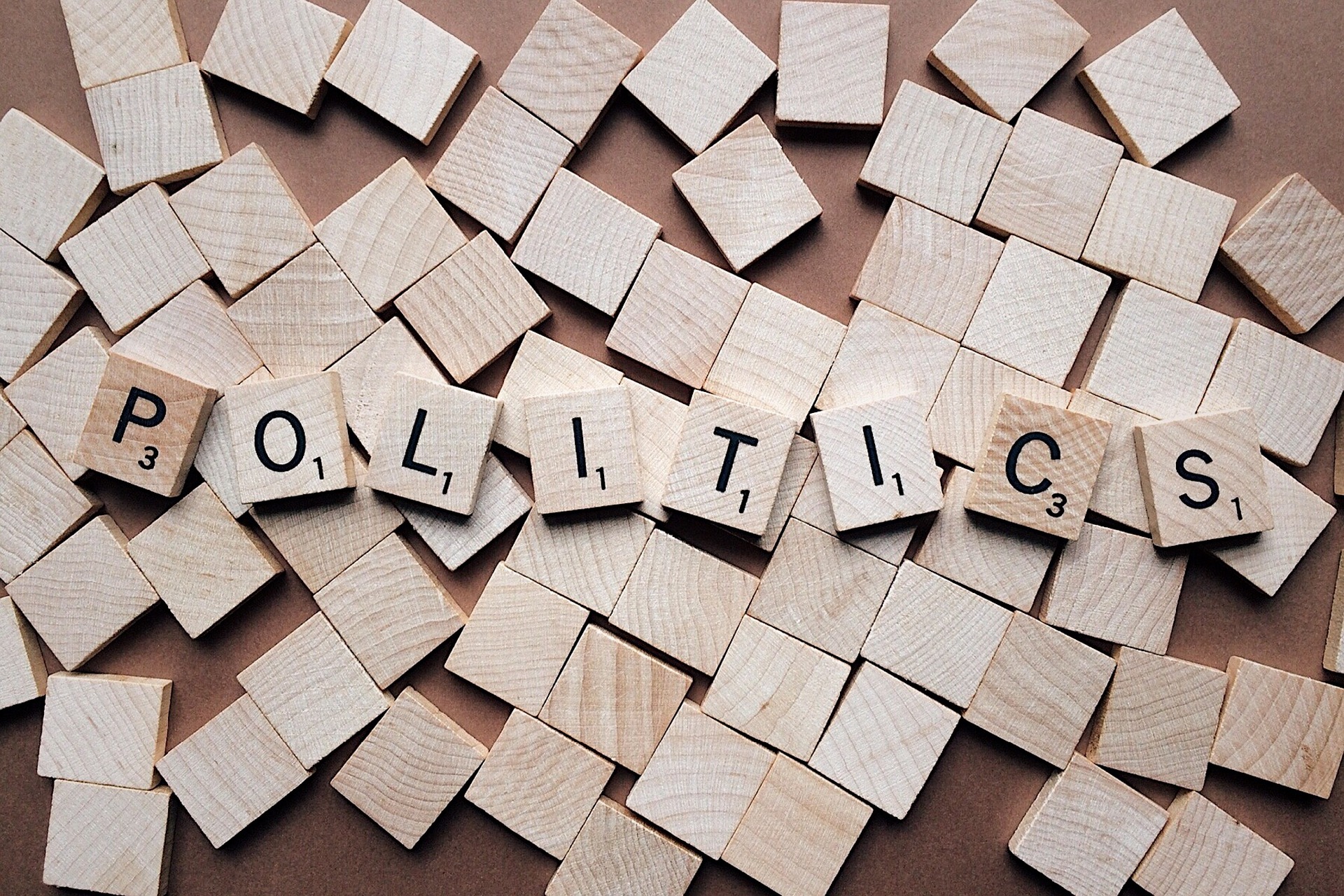 In this blog post we cover where the top democratic presidential candidates stand on the issue of immigration. At the moment only three Republicans have announced their participation in the 2020 election, therefore we will focus on the democratic candidates until more Republican candidates have formally announced their presidential bids.
On the democratic front, over sixteen candidates have formally announced their participation in the 2020 Presidential election, with many more rumored to join their ranks in the coming months.
Over the last five months, presidential hopefuls, Former Vice President Joe Biden, U.S. Senator Bernie Sanders, U.S. Senator Kamala Harris, U.S. Senator Elizabeth Warren, and U.S. Senator Amy Klobuchar, have battled one another taking part in debates across the country. Not surprisingly, the topic of interest in these debates has turned to immigration.
Joe Biden
Joe Biden is a familiar face to all Americans, having served as former Vice President during the Obama administration for 8 years, but Joe Biden's performances in the latest democratic debates have been lackluster at best.
In a recent debate moderators criticized Joe Biden for being part of an administration that was responsible for deported 3 million people, the most in United States history. When asked if he did anything to prevent the deportations, Biden deflected stating that his own power was limited and that the former President "did the best that was able to be done."
Joe Biden has appeared weak on immigration. Although he has acknowledged that the American immigration system is broken, he has provided few solutions on how to unify Congress to pass comprehensive immigration reform. Joe Biden has also prioritized securing the South West border and publicly stated during debates that undocumented immigrants need to "get in line," to obtain legalization like everyone else.  Like his predecessors Joe Biden's immigration policy prioritizes the entry of highly skilled immigrant workers, and fails to offer solutions to the millions of undocumented immigrants living and working in the United States for decades.
Bernie Sanders
Presidential hopeful Bernie Sanders has taken on an activist role when it comes to his immigration policies. Senator Sanders promises that on his first day in office he will work to overturn all of President Trump's actions that have harmed vulnerable immigrant populations like dreamers, refugees, and asylum seekers. Senator Sanders also promises to resolve the humanitarian crisis at the border and strives for family reunification.
With regard to DACA and DAPA, Sanders seeks to expand and implement these programs using his power of executive authority.
As President, Sanders would:
extend legal status to young people currently eligible for the DACA program, and provide administrative relief to their parents, those with Temporary Protected Status, and parents of legal permanent residents.
call for congressional unity to enact a swift pathway to citizenship for the 11 million unauthorized immigrants currently living and working in the United States
end detention for families, children, and immigrants without violent crime convictions.
allow undocumented immigrants who have resided in the United States for five or more years to remain without threat of deportation.
use advance parole to reunite families separated by deportation policies
expand parole in place to the families and caregivers of citizens and legal permanent residents and employed workers, and use hardship waivers to remove barriers to green cards and citizenship
Kamala Harris
Senator Kamala Harris is a new but familiar face for Californians. She is one of two Senators representing the State of California. Much like Senator Sanders, Kamala Harris is an advocate for the immigrant population, particularly vulnerable populations that have been villified by President Donald Trump. Among her priorities if made President, Kamala promises to work to pass comprehensive immigration reform creating a pathway to citizenship for the undocumented immigrant population living and working in the United States.
Like Senator Sanders, Kamala also promises to reinstate DACA and expand the program to include parents of American citizens and legal permanent residents, with ties to the community.
Kamala also plans to restore and expand Temporary Protected Status for countries facing war or catastrophe.
With regard to enforcement actions, Kamala has vowed to close private immigrant detention centers, increase oversight of CBP, and increase public confidence in our enforcement agencies.
Kamala has also taken on a practical approach to border enforcement stating that she will prioritize resources on true public safety threats to decrease the flow of drugs, the spread of illicit weapons, and human trafficking.
Elizabeth Warren
Senator Elizabeth Warren's immigration policies focus on decriminalizing illegal migration, ending prosecutions for simple administrative violations, insulating local law enforcement from partaking in immigration enforcement activities to instill public confidence in our law enforcement officials, restructure CBP and ICE to increase transparency and accountability, eliminating private detention facilities, expedited removal, and exclusionary policies based on race, religion, and nationality.
Warren seeks to undo the actions of the Trump administration preventing vulnerable populations from entering. Warren plans to raise the refugee caap, affirm asylum protections, and reinstate Temporary Protected Status for at risk individuals.
Curiously, Elizabeth Warren calls on overhauling the current immigration system, but argues that her system of government would focus on putting American workers first ensuring that American workers have the first opportunity to fill vacant positions. Warren makes it a point to emphasize that her focus is on expanding legal immigration. To that end she seeks to reduce current visa backlogs, repeal the 3- and 10-year bans, and make it easier for eligible green card holders to obtain citizenship by decreasing the cost of citizenship, accessibility, and administrative backlogs.
Warren's approach to immigration may best be described as moderate, focusing on instilling public confidence in law enforcement agencies, reversing policies passed during the Trump administration, and streamlining the immigration system while putting American workers first.
Amy Klobuchar
Senator Klobuchar is the only candidate that does not have a clear immigration policy on her campaign website. In recent debates, she has indicated her priority to pass comprehensive immigration reform as President, but has not formulated a clear plan for doing so.
She has also denounced separating immigrant families at the border and stated that Congress must pass a permanent solution to prevent family separations. Although she has said that she would not sign the current immigration bill being considered in the House, she believes that it is a step in the right direction to come up with a permanent solution creating a pathway to citizenship for Dreamers and vulnerable immigrant populations that have entered the United States through lawful means such as refugees and asylum seekers.
Much like Warren, Amy may be described as moderate in her immigration views, seeking a legislative solution for undocumented immigrants with substantial ties to the United States, but stopping short of reversing Trump's immigration policies.
The Takeaway
Most of the top democratic candidates support a pathway to citizenship for Dreamers. Only two of the five candidates discussed here have shown a willingness to use executive action where Congress may fail to come up with a comprehensive solution to protect Dreamers from deportation. These candidates are Bernie Sanders and Kamala Harris. Among these candidates, Bernie Sanders has the most detailed plan of action when it comes to his immigration policies. Kamala is a close second.
The next democratic debate takes place on December 19, 2019 and will air on PBS.