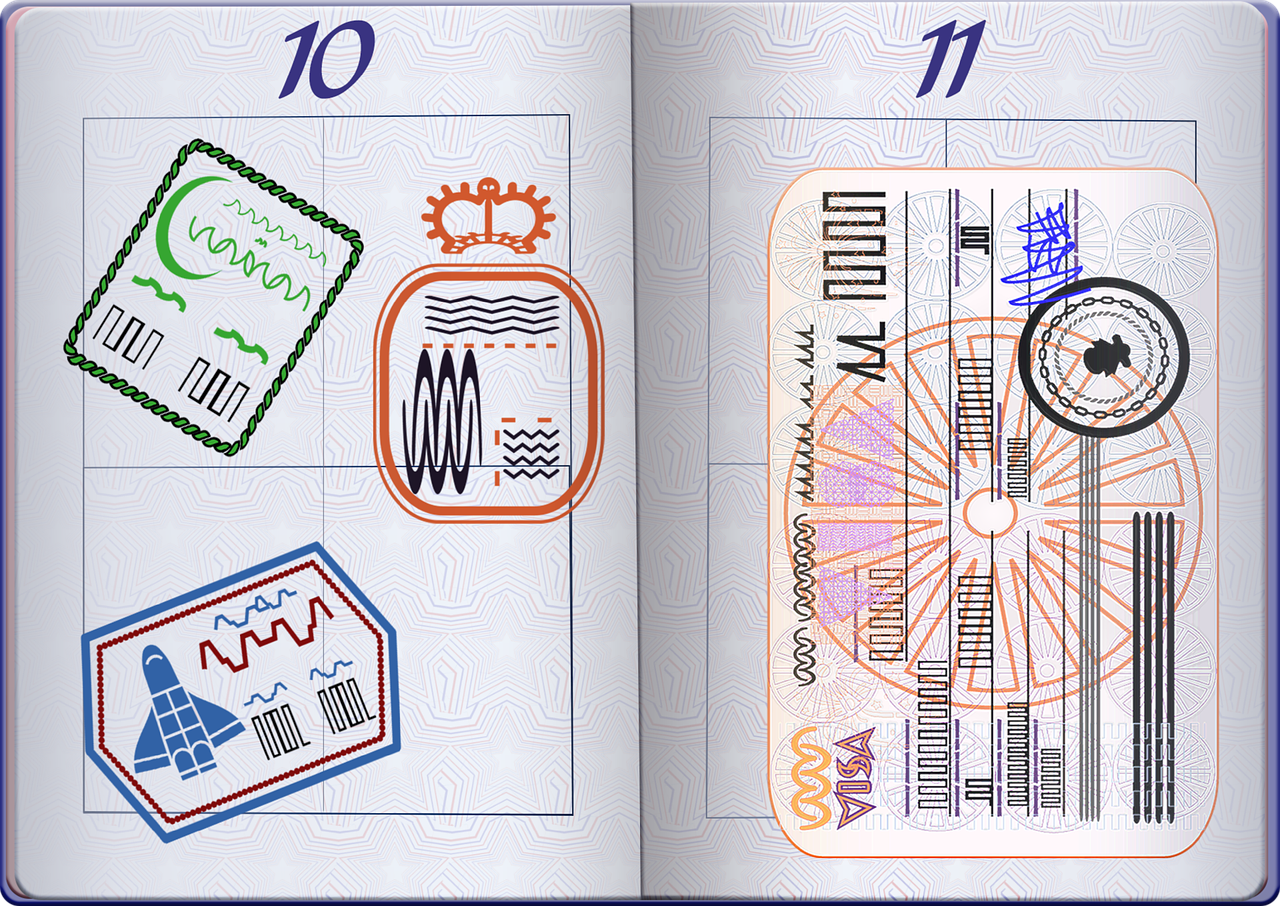 On April 22, 2019, the White House issued a memorandum seeking to curb the high rates of nonimmigrant overstays for nationals from certain countries.
Specifically, the memorandum identifies aliens who overstay their period of lawful admission under the terms of their visa or Visa Waiver Program.
The memorandum instructs the Secretary of State to identify conditions that contribute to the high rates of overstay of nationals from countries in which the total overstay rate is greater than 10 percent in the combined B-1/B-2 nonimmigrant visa category, based on the DHS 2018 Entry/Exit Overstay Report.
Within 180 days, the President has instructed the Secretary of State, Attorney General, and Secretary of Homeland Security to come up with a plan to curb B-1/B-2 visa overstay rates with respect to identified countries of interest. Such a plan may include the suspension or limited entry of individuals of those countries holding B-1 or B-2 visas, targeted suspension of visa issuance for certain nationals, limits to duration of admission, etc.
The memorandum also authorizes the Secretary of State and Secretary of Homeland Security to take immediate action to reduce overstays for all classes of nonimmigrant visas.
The DHS 2018 Entry/Exit Overstay Report identifies the following countries as having high rates of overstay greater than 10% in the B-1 or B-2 visa categories:
Afghanistan
Angola
Bhutan
Burundi
Cabo Verde
Chad
Conga (Brazzaville)
Djibouti
Eritrea
Georgia
Liberia
Mauritania
Nigeria
Palau
Somalia
Sudan
Syria
Yemen