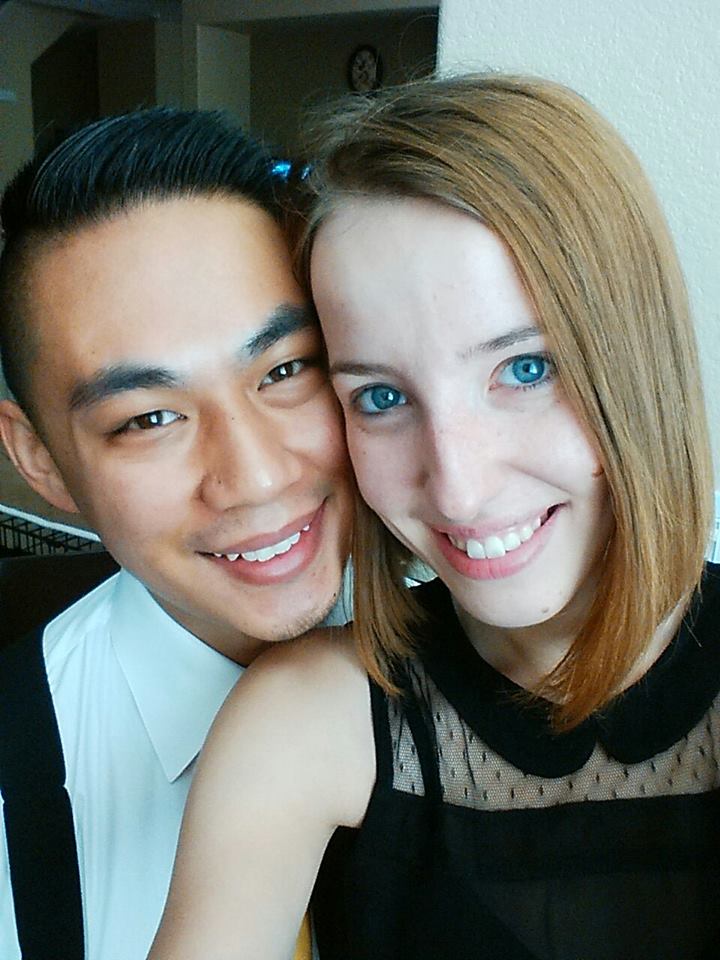 In 2013, as a Polish citizen who worked in Ireland, I started very seriously considering going to the United States to become a student and receive education to excel at my job. Little did I know how difficult it could actually be to cross the doorstep of the US embassy and go through the interview process. My heart broke when I experienced denial. I remember walking out of the building crying and then running through the rain towards the bus station. It felt like some horrific movie scene. 
I wanted to give up and never try again. I went back to work and tried my hardest not to think about it. Within a few days, however, my friend and I, found Jacob Sapochnick's website. I looked up reviews instantly, and I became very excited about the idea of talking to him and his team about my situation. 
My consultation was over the phone, but Jacob did a marvelous job outlining details, and, in fact, his prognosis was very positive. I couldn't believe that I could still be able to fulfill my dreams and, perhaps, reapply. In 2014, while I was visiting the US on a tourist visa, I met with Jacob and his team in person and decided to file a change of status application. I didn't think twice, and we gave it a go. Everyone did an incredible job filling out all the necessary paperwork. Whenever I was worried or felt down, I could call them and get a prompt calming answer. I still remember talking to Inese, one of Jacob's employees, and hearing how positive she was about the outcome of my case.  
After several months of waiting, the pop-up message on my phone, regarding the status of my case, almost ripped my heart out of my chest. "Your status has been approved." I remember jumping out of the couch and feeling overwhelming happiness and gratefulness. I could finally get the education I needed! This certainly was one of the happiest days of my life. I applied to a college in Riverside, California, and got accepted right away.
However, in 2015, after an emergency in my home country, I had to return to Poland to take care of my family. I lost my student status because of it, and I thought that trying again would be very difficult (if not impossible). After that, I enrolled in school in Poland, and occasionally visited the States as a tourist.
In 2016, my life completely changed. That was the year that my longtime boyfriend proposed to me. After the proposal, my American fiancé and I contacted Jacob again. We were very concerned about the process, but, at the same time, we knew that contacting Jacob again would be the best route to take. We took a trip to San Diego and met up with attorney Charles S. Ward, from his office, who was absolutely amazing at guiding us through everything. I remember him being very positive about our case, and he kept repeating that we were going to be just fine.
On December 5, 2016, our green card application was approved in San Bernardino, California. We are now a happy married couple with all the years together ahead of us. 
I will definitely never forget how amazing and truly dedicated Jacob Sapochnick and his team were. I will definitely contact them again should I ever need help with any upcoming immigration cases, like citizenship.  Thank you again for being so dedicated and truly meant to do this job. We wouldn't have done it without you. 
Aleksandra has been a long time client of our office. Aleksandra and her husband are both happily married and live in San Bernardino, California.