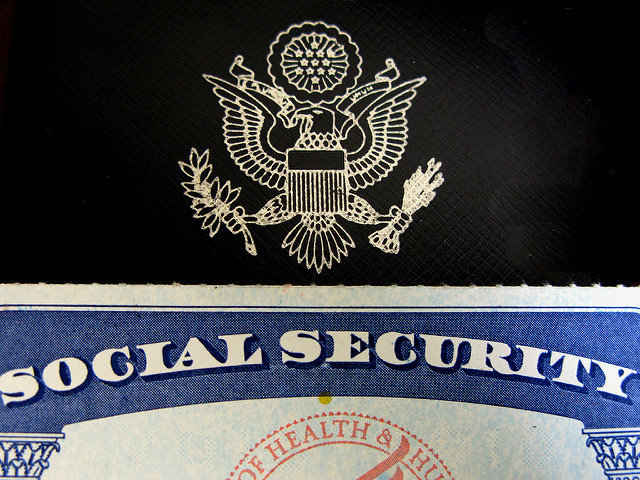 Premium Processing Resumes for all H-1B Petitions
Today, October 3, 2017, the United States Citizenship and Immigration Services (USCIS) made an official announcement letting the public know that premium processing service has resumed for all types of H-1B petitions including H-1B extension of stay petitions.
What is premium processing?
Premium processing service refers to an optional premium processing service offered by USCIS to employers filing Form I-129 (Petition for a Non-immigrant Worker) or Form I-140 (Immigrant Petition for Alien Worker). Premium processing guarantees 15 calendar day processing to petitioners who make use of the service. Applications that are not processed within 15 calendar days, receive a refund of the $1,225 premium processing fee. To make use of the service, petitioners must file Form I-907 with their application and include the appropriate fees. The I-907 request for premium processing service can be filed together with an H-1B petition or separately pending a decision. This service has now resumed for all types of H-1B petitions.
For more information on premium processing please click here.
New I-765 Form Allows Applicants to Apply for SSN without visiting SS Office
On October 2, 2017, USCIS announced a new partnership with the Social Security Administration which will allow certain foreign nationals to apply for employment authorization and a social security number using the updated Form I-765 Application for Employment Authorization, without having to visit the Social Security office. In order to obtain lawful employment in the United States, foreign nationals are required to apply for an employment authorization card from USCIS, and a Social Security number with the Social Security Administration. Both are required to engage in lawful employment in the United states. Employment Authorization Cards are accepted as valid employment documentation by U.S. employers, the Social Security Administration, and all federal agencies including the Department of Motor Vehicles.
Beginning October 2nd USCIS will transmit the data collected on the new I-765 form to the Social Security Administration which will process the applicant's social security card shortly after approval of the foreign national's employment authorization application. Previously, EAD applicants were required to wait to receive their employment authorization document by mail, in order to apply for a Social Security number. Applicants who receive an approved employment authorization document, can expect to receive their Social Security in the mail within 2 weeks of the EAD approval.
To access the new, I-765 form, click here.
Temporary Protected Status Updates
Temporary Protected Status has been extended for South Sudanese nationals until May 2, 2019. Nationals of South Sudan must re-register by November 20, 2017. TPS for nationals of Sudan however will end on November 2, 2018.
It is unlikely that TPS will be renewed for most countries, however there is hope that TPS recipients may be able to apply for permanent residency. In Ramirez v. Brown, 852 F.3d 954 (9th Cir. 2017), and Flores v. USCIS, 718 F.3d 548 (6th Cir. 2013), the Court of Appeals held that a grant of Temporary Protected Status constitutes an admission under section 245(a) of the INA, and satisfies the requirement that the alien have been "inspected and admitted or paroled" for purposes of applying for adjustment of status.
To schedule a free first time consultation please contact our office.