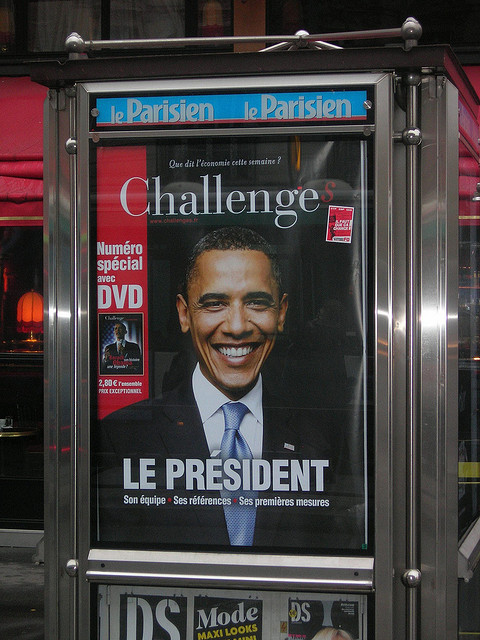 Yesterday night, in a 2-1 vote the United States Fifth Circuit Court of Appeals voted to uphold the lower court's decision in Texas v. United States blocking President Obama's extended Deferred Action for Childhood Arrivals (DACA) and Deferred Action for Parents of Americans and Lawful Permanent Residents (DAPA) programs from going into effect.
The expanded DACA and new DAPA provisions were announced November of last year as part of Obama's executive actions on immigration giving eligible undocumented individuals a legal status in the United States. The expanded DACA program would have made millions of law abiding undocumented aliens (with no criminal history) eligible for employment authorization and social security benefits. To qualify, expanded DACA applicants would need to provide documented evidence proving their continuous physical presence in the United States from January 1, 2010 onward. In exchange, the United States government would recognize these individuals as law abiding residents and safeguard them against deportation. The move was significant since it would mean that undocumented individuals would no longer need to live on the fringes of society. By granting these individuals an immigration classification, insurance companies would become accessible to them for the first time ever.
Similarly, Obama's DAPA program would have extended eligibility of deferred action to parents of US Citizens and Lawful Permanent Residents born or or before November 20, 2014 the date of the DAPA program's announcement. As part of the application process, DAPA applicants would be required to undergo extensive background checks and prove continuous residence since January 1, 2010 among other provisions. Click here for more information on DAPA.
All of that changed when a Texas judge issued a preliminary injunction on February 16, 2015 blocking the expanded DACA and DAPA programs from going into effect just 2 days before applications would begin to be accepted by USCIS for these programs. The federal government was outraged and appealed the lower court's decision with the United States Fifth Circuit Court of Appeals alleging that the expanded DACA and DAPA proposals were within the purview of his executive power.
The Fifth Circuit disagreed. Two of three judges ruled that Texas among other states had standing to challenge both programs based on the substantial burden it would place on these states financially and legislatively.  In his majority opinion, Judge Jerry Smith added, "unlawfully present aliens are generally not eligible to receive federal public benefits, see 8 U.S.C. § 1611, or state and local public benefits unless the state otherwise provides, see 8 U.S.C. § 1621. …a state would suffer a financial injury by having to issue driver's licenses to DAPA beneficiaries at a loss." The federal government is expected to seek an appeal before the Supreme Court however the Supreme Court may or may not choose to hear the case. To read the complete ruling please click here.
For additional updates please continue to check our blog.