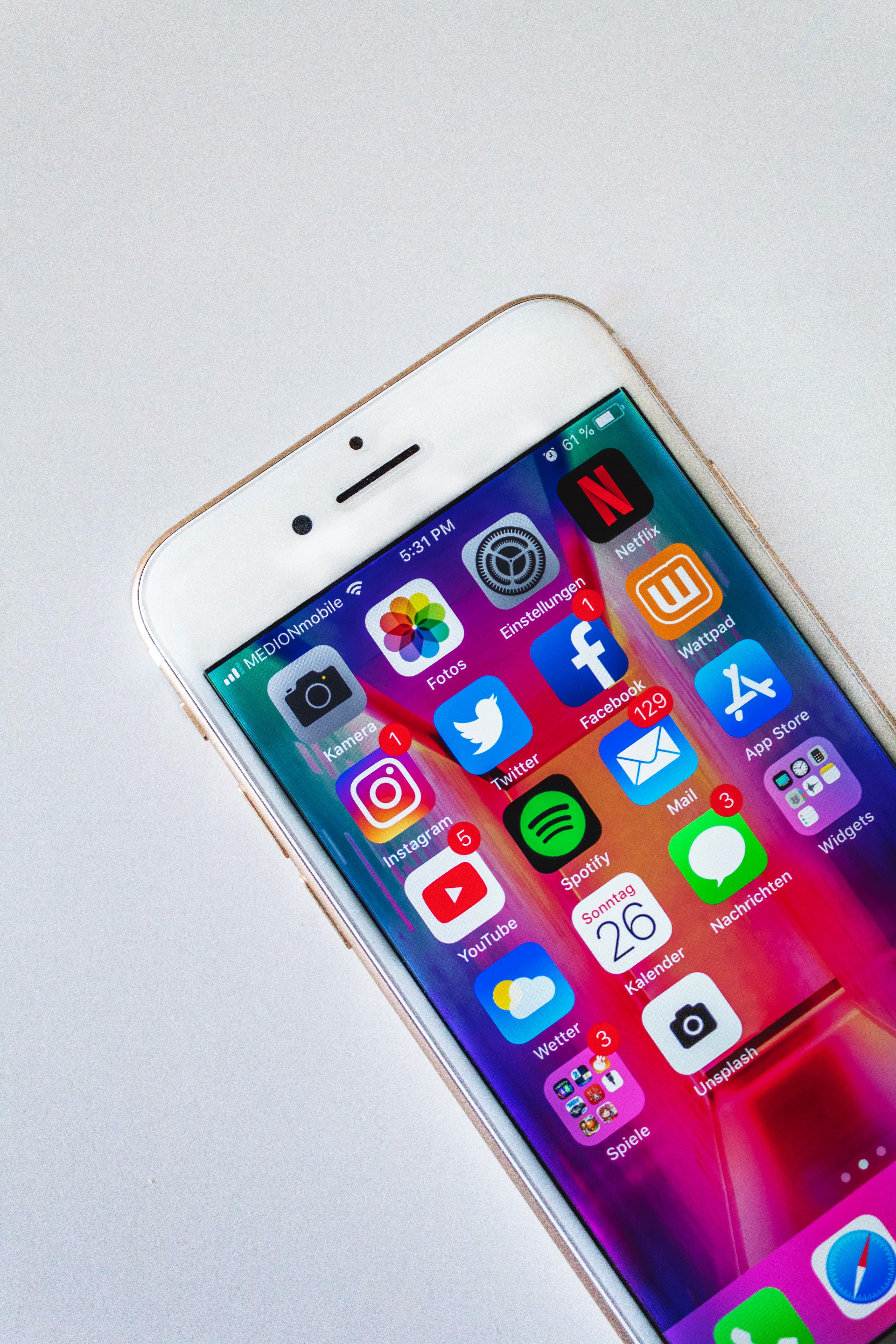 The Trump administration has published a proposed rule in the Federal Register expanding the social media information that can be collected as part of the non-immigrant and immigrant visa process.
This new proposed rule is part of the President's plan to "Protect the Nation from Foreign Terrorist Entry into the United States," as stated in Executive Order 13780.
As you may recall this Executive order seeks to "establish screening and vetting standards and procedures to enable DHS to assess an alien's eligibility to travel to or be admitted to the United States or to receive an immigration-related benefit from DHS."
DHS will collect social media user identifications (also known as usernames, identifiers, or "handles") and associated social media platforms used by the applicant during the past five years on certain immigration and foreign traveler collection instruments and systems identified in this supporting statement, designated from investigative and/or intelligence based criteria.
DHS is seeking this information, covering the previous five-year period, to assist with identity verification, and consistency with other U.S. Government data collections for immigrant and non-immigrant visas. DHS will not collect social media passwords.
According to the proposed rule the following types of social media handles can be collected by immigration to identify information and to determine whether an alien should be admitted to the United States on an immigrant or non-immigrant visa:
ASK FM
DOUBAN
FACEBOOK
FLICKR
INSTAGRAM
LINKEDIN
MYSPACE
PINTEREST
QZONE (QQ)
REDDIT
SINA WEIBO
TENCENT WEIBO
TUMBLER
TWITTER
TWOO
VINE
VKONTAKTE (VK)
YOUKU
YOUTUBE
DHS will update its forms and systems to collect information from individuals who seek admissibility or other benefits when that information is not already collected.
Comments on this proposed rule will be accepted until November 4, 2019. You may submit comments, identified by docket number Docket # DHS-2019-0044, at Federal eRulemaking Portal: http://www.regulations.gov.