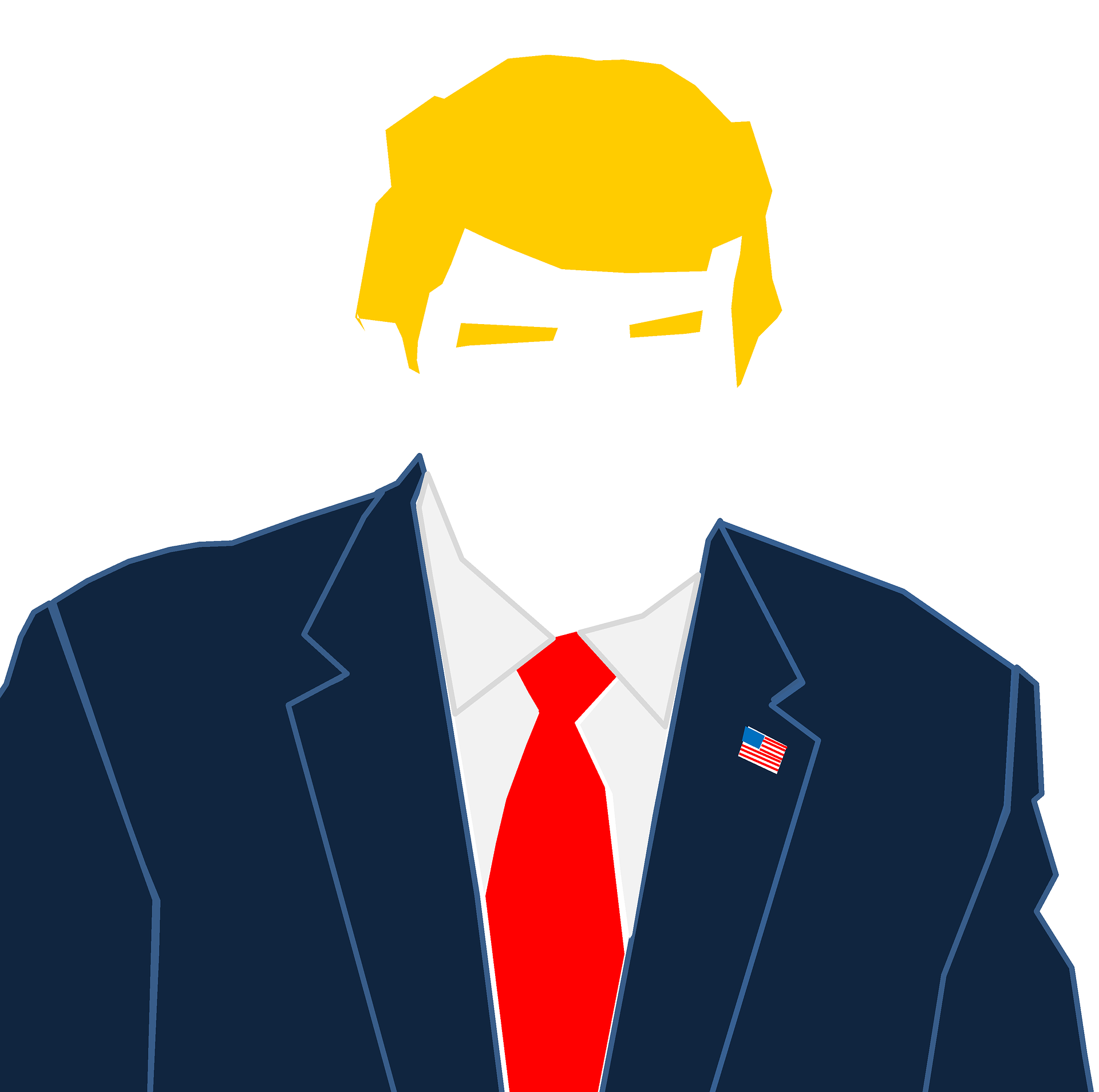 On September 9, 2019, the United States Citizenship and Immigration Services (USCIS) published a proposed rule in the Federal Register aimed at (1) removing a regulatory provision which states that USCIS has 30 days from the date an asylum applicant files the initial Form I-765, Application for Employment Authorization (EAD), to grant or deny the initial employment authorization application and (2) removing a provision that requires an asylum applicant to submit an I-765 Renewal of Employment Authorization to USCIS 90 days prior to the expiration of the employment authorization document's validity.
Why the Change?
Initial applications for employment authorization from pending asylum applicants are the only category of employment authorization applications adjudicated by USCIS that have a required processing timeline attached to them.
Because of this, the agency must frequently divert resources away from other legal immigration application processing categories in order to meet the 30-day deadline for asylum seekers. These categories include family members of certain high skilled employees and those seeking adjustment of status in the United States, among others.
The proposed regulation is meant to improve the process for granting or denying an initial application for employment authorization documents (EADs) by reforming the current 30-day timeline pertaining to pending asylum applicants.
USCIS has proposed to change the provision requiring that asylum applicants submit their renewal requests to USCIS 90 days before the expiration of their employment authorization, to reduce confusion regarding employment authorization renewal requirements for pending asylum applicants.
"Established before 9/11, this processing timeline does not reflect the operational realities USCIS currently faces when adjudicating employment authorization applications," said USCIS Acting Director Ken Cuccinelli. "Our first priority as an agency is to safeguard the integrity of our nation's legal immigration system from those who seek to exploit or abuse it. This proposal allows us to conduct the kind of systematic vetting and identity verification procedures expected of an agency charged with protecting national security."
USCIS encourages public feedback on the proposed rule before the comment period ends on Nov. 8, 2019.