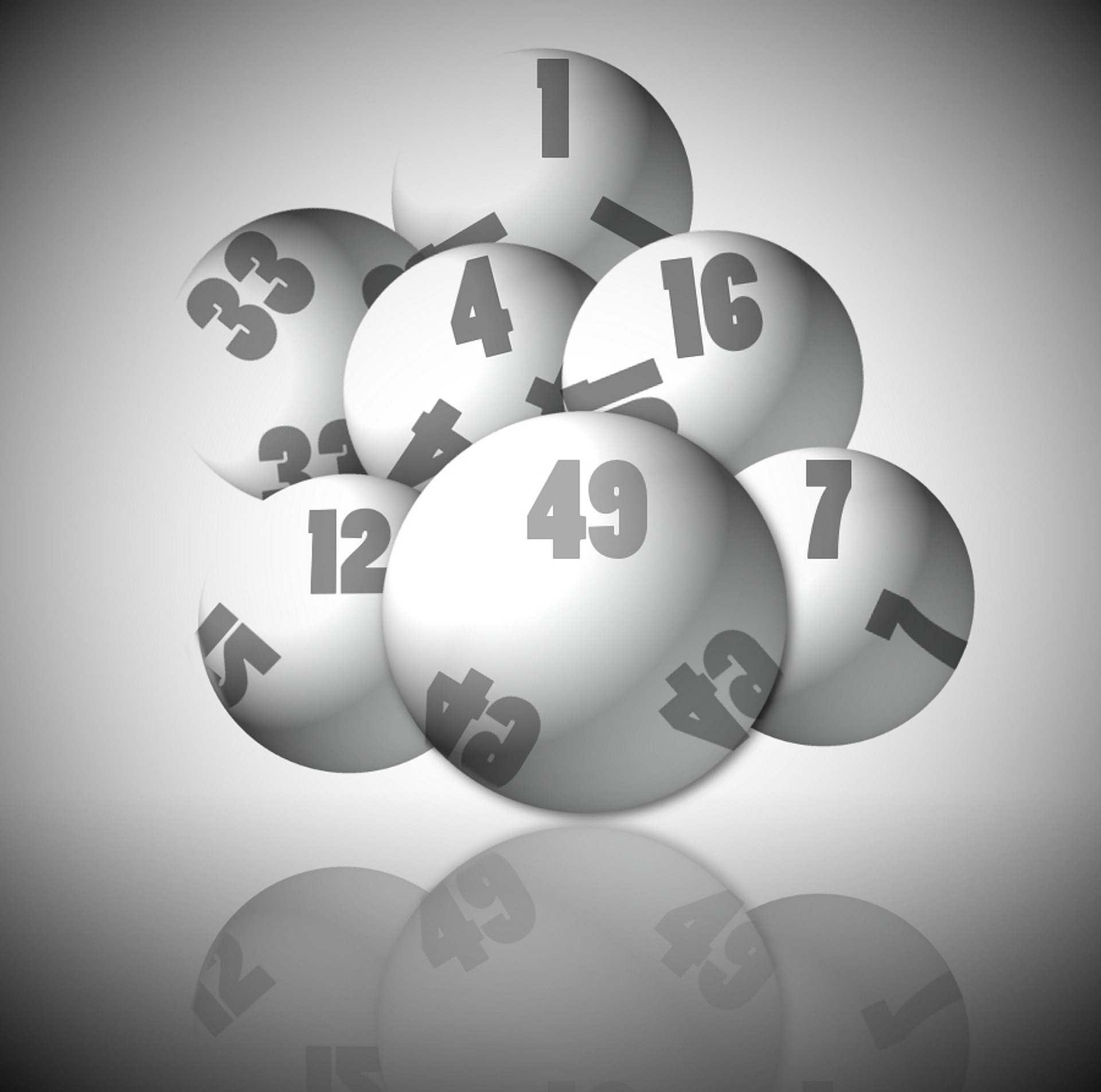 H-1B season has officially kicked off!
The new mandatory H-1B electronic registration system for fiscal year 2021 opened yesterday at noon ET on March 1, 2020 and will remain open until noon ET on March 20, 2020.
In order to have a chance of being selected, from now on all prospective petitioners and their authorized representatives seeking to file H-1B cap-subject petitions for FY 2021, including for beneficiaries eligible for the advanced degree exemption, must first register during the registration period (March 1, 2020 to March 20, 2020) and pay the associated $10 registration fee for each beneficiary.
Only petitioners with a selected registration may participate in the H-1B filing process.
Registering is Easy
Petitioners and their authorized representatives must create a myUSCIS online account and submit registrations for each beneficiary via their online account during the registration period.
Per USCIS:
Prospective H-1B cap-subject petitioners or their representatives are required to use a myUSCIS online account to: 1) register each beneficiary electronically for the selection process and 2) pay the associated $10 H-1B registration fee for each registration submitted on behalf of each beneficiary. Prospective petitioners or their representatives will be able to submit registrations for multiple beneficiaries in a single online session. Through the account, they will be able to prepare, edit and store draft registrations prior to final payment and submission of each registration.
There is no requirement for petitioners to register on March 1, 2020 (the first day of the registration period) because selections will not take place until the initial registration period closes at noon ET on March 20, 2020. Petitioners should however familiarize themselves with the online system and submit their registrations well before March 20, 2020 to avoid technical difficulties or delays.
USCIS has announced that if they receive enough registrations by March 20 to satisfy the 65,000/20,000 numerical limitations for the regular cap and advanced degree exemption, they will randomly select registrations on that date and begin sending selection notifications to users via their USCIS online accounts. USCIS expects to notify all accountholders of selection by March 31, 2020.
We wish petitioners and their beneficiaries the best of luck!
For more information about the new online H-1B Registration Requirement please click here.