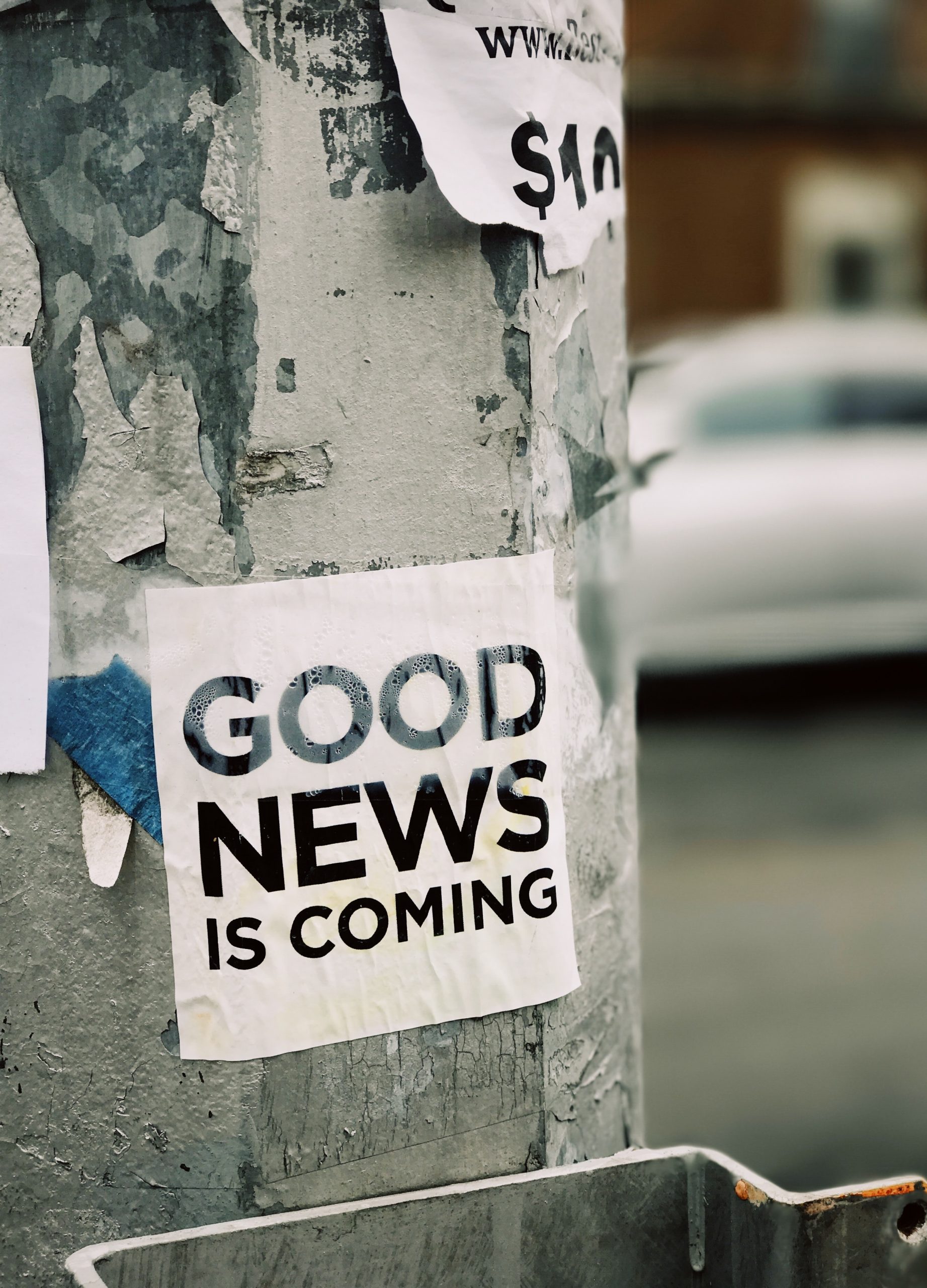 Welcome back to Visalawyerblog! In this blog post we cover the latest immigration news of the week.
USCIS Launches Online Form to Report Fraud
On March 3rd USCIS announced the launch of a new online form available on the USCIS website that can be used to report suspected immigration fraud and abuse including asylum/refugee fraud, religious worker visa fraud, employment-based visa fraud, investor visa fraud (EB-5 program), student visa fraud, marriage or fiancé visa fraud, unauthorized practice of law (notarios), and other types of immigration fraud.
This "USCIS tip form" provides space for the form user to describe alleged fraud or abuse in detail. According to USCIS, the tip form was created to make the tip process more effective and efficient, so that the agency can better collect information and make an assessment regarding the credibility of tips sent to the agency.
Previously fraud reporting was done by email, making it difficult for USCIS to respond and investigate tips.
This new online system for reporting fraud represents the Trump administration's commitment to crack down and prevent various forms of visa fraud.
Over the years, the Trump administration has signed various directives and executive orders such as "Buy American, Hire American" aimed at rooting out fraudulent H1B, asylum/refugee, and EB-5 investor visas. The Trump administration has also worked to limit or slow down the issuance of these visas by issuing aggressive requests for evidence in the case of H1B visas and increasing the minimum investment amount for EB-5 investors.
Presidential Proclamation Suspending Entry of Certain Immigrants and Nonimmigrants who Pose a Risk of Transmitting the Coronavirus
On February 3rd the Department of State issued an important announcement reminding travelers of a Presidential proclamation signed on January 31st barring entry to the United States of immigrants or nonimmigrants who traveled to China within the 14 days immediately prior to arrival in the United States.
The proclamation went into effect on Sunday, February 2.
Travelers should note that the proclamation does not apply to U.S. citizens or lawful permanent residents of the United States.  Foreign diplomats traveling to the United States on A or G visas are excepted from this proclamation.  Other exceptions include certain family members of U.S. citizens or lawful permanent residents, including spouses, children (under the age of 21), parents (provided that the U.S. citizen or lawful permanent resident is unmarried and under the age of 21), and siblings (provided that both the sibling and the U.S. citizen or lawful permanent resident are unmarried and under the age of 21).  There is also an exception for crew traveling to the United States on C, D or C1/D visas.
To read the Presidential Proclamation click here.
DHS Announces 35,000 Supplemental H-2B Visas for Second Half of FY 2020
Great news for H-2B workers and employers. On March 5th DHS announced that it is making available 35,000 supplemental H-2B temporary nonagricultural worker visas for the second half of FY2020. Of these, 10,000 will be designated for Guatemalans, Salvadorans, and Hondurans in support of these countries efforts to work with the U.S. to stem the flow of illegal migration in the region and encourage lawful migration to the United States.
The supplemental visas will be made available in two batches to prevent a small handful of employers from using all the visas: 20,000 for start dates beginning April 1, and 15,000 for start dates beginning May 15. Adding a second batch will address specific congressional concerns about late-season filers
To read the announcement please click here.
TPS Re-Registration Period Now Open for Current TPS Beneficiaries under Yemen's Designation
On March 2nd, the U.S. Citizenship and Immigration Services announced that current beneficiaries of Temporary Protected Status (TPS) under Yemen's designation who want to maintain their status through Sept. 3, 2021, must re-register between March 2, 2020 and May 1, 2020.
USCIS will issue new EADs with a Sept. 3, 2021, expiration date to eligible beneficiaries under Yemen's TPS designation who timely re-register and apply for an EAD. Given the time frame for processing TPS reregistration applications, USCIS recognizes that not all re-registrants will receive a new EAD before their current EAD expires on March 3, 2020. Accordingly, the validity of those EADs is automatically extended for 180 days, through Aug. 30, 2020.  This automatic extension also covers TPS beneficiaries who have an EAD with an expiration date of Sept. 3, 2018, and who applied for a new EAD during the last re-registration period, but have not yet received their new EAD
As a result, Yemen's TPS designation is extended through Sept. 3, 2021.
Re-registering
To register or re-register for TPS you must file Form I-821, Application for Temporary Protected Status. When filing an initial TPS application or re-registering for TPS, you can also request an employment authorization document (EAD) by submitting a completed Form I-765, Request for Employment Authorization, at the time of filing Form I-821. You may also file your Form I-765 request separately at a later date.  Filing Form I-821 with Form I-765 may help you receive your EAD more promptly if you are eligible.
For more information about how to re-register please click here.