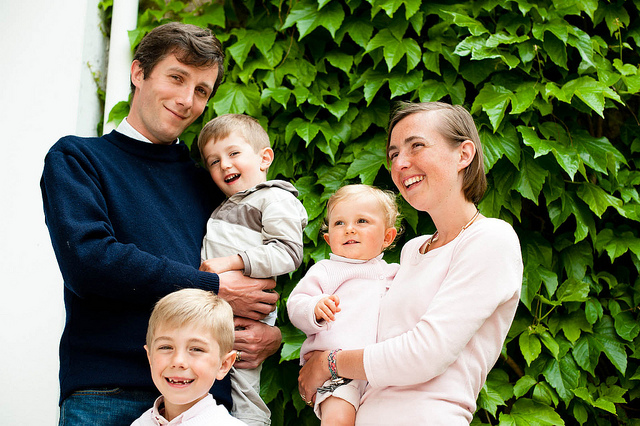 Today, on February 24, 2015, USCIS announced that effective May 26, 2015 it will extend eligibility for employment authorization to certain H-4 dependent spouses of H-1B nonimmigrants to allow them to accept employment in the U.S.
Finalizing the H-4 work authorization was an important step toward implementation of the President's executive action initiatives announced in November 2014 for a purpose to modernize and improve our immigration system.
Not all H-4 holders will benefit from the employment authorization. Under the new regulation, eligible individuals include H-4 dependents whose H-1B spouses:
Are the principal beneficiaries of an approved Form I-140, Immigrant Petition for Alien Worker; or
Have been granted H-1B status under sections 106(a) and (b) of the American Competitiveness in the Twenty-first Century Act of 2000 as amended by the 21st Century Department of Justice Appropriations Authorization Act. The Act permits H-1B nonimmigrants seeking lawful permanent residence to work and remain in the United States beyond the six-year limit on their H-1B status.
In other words, only those H-4 dependents whose H-1B spouses are in the process of obtaining a green card through employment will be able to benefit from work authorization.
This change will affect those H-1B holders who are waiting in line for immigrant visa numbers to become available in their respective categories. It mainly affects the immigrants from India, China, Mexico and the Philippines as it can take many years before these immigrants are eligible to obtain green cards.
Work authorization granted under these provisions will be unrestricted, which means that H-4 dependents will be able to accept employment from any employer in the U.S. except where certain restrictions apply.
Under the rule, eligible H-4 dependent spouses must file Form I-765, Application for Employment Authorization, with supporting evidence and the required $380. USCIS will begin accepting applications on May 26, 2015. Individuals should not submit an application to USCIS before the effective date.
Once USCIS approves the Form I-765 and the H-4 dependent spouse receives an EAD card, he or she may begin working in the United States.
Please note that application for EAD or approval of EAD does not provide work authorization. The H-4 dependent must actually receive the actual Employment Authorization Document (EAD) from USCIS in order to be eligible to work.