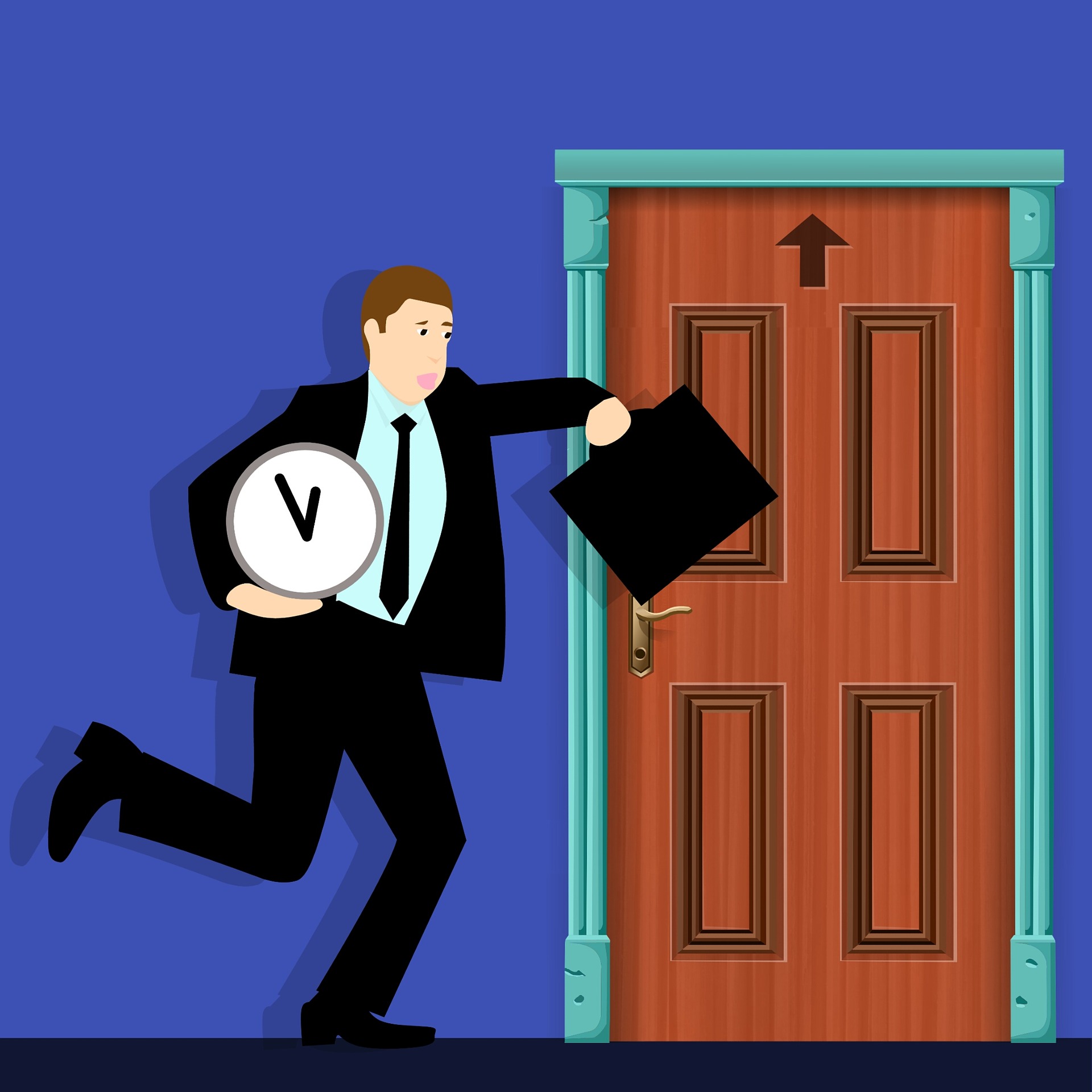 In this blog post, we share with you the latest immigration updates from the U.S. Citizenship and Immigration Services.
---
I-589 Application for Asylum and Withholding of Removal Receipt Notice Delays
---
More blunders are being made at USCIS service centers. On July 28, USCIS announced delays in the issuance of receipt notices for Form I-589, Applications for Asylum and for Withholding of Removal, stating that applicants may not receive their notices in a timely manner.
With respect to the 1-year filing deadline for asylum, the filing date will still be the date that USCIS received your properly filed Form I-589 (not the date it was processed).
Applications that were not properly filed will be rejected and deficiencies will be noted in the filing. USCIS reminds applicants that if they have not received their receipt notices in a timely manner, they should not submit multiple Forms I-589, as it will result in case delays.
USCIS has provided the following reminders to help applicants determine whether their form I-589 was properly filed to prevent further delays:
You must submit your application for asylum within one year of arriving in the United States (one-year filing deadline), unless you can establish that there are changed circumstances that materially affect your eligibility for asylum or extraordinary circumstances directly related to your failure to file within one year.
You must type or print all of your answers in black ink.
You must provide the specific information requested about you and your family and answer all the questions on the form. If any question does not apply to you or you do not know the information requested, answer "none," "not applicable," or "unknown."
If you file your application with missing information, we may return it to you as incomplete.
You are strongly urged to attach additional written statements and documents that support your claim. Your written statements should include events, dates, and details of your experiences that relate to your claim for asylum.
Put your Alien Registration Number (A-Number), if you have one, your name (exactly as it appears in Part A.I. of the form), the date, and your signature on each supplemental sheet and on the cover page of any supporting documents.
Follow the instructions in the Where to File section and the Special Instructions section on the Form I-589 webpage to determine where to file your Form I-589.
If you are applying for asylum as an Afghan Operation Allies Welcome (OAW) parolee, please review the Afghan Operation Allies Welcome (OAW) Parolee Asylum-Related Frequently Asked Questions
Please note: Do not submit any Forms I-589 to the Vermont Service Center (VSC). The VSC is not currently processing Form I-589 and submitting your Form I-589 to the VSC will result in additional delays.
---
Form I-765 E-File Now Available for Parolees
---
USCIS has also announced that certain parolees may now file Form I-765 Application for Employment Authorization Online.
---
Who is Eligible?
---
Effective immediately, applicants for employment authorization under category (c)(11) are eligible to file Form I-765 online, with limited exceptions. Applicants seeking a waiver of the filing fee or those eligible for a fee exemption, such as Afghan nationals paroled through Operation Allies Welcome and filing an initial Form I-765, must continue to submit Form I-765 by mail.
To file Form I-765 online, eligible applicants must first visit my.uscis.gov to create a USCIS online account. Creating an account is free and comes with several benefits including the ability to communicate with USCIS about your application through a secure inbox.
For more information, please click here.
---
Questions? If you would like to schedule a consultation, please text 619-483-4549 or call 619-819-9204.
---
Helpful Links
---
JOIN OUR NEW FACEBOOK GROUP
Need more immigration updates? We have created a new facebook group to address the impact of the new executive order and other changing developments related to COVID-19. Follow us there.
For other COVID 19 related immigration updates please visit our Immigration and COVID-19 Resource Center here.