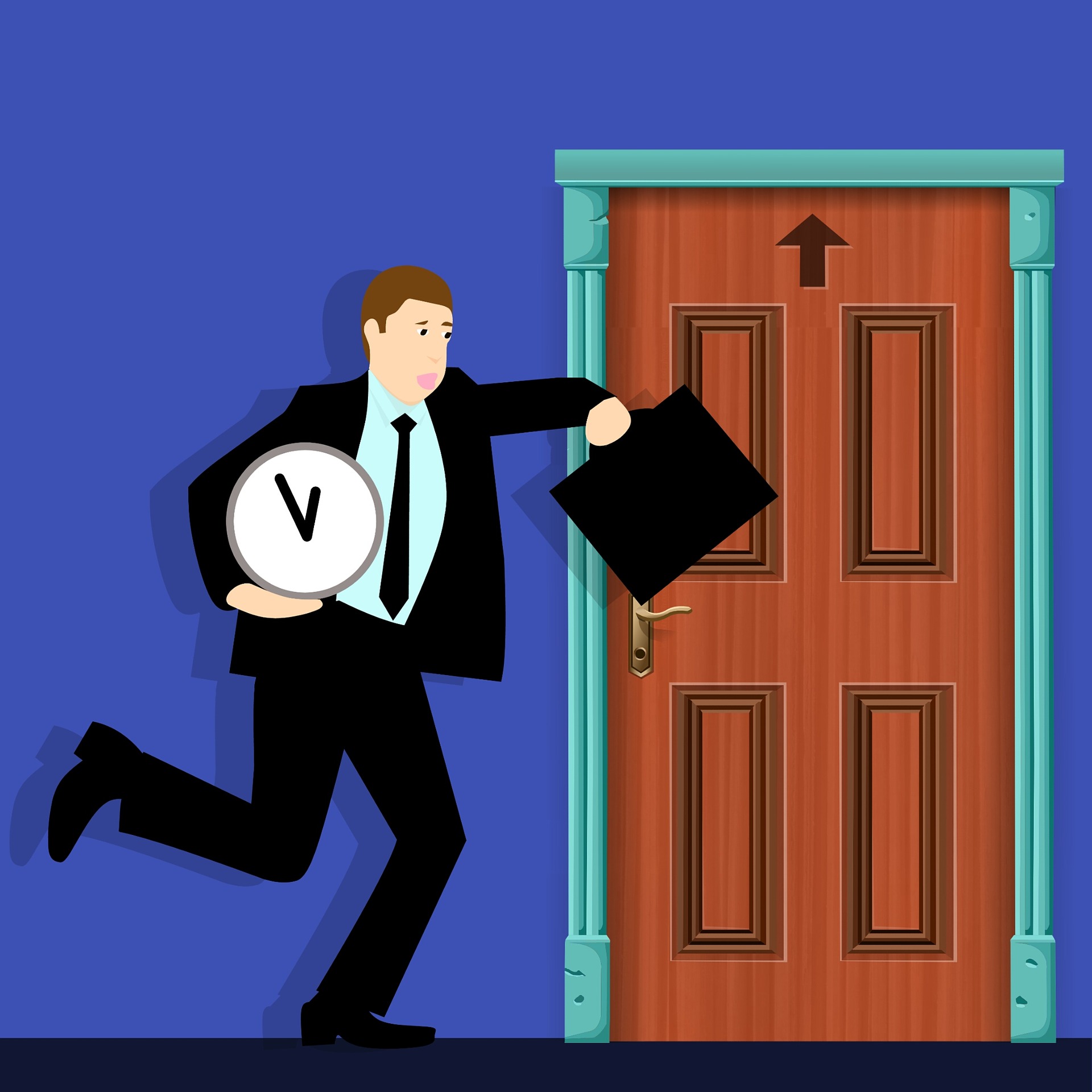 In this blog post, we share with you the latest immigration updates from the U.S. Citizenship and Immigration Services.
---
I-589 Application for Asylum and Withholding of Removal Receipt Notice Delays
---
More blunders are being made at USCIS service centers. On July 28, USCIS announced delays in the issuance of receipt notices for Form I-589, Applications for Asylum and for Withholding of Removal, stating that applicants may not receive their notices in a timely manner.
With respect to the 1-year filing deadline for asylum, the filing date will still be the date that USCIS received your properly filed Form I-589 (not the date it was processed).
Applications that were not properly filed will be rejected and deficiencies will be noted in the filing. USCIS reminds applicants that if they have not received their receipt notices in a timely manner, they should not submit multiple Forms I-589, as it will result in case delays.
USCIS has provided the following reminders to help applicants determine whether their form I-589 was properly filed to prevent further delays:
You must submit your application for asylum within one year of arriving in the United States (one-year filing deadline), unless you can establish that there are changed circumstances that materially affect your eligibility for asylum or extraordinary circumstances directly related to your failure to file within one year.
You must type or print all of your answers in black ink.
You must provide the specific information requested about you and your family and answer all the questions on the form. If any question does not apply to you or you do not know the information requested, answer "none," "not applicable," or "unknown."
If you file your application with missing information, we may return it to you as incomplete.