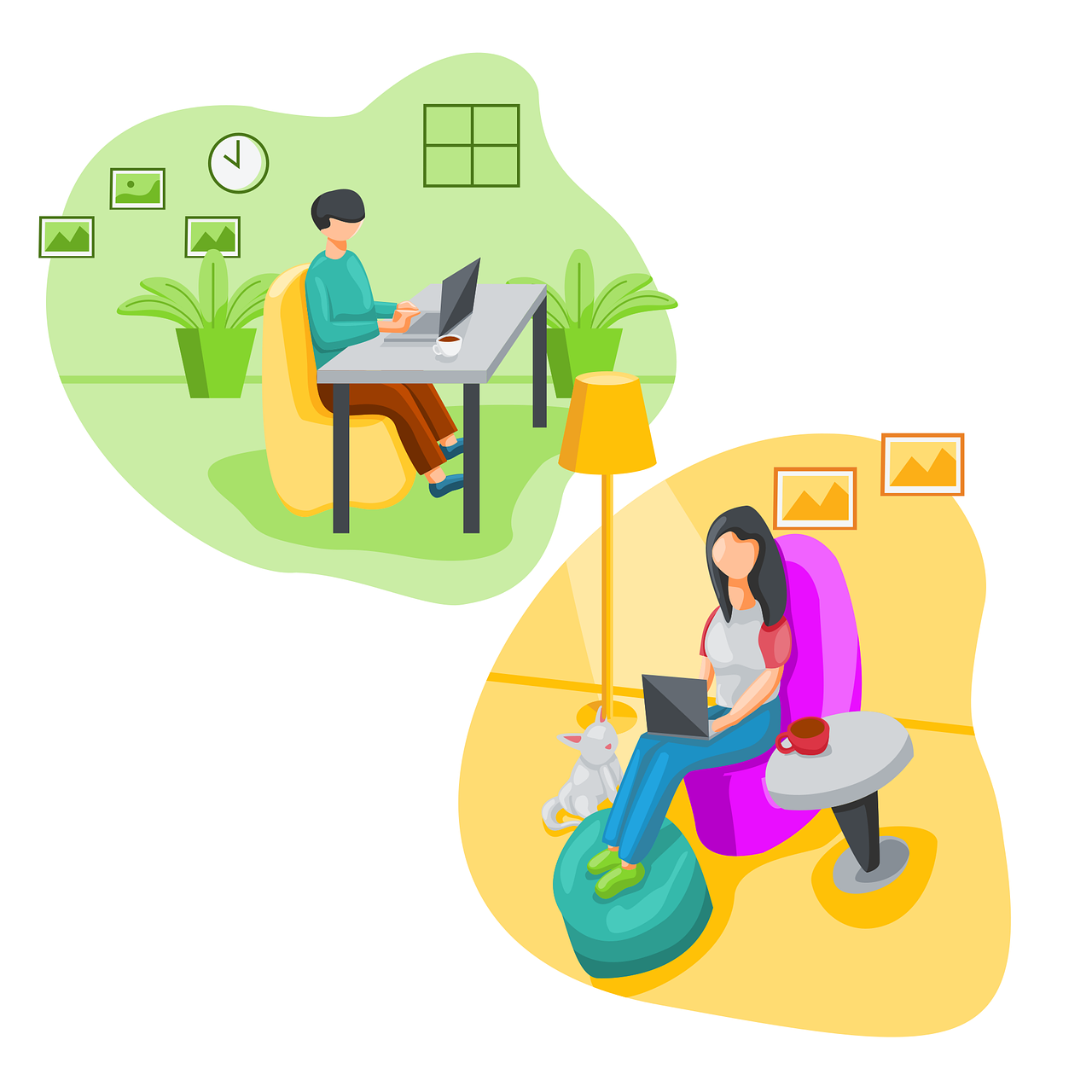 Welcome back to Visalawyerblog. We kick off the start of a brand-new week with unfortunate news for asylum-based applicants for I-765 employment authorization.
New data from the U.S. Citizenship and Immigration Services (USCIS) indicates that the agency has been woefully inadequate at processing work permits, failing to meet the 30-day required processing time for employment authorization cards, also known as EADs, filed by asylum seekers.
By law, USCIS must process work permits (EADs) within 30 days of receipt of an asylum seekers I-765 application for employment authorization. However new data shows that USCIS has not been meeting this required timeline throughout 2022, and processing has been declining to a record low.
Data released by USCIS, as part of ongoing litigation, shows that during the last three weeks of February 2022, 93 percent of I-765 applications had been pending for at least 30 days. In March 2022, this figure plummeted to just 68 percent of I-765's being processed within the 30 days.  Sadly, in recent months, the data shows that processing of EADs has been getting worse and worse on a monthly basis. For instance, in April of this year, this figure dropped to 41 percent of I-765 applications being processed within 30 days. In May the drop continued to just 21 percent, and in June to just 6 percent. Finally, this past month of July, the agency processed less than 5 percent of EAD applications within the required 30-day window. This trend puts on full display the asylum visa processing crisis with no end in sight.
The drop in EAD processing coincides directly with a court ruling handed down in February. USCIS appears to be clearing out the backlog by first processing work permit applications pending the longest, creating substantial delays for more recent applications for employment authorization.
The data indicates that the vast majority of applications USCIS processed over the past three months had been pending for more than 120 days (nearly 4 months).
Due to the EAD processing crisis, USCIS now faces a backlog of more than 77,000 pending work permit requests received by the agency within the past three months alone.
This means that new I-765 applications for employment authorization are outpacing agency processing, causing great delays for applicants who depend on the issuance of their EADs to survive. At this rate, the data suggests that the backlog will increase instead of decrease. Further delays are serious cause for concern. We hope that USCIS will take corrective measures to address this crisis, for instance expanding premium processing service to I-765 applications.
As an alternative, it may be worth exploring the possibility of expediting your EAD application, especially if you are employed in an essential capacity in the United States, for instance as a healthcare professional during the COVID-19 pandemic.  For more information please about this new data please click here.
---
For more information about asylum please click here.
---
Contact Us. If you would like to schedule a consultation, please text 619-483-4549 or call 619-819-9204.
---
Helpful Links
---
JOIN OUR NEW FACEBOOK GROUP
Need more immigration updates? We have created a new facebook group to address the impact of the new executive order and other changing developments related to COVID-19. Follow us there.
For other COVID 19 related immigration updates please visit our Immigration and COVID-19 Resource Center here.