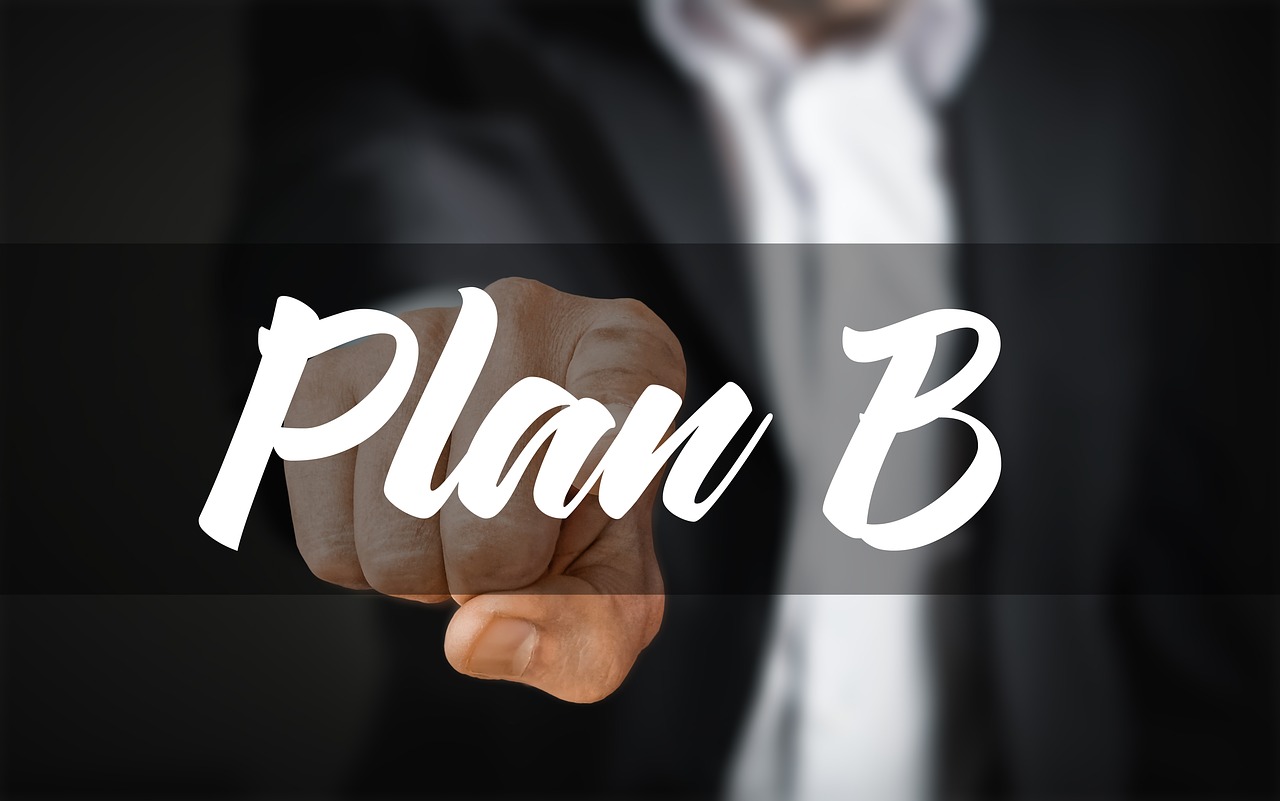 What are some alternatives to the H-1B visa?
So, you've applied for the H-1B visa, and by now you are well aware that the cap has been reached. You may be wondering what you will do if you are not selected in the lottery. Have no fear, we have you covered on your Plan B.
In this post, we breakdown the alternatives to the H-1B visa that allow foreign nationals to live and work in the United States.
1. The O-1 "Extraordinary Ability" Visa:
This visa type is for aliens of extraordinary ability in the sciences, education, business, athletics, motion picture, television, or arts industries who have received national and/or international acclaim in their field. An alien on an O-1 visa may live and work in the United States for a period of up to three years.
In order to be eligible for this visa type you must demonstrate that you are an alien of extraordinary ability in your field. Applicants must hold an advanced degree (at least a master's) to demonstrate a high level of expertise in their field, and have received international or national acclaim in their fields as evidenced by awards and other international or national recognitions received. Individuals who are leading experts in their fields, and have written extensively in their fields, receiving notoriety for their publications are also great candidates for the O-1 visa. Membership in prestigious professional associations which require outstanding achievements from members are extremely helpful when applying for the H-1B visa, as well as evidence of scientific, scholarly, or business-related contributions that are considered of major significance in the field.
2.TN Visa for Mexican and Canadian Nationals
Under the North American Free Trade Agreement, Canadian and Mexican nationals may apply for a TN visa to live and work in the United States. To be eligible the TN visa applicant must work in a profession approved under the NAFTA program for a U.S. employer. Dependent spouses and unmarried children under the age of 21 can live in the United States under a derivative TD visa.
3. E-3 Visa for Australian Nationals
The E-3 visa is a visa specifically reserved for Australian nationals with eligibility requirements that are very similar to the H-1B visa. For example, the Australian nationals must have a bachelor's degree or its equivalent and must seek employment in a specialty occupation. The E-3 visa is issued for an initial period of no more than 3 years, with extensions granted in 2-year increments. Dependent spouses and unmarried children under the age of 21 can live in the US under the same E-3 classification as the principal applicant. Spouses of E-3 visa holders can apply for employment authorization.
4. E-2 Treaty Investor Visa:
Foreign nationals from a country with a qualifying "treaty" relationship with the United States may apply for an E-2 visa to start their own business in the United States or invest in an existing business in the United States. The amount of money invested in the business must be proportional to the total investment, usually more than half of the total value of the enterprise or for new businesses, an amount normally considered necessary to establish the business. The investment must provide job opportunities or make a significant economic impact in the United States. In order to be eligible for this visa, the applicant must commit funds necessary to start business operations (lease the space for the business, purchase equipment for the business, set up the business). The funds required for investment purposes will depend on the visa type, but in general the foreign national should commit at least $100,000.
5. L Visa for Intracompany Transferees
The L visa allows a U.S. employer to transfer qualifying managers, executives and employees with specialized knowledge from an affiliated foreign business entity to a U.S. office. The L visa requires a qualifying relationship between the U.S. and foreign entities, the foreign worker must have worked for the foreign entity for at least one (1) in the last three (3) years, and the employee must be in a qualifying executive or managerial position, or possess specialized knowledge about the organization.
This is a great visa option for managers, executives, or essential employees who are working for a U.S. company abroad, and that same company was the same one that petitioned for the applicant's H-1B visa.
6. H-1B Cap-Exempt Visas
Petitioners of foreign nationals working for a university or non-profit entity related to or affiliated with a university, or for a non-profit research organization, or government research organization, may apply for a cap-exempt H-1B visa.
7. Qualifying Family Relationship
If you have a qualifying family relationship to a U.S. Citizen or Legal Permanent Resident, your family member may sponsor you for an immigrant visa. For example, if you are married to a U.S. Citizen Spouse or Legal Permanent Resident Spouse, you may seek permanent residence. If you have a child who is a U.S. Citizen and at least 21 years old, your child may petition for your permanent residence.
For more information please contact our office, we would be happy to assist you.