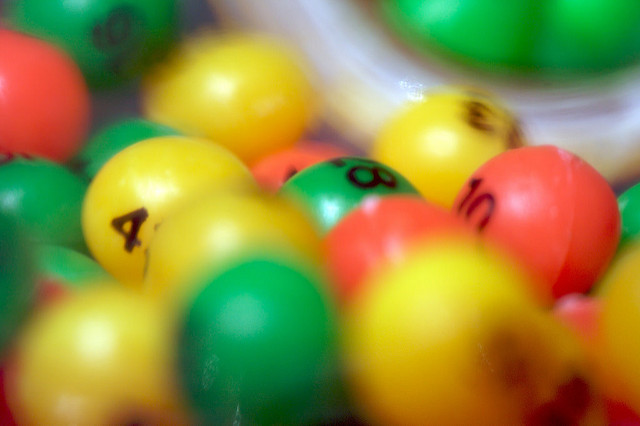 Great News! Today, USCIS announced that the computer-generated selection process has been completed to select the H-1B petitions necessary to fulfill both the general cap and master's cap for this H-1B season. The randomized lottery was completed yesterday April 11, 2018.
This H-1B season, USCIS received 190,098 H-1B petitions for Fiscal Year 2019 during the filing period that began on April 2nd. During Fiscal Year 2018, USCIS received 199,000 H-1B petitions during the filing period and completed the randomized lottery on the same day (April 11th).
USCIS will now begin the process of rejecting and returning all petitions that were not selected during the randomized lottery. As in previous years, USCIS completed the selection process for the master's cap first, and all unselected master's cap petitions were then placed in the random selection process for the general cap, giving master's cap applicants a greater chance of being selected. In previous years, our office began to receive rejection notices for applicants that were not selected from mid to late June.
At this time petitioners should monitor their bank accounts closely to see if their filing fees have been cashed. Paper receipt notices for selected petitions will not begin to go out in the mail until late April through the month of May. Hard copy notices will be sent to the attorney on file and the employer. In previous years, we began receiving our first hard copy receipt notices in April. Receiving a receipt notice means that you have been selected in the lottery, but it does not mean that your petition has been approved. Once you have been selected, your application will undergo adjudication, and you will receive either an approval notice or request for more evidence after several months.
Best of luck to all applicants!