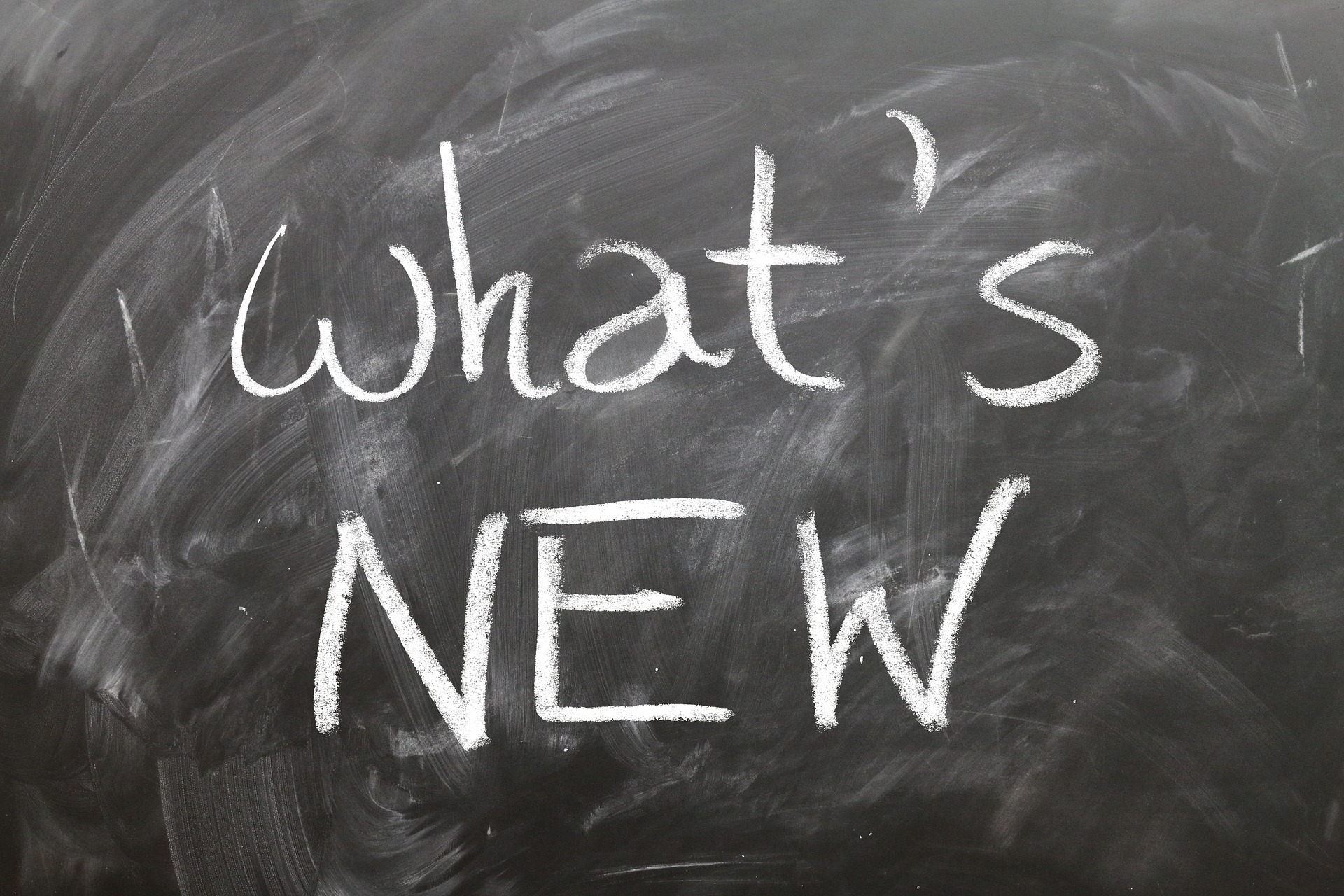 Great news. The United States Citizenship and Immigration Services (USCIS) has announced that the agency is preparing to reopen in-person services at its field offices, asylum offices, and application support centers (ASC) to the public on or after June 4.
As we have previously reported on our blog, USCIS first announced the temporary closure of these offices on March 18th to protect to public and its employees from the rapid spread of COVID-19.
Although USCIS is currently closed, USCIS is providing limited emergency in-person services. Those with emergency situations should contact the USCIS Contact Center for assistance. This includes Visa Waiver Entrants who need to request Satisfactory Departure.
---
Interview Cancellations
---
USCIS field offices will send notices to applicants and petitioners with scheduled appointments and naturalization ceremonies impacted by the extended temporary closure.
USCIS asylum offices will send interview cancellation notices and automatically reschedule asylum interviews.
When the interview is rescheduled, asylum applicants will receive a new interview notice with the new time, date and location of the interview.
When USCIS again resumes operations for in-person services, USCIS will automatically reschedule ASC appointments due to the temporary office closure.
Individuals will receive a new appointment letter in the mail.
Those who had InfoPass or other appointments must reschedule through the USCIS Contact Center once field offices are open to the public again. Please check to see if the respective office has been reopened before calling the Contact Center.
---
Follow our New Facebook Group for COVID 19 and EO Updates
---
We have created a new facebook group to address the impact of the executive order and other changing developments related to COVID-19. Follow us there.
For other COVID 19 related immigration updates please visit our Immigration and COVID-19 Resource Center here.