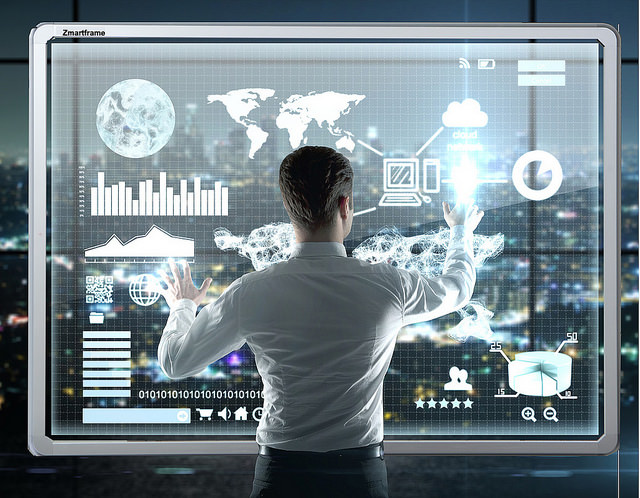 Today May 2, 2016 USCIS announced that data entry for all selected H-1B cap-subject petitions has been completed for fiscal year 2017. Our office expects to receive the final receipt notices of selection for H-1B cap-subject petitions within the next 1-2 weeks. We do not believe that USCIS will be mailing out any more receipt notices for H-1B cap-subject petitions after May 13, 2016. USCIS will begin the process of returning all H-1B cap-subject petitions that were not selected in the random lottery conducted on April 9, 2016. In past years, unselected H-1B petitions have typically been received by our office in the month of June. USCIS recommends that petitioners wait until they have received either a receipt notice or unselected petition in the mail, before contacting USCIS to inquire about the status of a petition. USCIS will issue an additional announcement once all unselected petitions have been returned.
USCIS has also announced that certain selected H-1B cap subject petitions will be transferred from the Vermont Service Center to the California Service Center for more effective processing. If your case has been transferred to the CSC from the VSC, you will receive a notification from USCIS in the mail. Petitioners must send any future correspondence to the appropriate service center handling the petition, this includes responses to requests for evidence. If your petition has been selected, and you wish to upgrade your petition to premium processing, you must file Form I-907 Request for Premium Processing, and include the filing fee with the petition. Do not submit Form I-907 if you have not received a receipt notice indicating selection of your petition.
UPDATE:
As of today May 2, 2016 thirty-five percent of H-1B cap-subject petitions filed by our office have been selected in the H-1B randomized lottery for fiscal year 2017. Thirteen percent of these selected petitions were filed with premium processing, while twenty-two percent of selected petitions were filed with regular processing. The top specialty occupations selected included: Applications Developer, Market Research Analyst, and Software Engineer. We will notify you on the blog if we receive additional receipt notices in the coming weeks.