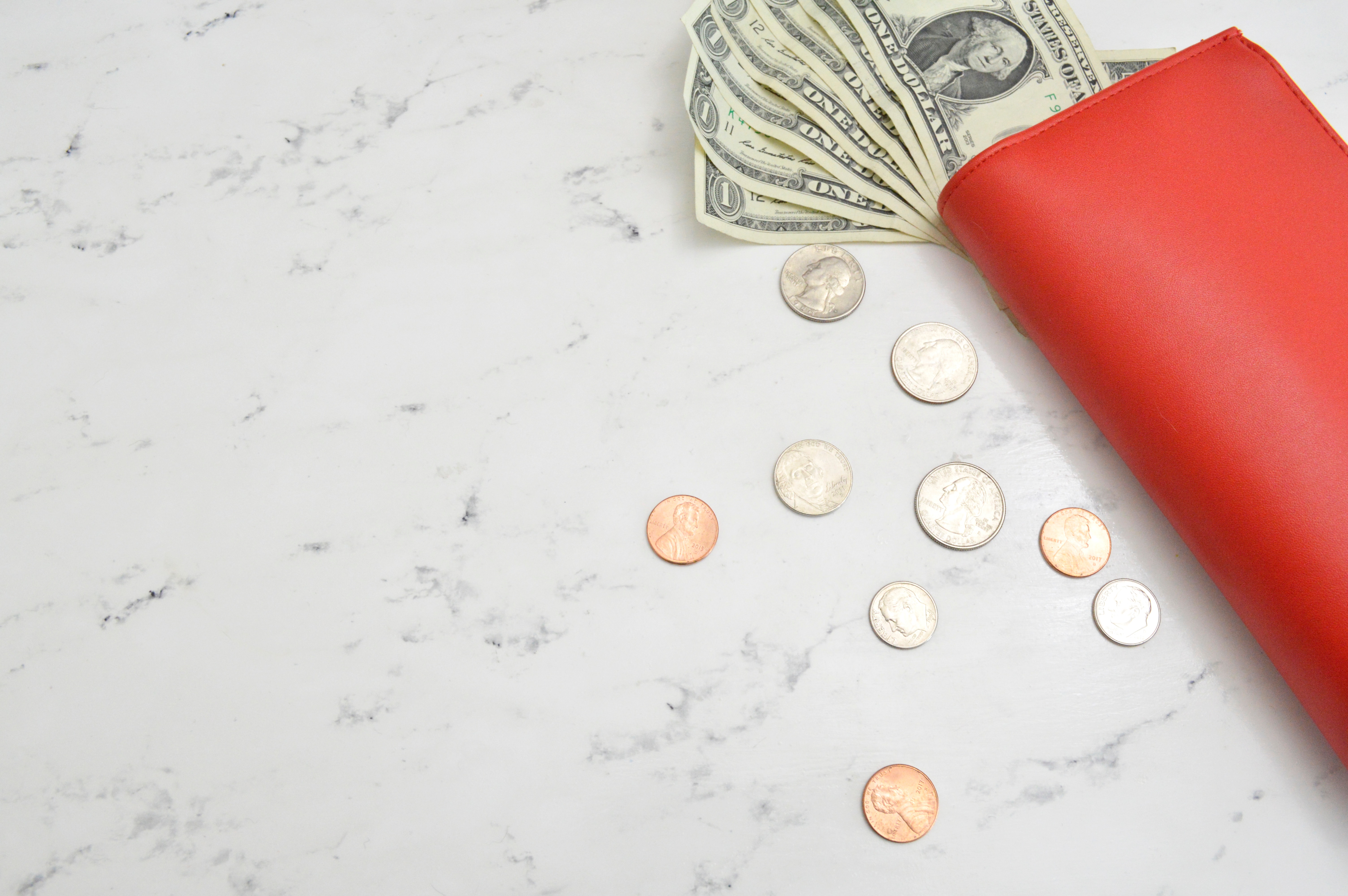 We have news for petitioners seeking to use premium processing services. The Department of Homeland Security published a final rule in the Federal Register on October 31, 2019 to increase the premium processing fee to account for inflation.
The adjustment increased the premium processing fee from $1,410 to $1,440 beginning December 2, 2019. This increase in fees applies to applications postmarked on or after December 2, 2019.
What is Premium Processing Service?
Premium processing is a service provided by USCIS for certain employment-based immigration benefit requests. The service gives petitioners the benefit of receiving 15-day processing of their petition.  Premium processing is typically used in connection with Form I-129 Petitions for Nonimmigrant workers and I-130 Immigrant Petitions for Alien Workers.
Applicants are not required to apply for premium processing service, but have the option to do so by filing Form I-907 Request for Premium Processing Service with their petition or while the petition is in process.
Reminder
Please note that USCIS is proposing an increase in fees for certain petitions filed with USCIS. The proposed rule has been published and the comment period is now open. The public may comment on the proposed rule on or before December 16, 2019, after which point USCIS will consider all public comments submitted and draft a final rule, before final fee increases are implemented.
To read more about which petitions may be subject to increases in fees please click here.
Note: The fee increases for certain petitions will likely not be finalized until fiscal year 2020.