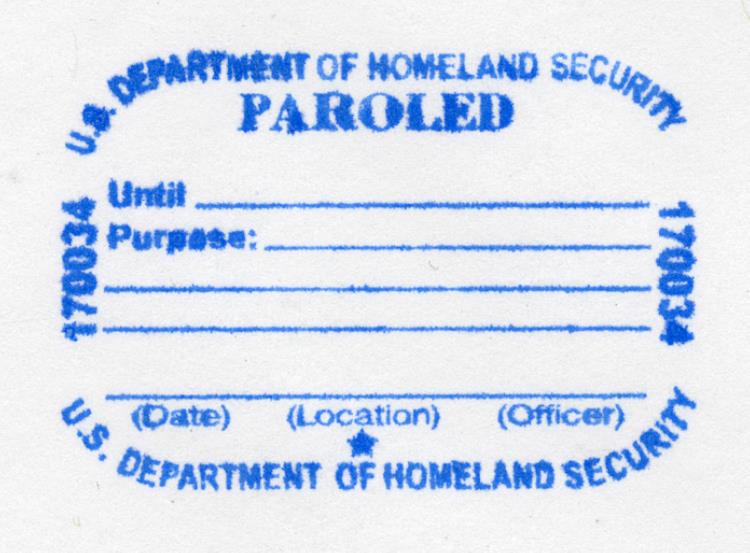 With the onset of Donald Trump's presidential inauguration, rumors have swirled about whether the newly elected President will terminate the 2012 Deferred Action for Childhood Arrivals (DACA) program for undocumented persons who came to the United States as children, otherwise known as "Dreamers." The DACA program was made possible by Trump's predecessor, Barack Obama, with the passage of an executive order signed into law in 2012. Although Trump has openly stated that he plans to dismantle the DACA program within his first 100 days in office, in the days following his election, he backtracked his stance on the issue in an interview for TIME magazine, and instead promised that in its place, Dreamers would receive temporary "protection" from the federal government which would allow them to remain in the United States lawfully without fear of deportation. Although Trump did not fully elaborate on the details of such governmental immunity, his remarks gave Dreamers hope that the DACA program might not end after all, or at the very least that similar temporary relief might be put in its place.
Aside from Trump's political motivations, several senators have introduced bipartisan legislation in the form of the BRIDGE Act (Bar Removal of Individuals Who Dream and Grow our Economy). The BRIDGE Act was introduced in early December, before the inauguration of Donald Trump, and is designed to protect Dreamers from deportation by allowing them to obtain "provisional protected presence" for a three-year period similar to the "deferred status" given to Dreamers under the DACA program. If passed the BRIDGE Act will also allow Dreamers to keep their temporary employment authorization (EAD) benefits. It must be noted that at this time the BRIDGE Act is still only a bill. The BRIDGE Act has not yet been signed into law, and no other bill has yet been passed protecting Dreamers from deportation.
Many of our clients and readers are stuck in this "legal" limbo and are unsure of what the future of DACA may hold. The good news is that because the DACA program has not yet been dismantled, DACA recipients are still protected from deportation by the "deferred status" they have received from USCIS. If you have received deferred status which has not yet expired, it is recommended that you obtain a stamp in your foreign passport from the Department of Homeland Security that indicates that you have been "paroled" into the United States based on your grant of DACA or "deferred status." A person who has been granted deferred status may seek temporary admission to the United States as a parolee. A parolee is an alien who is inadmissible to the United States, but may be allowed to enter the United States for humanitarian reasons or when the alien's entry is determined to be for significant public benefit. The grant of "deferred" action allows a person who does not otherwise meet the technical requirements for a visa or is inadmissible to the United States, permission to enter the United States on "parole" for a temporary period of time. Dreamers may obtain a stamp in their passport as evidence of this temporary status or "parole" by appearing before a customs official at a port of entry (such as an international airport) with evidence of their approved DACA status and employment authorization card. Upon inspection, the stamp will indicate to immigration officials that you have entered the country legally and that you have been granted parole based on your DACA. Although parole will not grant Dreamers formal admission to the United States, it will grant an alien "temporary" status to remain in the country lawfully. The stamp, for now, will allow Dreamers to breathe a sigh of relief since it serves as proof of the alien's "legal" admission to the United States. Dreamers who marry U.S. Citizens in the future may use their "parole" stamp and I-94 arrival/departure record as evidence of their legal admission to the United States to apply for permanent residency.
Our office continues to be hopeful that President Trump will not terminate the DACA program although it is within his power to do so. If President Trump decides to end the program, there is a high probability that he will pass his own executive order to protect Dreamers from deportation and afford them many of the same benefits as DACA. If you are a university student, as a safeguard, it is recommended that you speak to a counselor regarding the policies your school plans to implement should Trump decide to terminate the program. As always we will remain diligent to bring you the most up to date information regarding any new developments relating to the DACA program. If you believe you are eligible for DACA, but have not yet applied please contact our office for a free first time consultation.