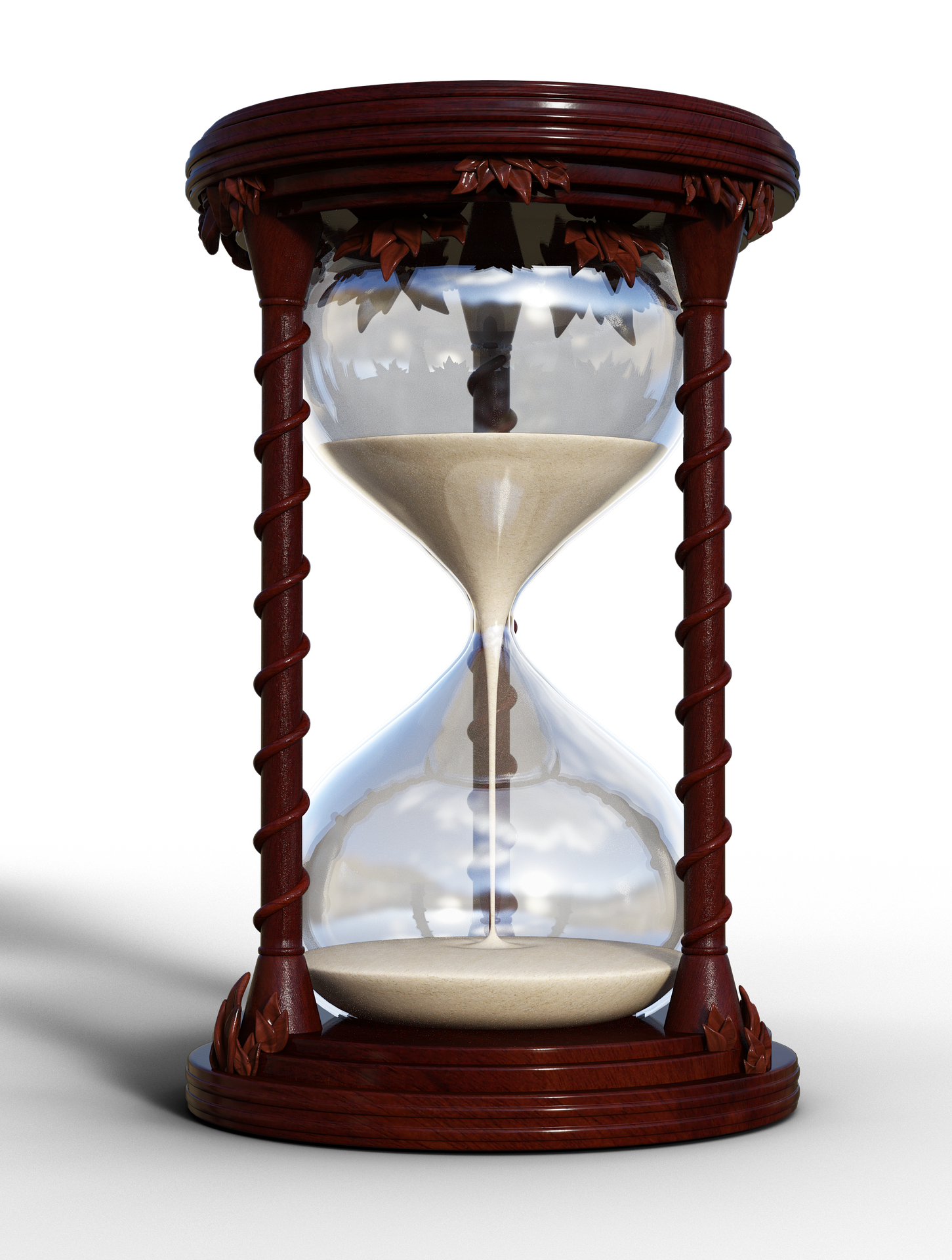 Welcome back to Visalawyerblog! We kick off the start of the week with some important updates.
For the past few months, our followers have raised concerns regarding substantial delays they have been experiencing waiting for their receipt notices to arrive in the mail for applications and petitions filed at USCIS lockboxes.
On January 8, 2021, USCIS announced that the agency has indeed been overcome with delays caused by the pandemic and other factors, that has resulted in the delayed issuance of receipt notices for at least some applications and petitions filed at USCIS lockbox facilities.
USCIS lockbox facilities are located in Chicago, Phoenix, Lewisville, and Dallas.
For a list of forms processed at USCIS Lockbox Facilities click here.
---
What is happening?
Several factors including COVID-19 related restrictions, increases in filings, current postal service volume, and other factors, have caused applicants and petitioners to wait 4-6 weeks on average (after properly filing an application or petition with a USCIS lockbox) to receive a receipt notice in the mail.
USCIS has announced that these delays do not affect the date of receipt of your application. Applicants should be aware that delays vary depending on the type of form submitted and the lockbox location. Cases which are most affected by the delays include non-family based Form I-485 Applications to Register Permanent Residence or Adjust Status, and Form I-765 Applications for Employment Authorization based on eligibility categories relating to F-1 students.
---
How is USCIS working to improve these delays?
The agency continues to take all necessary COVID-19 related precautions including social distancing and frequent cleaning to prevent the spread of COVID-19.
To help alleviate the workload, USCIS lockbox personnel are working extra hours and redistributing their workload to reduce these delays.
As soon as an application is opened and processed, the agency is printing and mailing receipt notices to the mailing address on file.