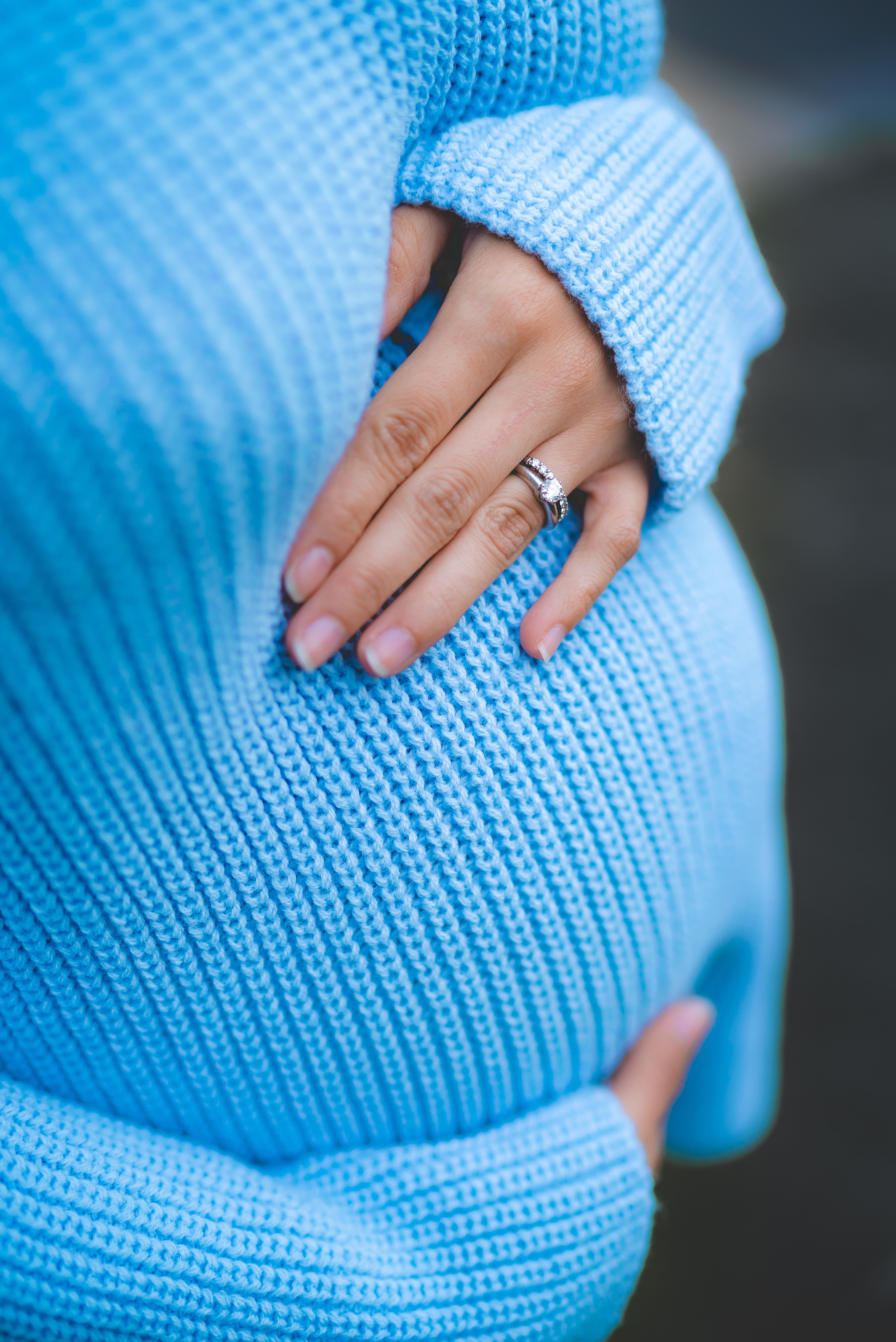 The Trump administration is ready to announce new restrictions that will make it more difficult for foreign nationals to give birth in the United States, striking a blow to the "birth tourism" industry.
In a 2015 speech in Orlando, Florida the President told supporters, "the birthright citizenship, the anchor baby …it's over, not going to happen." Tomorrow, the President will make good on his promise.
On January 24, 2020, the government will publish a final rule in the Federal Register that will be effective as of that date, amending current B visa regulations to establish a rebuttable presumption that a B nonimmigrant visa applicant, who a consular official has reason to believe will give birth during her stay in the United States, is traveling for the primary purpose of obtaining U.S. Citizenship for the child.
Accordingly, an applicant who fails to overcome the presumption will be denied a B nonimmigrant visa application.
This change in regulation will apply specifically to the B nonimmigrant visa classification for temporary visitors for pleasure.
An advance copy of the government's final rule has been released which establishes that "travel to the United States with the primary purpose of obtaining U.S. citizenship for a child by giving birth in the United States is an impermissible basis for the issuance of a B nonimmigrant visa."