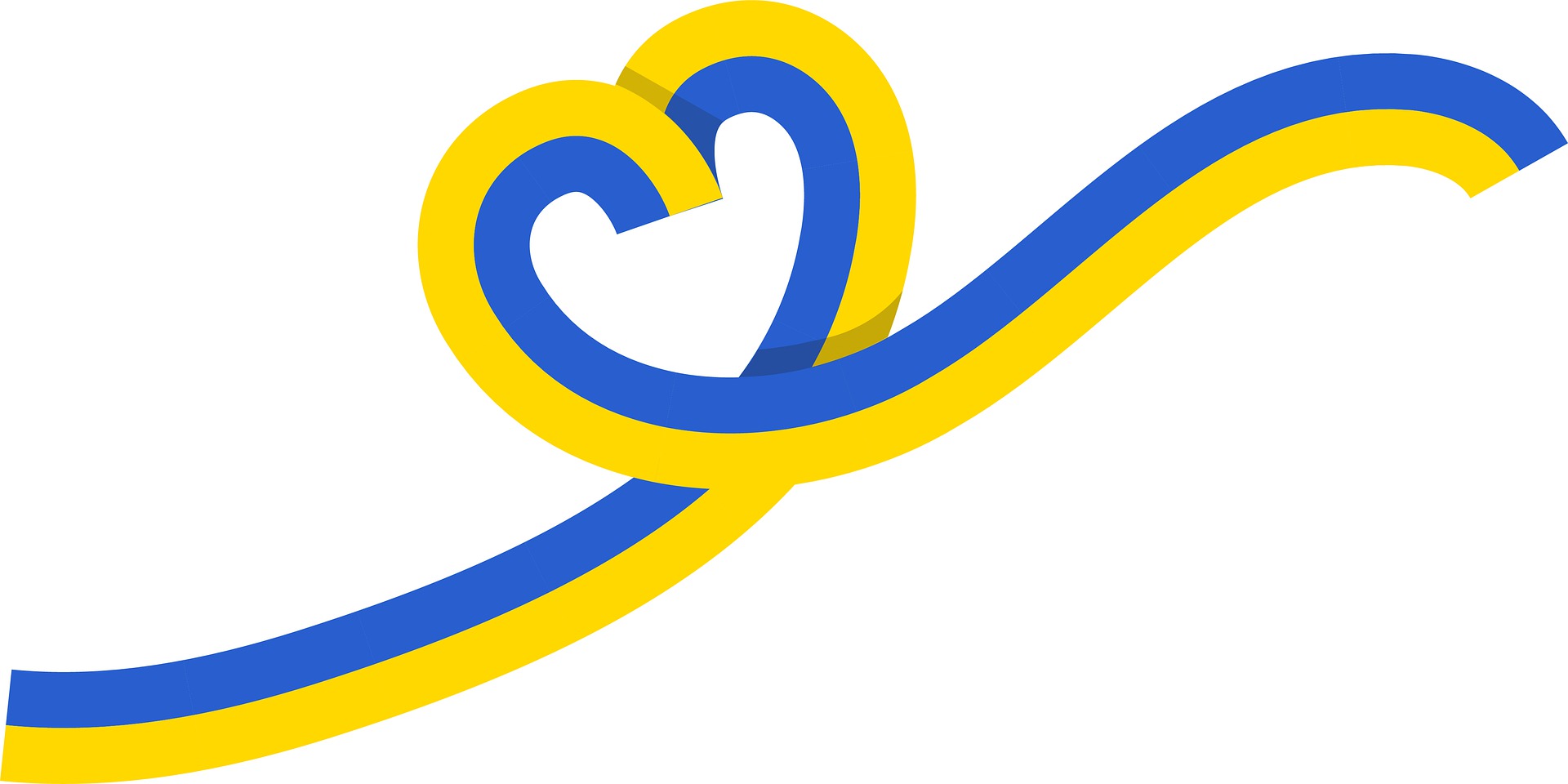 With the developing situation in Ukraine, we offer the latest information with respect to visa options and immigration alternatives for Ukrainian nationals to consider. For an in-depth discussion and evaluation of the best visa option for you, we encourage you to contact our office for a consultation.
At the outset, we would like to clarify that U.S. immigration law can best be explained as being divided into 3 broad categories: temporary nonimmigrant visa options, permanent immigrant visa options, and special immigrant visa types.
The Department of State recently provided the following guidance to further explain the difference between these visa types. We will be dedicating a future post to the possible visa alternatives that can be explored by Ukrainians. Please review our recent blog post here for information about Temporary Protected Status for Ukrainians that have been continuously present in the United States since Tuesday March 1, 2022.
---
Nonimmigrant Visas
---
Nonimmigrant visas are for temporary stays in the United States.  They are not the appropriate tool to begin an immigrant, refugee, or resettlement process.  If you apply for a nonimmigrant visa but are unable to demonstrate intent to leave the United States after a defined period in order to return to a residence abroad, a consular officer will refuse your application.
All B1/B2 visa applicants are assumed to be intending immigrants—and therefore ineligible for a nonimmigrant visa—unless they can establish otherwise.  Nonimmigrant visa applicants may apply at any embassy or consulate where they are physically present and where appointments are available.  A full list of embassies and consulates is available here: https://www.usembassy.gov/.  As a result of the COVID-19 pandemic, applicants may face extended visa interview wait times at some Embassies and Consulates.  Appointment wait times are available at U.S. Visas (state.gov).  Once an interview appointment is made, applicants will have the ability to request an expedited appointment but must describe the unique circumstances that justify such a request.
---
Immigrant Visas
---
Immigrant visas are for foreign nationals who intend to live and/or work permanently in the United States.  In most cases, a relative or employer sponsors the individual by filing a petition with U.S. Citizenship and Immigration Services (USCIS).  Further information on immigrant visas can be found here:  https://travel.state.gov/content/travel/en/us-visas/immigrate.html.
---
At which Consular Post, can I apply for an Immigrant Visa?
---
Newly Scheduled Immigrant Visa Appointments:  The U.S. Consulate General Frankfurt, Germany, is the designated processing post for all Ukrainian immigrant visa applications except adoption cases.  All newly scheduled immigrant visa cases will be slated for appointments at the U.S. Consulate General in Frankfurt, Germany.  Adoption cases are being handled at U.S. Embassy Warsaw, Poland.
---
I have a pending I-130 with USCIS, can I ask for faster processing?
---
Requesting Expedited Processing of I-130 Petitions:  If you filed a Form I-130 petition with USCIS and it has not yet been approved, you may inquire with USCIS regarding expedition of the application. USCIS has clear criteria outlined on its webpage listing the requirements to apply for an expedite. You may wish to seek the guidance of an experienced attorney to determine if you qualify for an expedite request: https://www.uscis.gov/forms/filing-guidance/how-to-make-an-expedite-request.
There is also a USCIS help line if you are an active U.S. military member: https://www.uscis.gov/military/military-help-line.