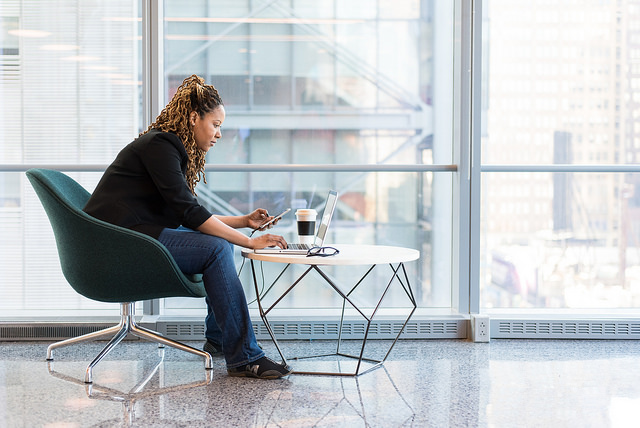 Great news for cap-exempt H-1B applicants! Effective immediately, the United States Citizenship and Immigration Services (USCIS) will resume premium processing services for certain cap-exempt H-1B petitions.
As you may recall in early April, USCIS temporarily suspended expedited processing of all H-1B petitions to reduce H-1B processing times and prioritize processing of H-1B extensions nearing the 240-day mark.
Today, July 24, 2017, USCIS announced that certain cap-exempt H-1B petitioners can now take advantage of premium processing services.
Please note that H-1B petitions filed on behalf of physicians under the Conrad 30 waiver program are not affected by the suspension.
What is premium processing?
Premium processing service refers to an optional premium processing service offered by USCIS to employers filing Form I-129 (Petition for a Non-immigrant Worker) or Form I-140 (Immigrant Petition for Alien Worker). Premium processing guarantees 15 calendar day processing to petitioners or applicants who make use of the service. Applications that are not processed within 15 calendar days otherwise receive a refund of the $1,225 premium processing fee. To make use of the service, petitioners or applicants must file Form I-907 with their application and include the appropriate fees. The I-907 request for premium processing service can be filed together with an H-1B petition or separately pending a decision.
Who is eligible to request premium processing?
Effective immediately USCIS will resume premium processing for cap-exempt H-1B petitions provided the H-1B petitioner is:
An institution of higher education;
A nonprofit related to or affiliated with an institution of higher education or;
A nonprofit research or governmental research organization
Beneficiaries who are exempt from the cap, because of their employment at a qualifying cap-exempt institution, organization, or entity may also request premium processing service.
Premium processing will remain temporarily suspended for all other H-1B petitions subject to the H-1B cap until the agency's workload dissipates.
More information will be provided as it becomes available.