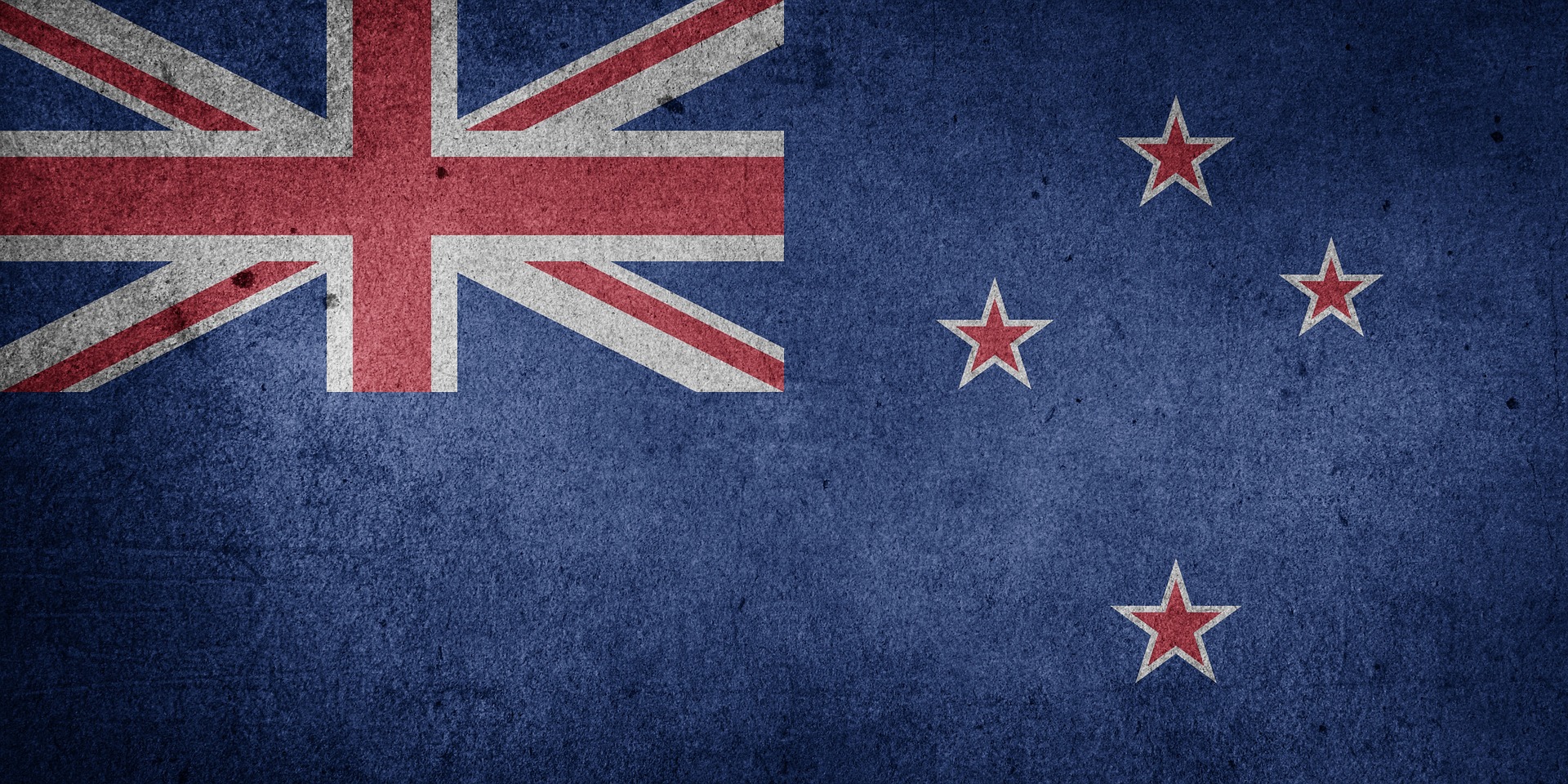 New Zealand Now Eligible to Apply for E-1 and E-2 Investor Visas
Beginning June 10, 2019, New Zealand nationals can apply for the E visa categories thanks to the President's enactment of the Knowledgeable Innovators and Worthy Investors (KIWI) Act. Applicants who are already in the United States on a valid non-immigrant visa may now apply for a change of status to an E visa.
The E visa does not provide a direct path to permanent residency, but it is a great option for individuals who wish to live and work in the United States with their families for a temporary period of time. There is no set limit on the maximum amount of time an individual may remain on the E visa, but applicants must intend to depart at the end of their period of authorized stay in the United States.
The E visa also allows dependents of the principal visa holder to live in the United States with the principal. A dependent spouse may apply for work authorization.
If you are interested in learning more about the E-2 visa requirements, please visit our website.
Premium Processing Services Begin for Remaining Cap-Subject Petitions
Starting today, June 10, 2019, USCIS will begin premium processing services for all remaining FY 2020 H-1B cap-subject petitions. H-1B petitioners who wish to upgrade their H-1B petition may now file Form I-907 Request for Premium Processing Service.
Click here for more details.
President Names Kenneth Cuccinelli as the New Director of USCIS
As expected, the President has named Kenneth Cuccinelli as the new director of the United States Citizenship and Immigration Services (USCIS) following Francis Cissna's resignation.
Ken Cuccinelli is a troubling choice to lead the agency given his troubling anti-immigrant past. Cuccinelli has sought to end birthright citizenship for children of undocumented immigrants and he has supported efforts to compel Spanish speaking employees to speak English in the workplace. We expect the agency to continue to align with the President's hard line policies under Cuccinelli.