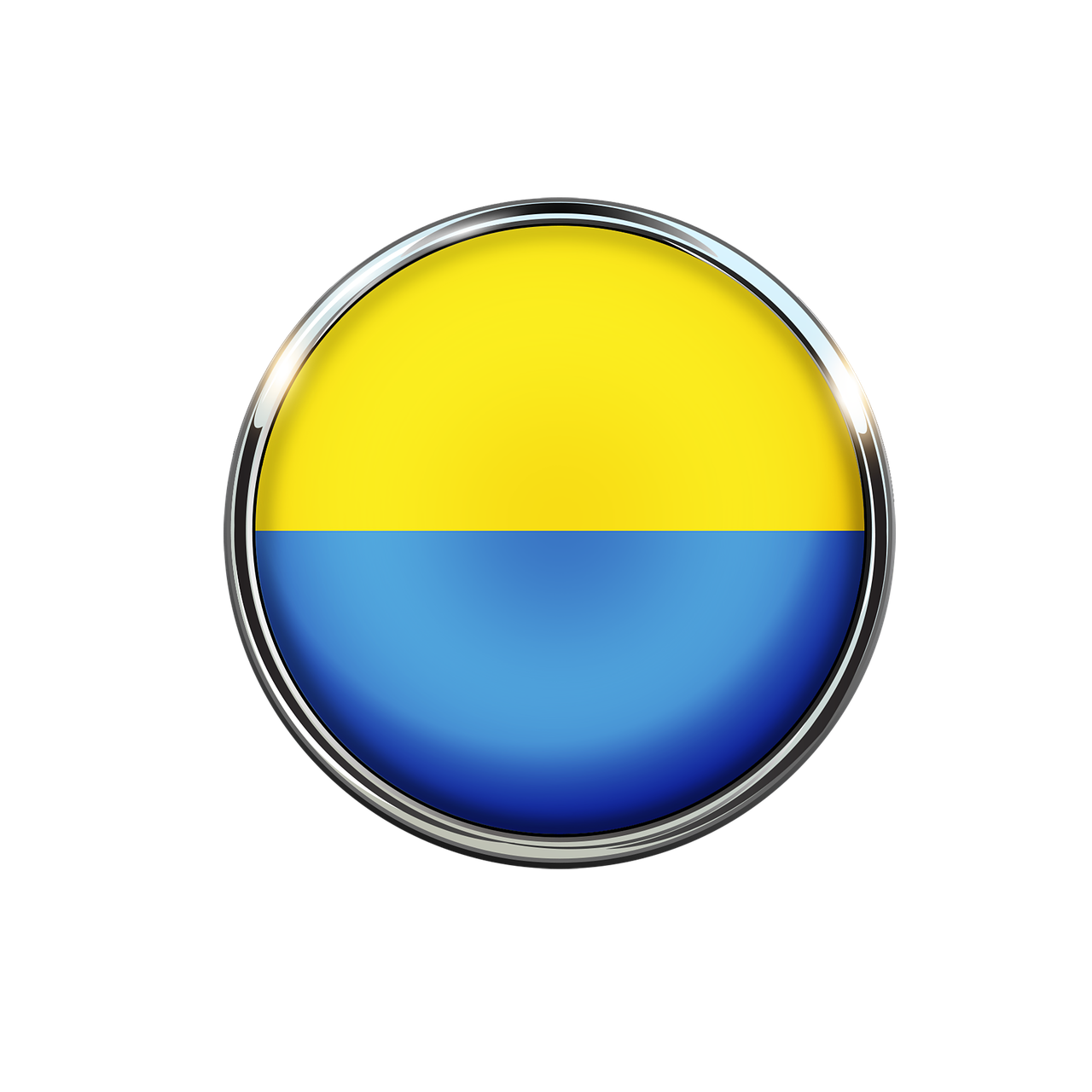 Welcome back to Visalawyerblog! New developments in the world of immigration are happening on a daily basis. In today's post we cover the status of consular services at the U.S. Embassy in Kyiv, Ukraine.
As you may know, the region has been embroiled in political turmoil with U.S. sanctions on Russia escalating. To protect Americans in the region, the Department of State has announced the departure of all diplomatic employees from the U.S. Embassy in Kyiv.
Beginning February 13th, the Embassy in Kyiv has suspended Consular visa services including interview waiver services. The Department of State has indicated that applicants who had visa appointments in Kyiv can apply for their visas in any other country in which they are physically present, so long as appointments are available. Applicants are advised to contact the U.S. Embassy or Consulate where they wish to apply to inquire about case transfers.
Those with immigrant visas that were pending in Kyiv can request a transfer of their case to another U.S. Embassy by contacting the receiving U.S. Embassy's country to authorize and initiate the transfer. Each Embassy will have a list of requirements that must be satisfied to initiate the transfer process.
Non-immigrants and immigrant visa holders must continue to abide by the vaccination mandate in order to gain admission to the United States.
---
Vaccination Mandate
---
 Effective November 8, all non-citizen, nonimmigrant (not a U.S. citizen, U.S. national, lawful permanent resident, or traveling to the United States on an immigrant visa) airline passengers traveling to the United States, must demonstrate proof of vaccination as defined by the U.S. Centers for Disease Control and Prevention (CDC) Director Order prior to boarding a U.S. bound aircraft. More details regarding what constitutes full vaccination are available on this page of the CDC website.
All travelers to the United States, regardless of vaccination status, must show a pre-departure negative COVID-19 viral test taken within one (1) day of travel to the United States prior to boarding. This applies to all travelers – U.S. citizens, lawful permanent residents (LPRs), and foreign nationals. Additional information may be found on CDC's website.
Passengers will need to show their vaccination status, and airlines will need to:
Match the name and date of birth to confirm the passenger is the same person reflected on the proof of vaccination.
Determine that the record was issued by an official source (e.g., public health agency, government agency) in the country where the vaccine was given.
Review the essential information for determining if the passenger meets CDC's definition for fully vaccinated such as vaccine product, number of vaccine doses received, date(s) of administration, site (e.g., vaccination clinic, healthcare facility) of vaccination.
Airlines must deny boarding to passengers who do not meet these requirements or those who test positive for COVID-19.
For additional information or if you have specific questions, please contact your airline and visit the CDC's website.
For more information about the suspension of services in Kyiv please click here.
---
Questions? If you would like to schedule a consultation, please text 619-483-4549 or call 619-819-9204.
---
Helpful Links
---
JOIN OUR NEW FACEBOOK GROUP
Need more immigration updates? We have created a new facebook group to address the impact of the new executive order and other changing developments related to COVID-19. Follow us there.
For other COVID 19 related immigration updates please visit our Immigration and COVID-19 Resource Center here.