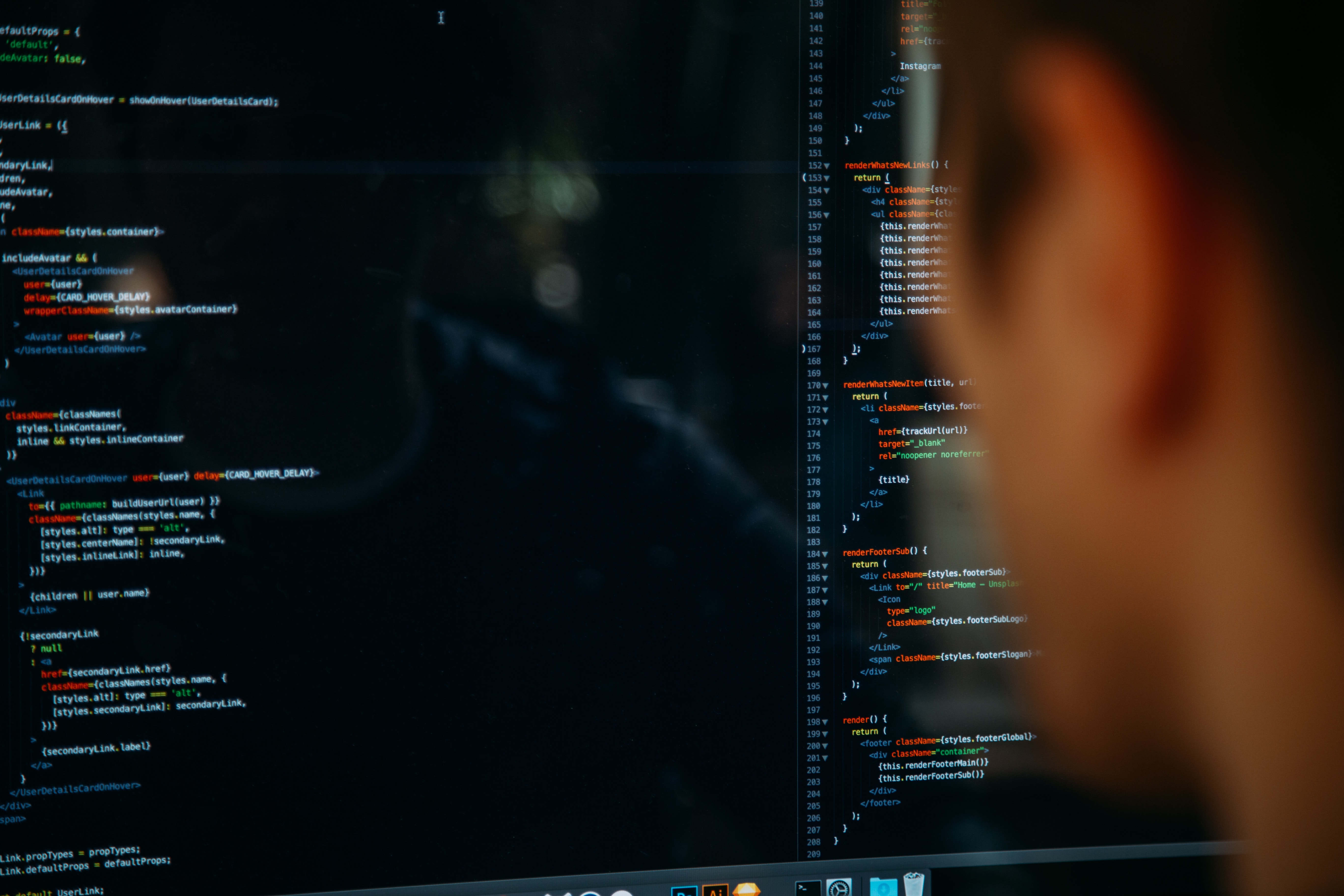 During March of this year, the United States Citizenship and Immigration Services (USCIS) announced the temporary suspension of premium processing services for all fiscal year 2019 cap-subject petitions, including petitions requesting an exemption from the general cap. USCIS announced that the suspension would last until September 10, 2018, in order to reduce H-1B processing times for long-pending petitions.
Temporary Suspension to Continue through February 19th
Recently, USCIS announced that the agency will be extending the temporary suspension until February 19, 2019.
USCIS has instructed H-1B applicants to refrain from submitting any premium processing requests using Form I-907 until the temporary suspension has been lifted, with the exception of cap-exempt filings.
Who May Not File a Premium Processing Request
During the temporary suspension period, cap-subject petitioners may not upgrade H-1B petitions filed at the Vermont and California Service Centers.
The suspension will NOT apply to:
Cap-exempt petitions filed exclusively at the California Service Center because the employer is cap exemptor because the beneficiary will be employed at a qualifying cap exempt institution, entity, or organization; or
Petitions filed exclusively at the Nebraska Service Center by an employer requesting a "Continuation of previously approved employment without change with the same employer" (Box b. on Part 2, Question 2, Page 2 of the current Form I-129) with a concurrent request to:
Notify the office in Part 4 so each beneficiary can obtain a visa or be admitted. (Box on Part 2, Question 4, Page 2 of the current Form I-129); or
Extend the stay of each beneficiary because the beneficiary now holds this status. (Box c. on Part 2, Question 4, Page 2 of the current Form I-129).
Any other nonimmigrant classifications filed using Form I-129.
For more information about the temporary suspension please click here.