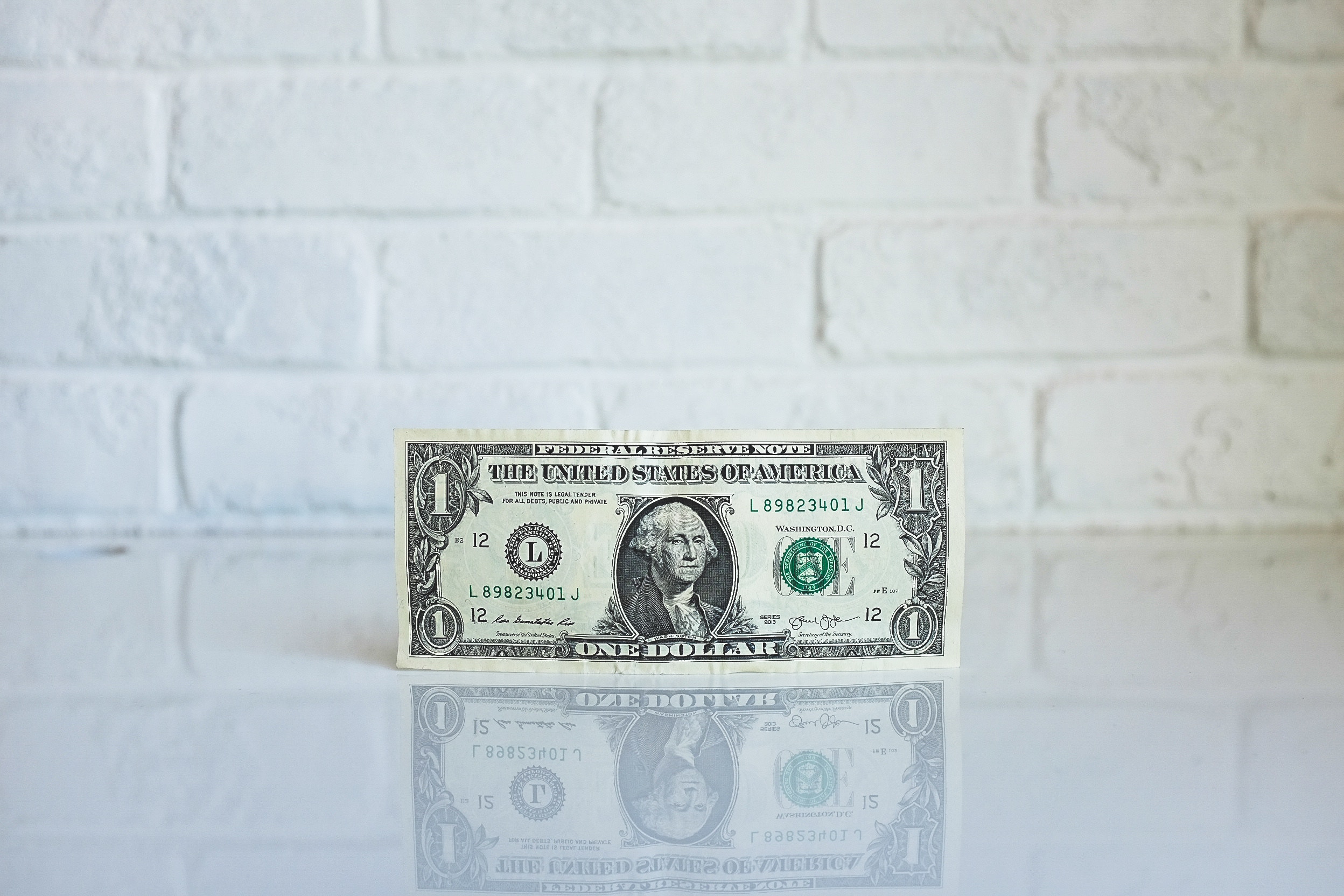 BREAKING: The United States Citizenship and Immigration Services (USCIS) will be publishing a final rule in the Federal Register tomorrow August 30, 2018, increasing the premium processing fee charged by the agency by 14.92 percent.
According to USCIS the increase in the fee accounts for inflation according to the Consumer Price Index. The last time that the filing fee for premium processing was updated to account for inflation was in the year 2010.
The adjustment in the fee will bring the premium processing fee to $1,410 instead of $1,225. The final rule states that the ruse will become effective 30 days after publication in the federal register which would fall on September 30th of this year. Any applications postmarked on or after September 30th will need to include the new $1,410 filing fee instead of the previous filing fee.
DHS has authorized the fee increase without notice and comment, because according to DHS it is "unnecessary." The government cites 5 U.S.C. 553(b)(B) and INA section 286(u), 8 U.S.C. 1356(m) as authority to adjust the fee without notice or public comment.
Overview of Premium Processing
Premium processing is a service provided by USCIS for certain employment-based immigration benefit requests. The service gives petitioners the benefit of receiving 15-day processing of their petition.  Premium processing is typically used in connection with Form I-129 Petitions for Nonimmigrant workers and I-130 Immigrant Petitions for Alien Workers.
What will the premium processing fee be used for?
According to the final rule, "USCIS uses premium processing fee revenue to improve its adjudications and customer service processes, fund the costs of providing the premium services, and modernize its information technology systems."
Temporary Suspension of Premium Processing
At the moment premium processing services have been temporary suspended for cap-subject petitions until February 19, 2019 except for cap-exempt petitions filed exclusively at the California Service Center because the employer is cap-exempt or because the beneficiary will be employed at a qualifying cap exempt institution. In addition, the temporary suspension will not apply to petitions filed exclusively at the Nebraska Service Center by an employer requesting a "Continuation of previously approved employment without change with the same employer" (Box b. on Part 2, Question 2, Page 2 of the current Form I-129) with a concurrent request to:
Notify the office in Part 4 so each beneficiary can obtain a visa or be admitted. (Box on Part 2, Question 4, Page 2 of the current Form I-129); or
Extend the stay of each beneficiary because the beneficiary now holds this status. (Box c. on Part 2, Question 4, Page 2 of the current Form I-129).
The temporary suspension will allow USCIS to process long-pending premium filed petitions.
To read the advance copy of the final rule click here.