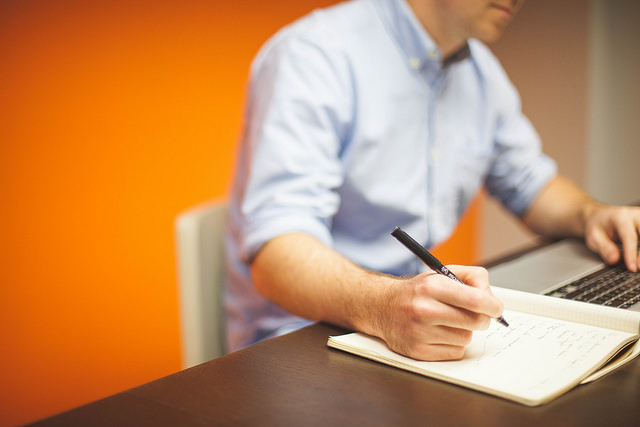 Today, September 18, 2017, the United States Citizenship and Immigration Services (USCIS), announced that the agency will be resuming premium processing for all H-1B visa petitions subject to the fiscal year 2018 cap. This means that petitioners who filed an H-1B cap subject petition or H-1B cap exempt petition (for the advanced degree exemption) subject to fiscal year 2018, may upgrade to premium processing starting today.
USCIS previously announced that the agency had resumed premium processing of H-1B petitions filed under the Conrad 30 waiver program, as well as interested government agency waivers, and certain cap-exempt H-1B petitions.
Premium processing for all other H-1B petitions including extensions of stay will remain temporarily suspended. USCIS will announce when premium processing will resume for other remaining H-1B petitions not subject to the fiscal year 2018 cap. Petitioners who cannot file for premium processing may request for their petitions to be processed expeditiously, however such requests will only be granted on a discretionary basis.
What is premium processing?
Premium processing service refers to an optional premium processing service offered by USCIS to employers filing Form I-129 (Petition for a Non-immigrant Worker) or Form I-140 (Immigrant Petition for Alien Worker). Premium processing guarantees 15 calendar day processing to petitioners who make use of the service. Applications that are not processed within 15 calendar days, receive a refund of the $1,225 premium processing fee, and are processed expeditiously. To make use of the service, petitioners must file Form I-907 with their application and include the appropriate fees. The I-907 request for premium processing service can be filed together with an H-1B petition or separately pending a decision. The service is only available for pending petitions with USCIS.
In April, USCIS had temporarily suspended premium processing services for all H-1B petitions (cap subject and cap-exempt) in order to reduce processing times and prioritize processing of H-1B extensions nearing the 240-day mark. In July, the agency resumed premium processing for certain cap-exempt H-1B petitions, however premium processing was resumed only for H-1B petitioners who were an institution of higher learning, a nonprofit related to or affiliated with an institution of higher learning, or a nonprofit research or government research organization.
For more information on premium processing please click here.