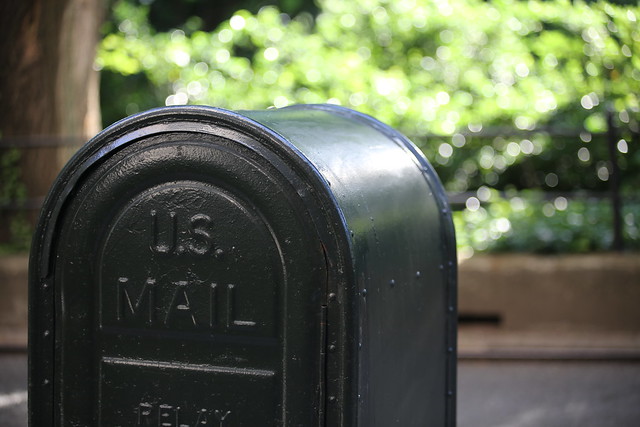 The H-1B season for Fiscal Year 2020 has officially come to a close.
The United States Citizenship and Immigration Services (USCIS) has begun the process of returning all H-1B cap-subject petitions that were not selected in the H-1B lottery for fiscal year 2020.
As you may recall, the H-1B lottery for FY 2020 took place on April 10, 2019. Petitioners who were selected in the lottery were mailed receipt notices of selection from USCIS during the month of April. If you or your petitioner did not receive such a notice, then your petition was not selected in the lottery and will be returned.
Petitioners and/or their legal representatives should expect to receive their unselected petitions in the mail within the coming weeks. Each unselected petition contains a rejection notice explaining that the petition was not among those selected for H-1B processing.
Please ensure that you are in contact with your petitioner or legal representative at this time to retrieve your unselected petitions.
We will be notifying our clients if and when we have received their unselected petitions.
Please be aware that unselected petitions will be rolling in throughout the month.
If your petition was not selected in the lottery, we invite you to read our blog for alternatives to the H-1B visa. If you are interested in discussing your eligibility, please contact our office.