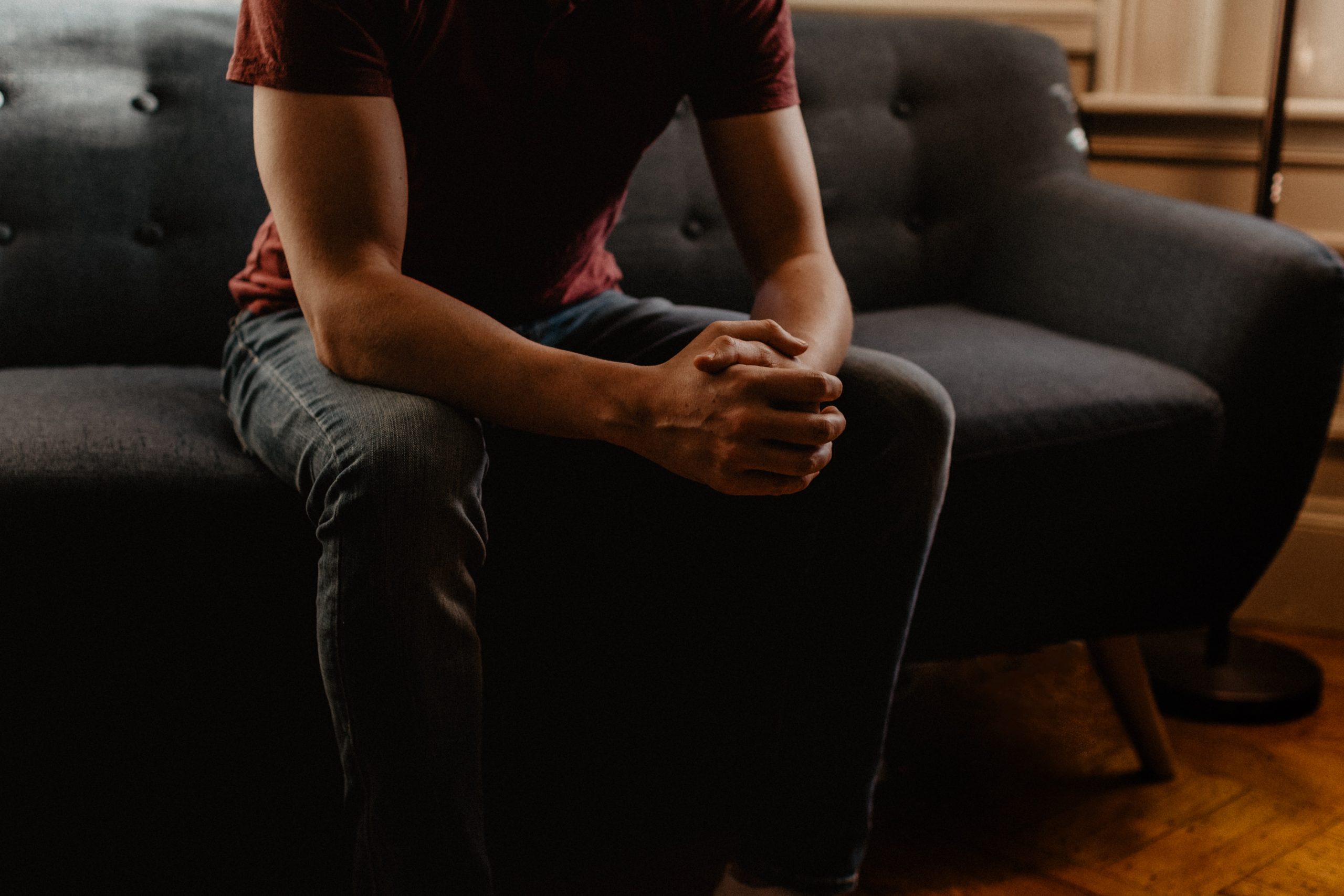 Applying for adjustment of status just became a lot more difficult.
After announcing the nationwide implementation of the final rule "Inadmissibility on Public Charge Grounds" on February 24, 2020, USCIS unveiled a brand-new form (Form I-944) that must be filed with all applications for adjustment of status postmarked on or after February 24, 2020.
What is Form I-944?
This new Form I-944, Declaration of Self Sufficiency, will be used by USCIS to determine whether an applicant is likely to become a public charge at any time in the future based on several factors including receipt of public benefits, as well as the applicant's age, health, family status, assets, resources, financial status, education and skills, prospective immigration status and period of stay, and the petitioner's Form I-864 Affidavit of Support.
In general, a person is inadmissible based on public charge grounds if he or she is more likely than not at any time in the future to receive one or more public benefits for more than 12 months in the aggregate within any 36-month period.
Who is Exempt from Filing this Form?
Certain special classes of immigrants are not required to file the new Form I-944, Declaration of Self Sufficiency with an adjustment of status application such as: VAWA self-petitioners, special immigrant juveniles, certain Afghani or Iraqi nationals, asylees, refugees, victims of qualifying criminal activity (U Nonimmigrants), victims of human trafficking (T nonimmigrants), applicants applying under the Cuban Adjustment Act, Haitian Refugee Fairness Act, certain Parolees, Nicaraguans and other Central Americans of the Nicaraguan Adjustment and Central American Relief Act (NACARA), and other special classes of immigrants.