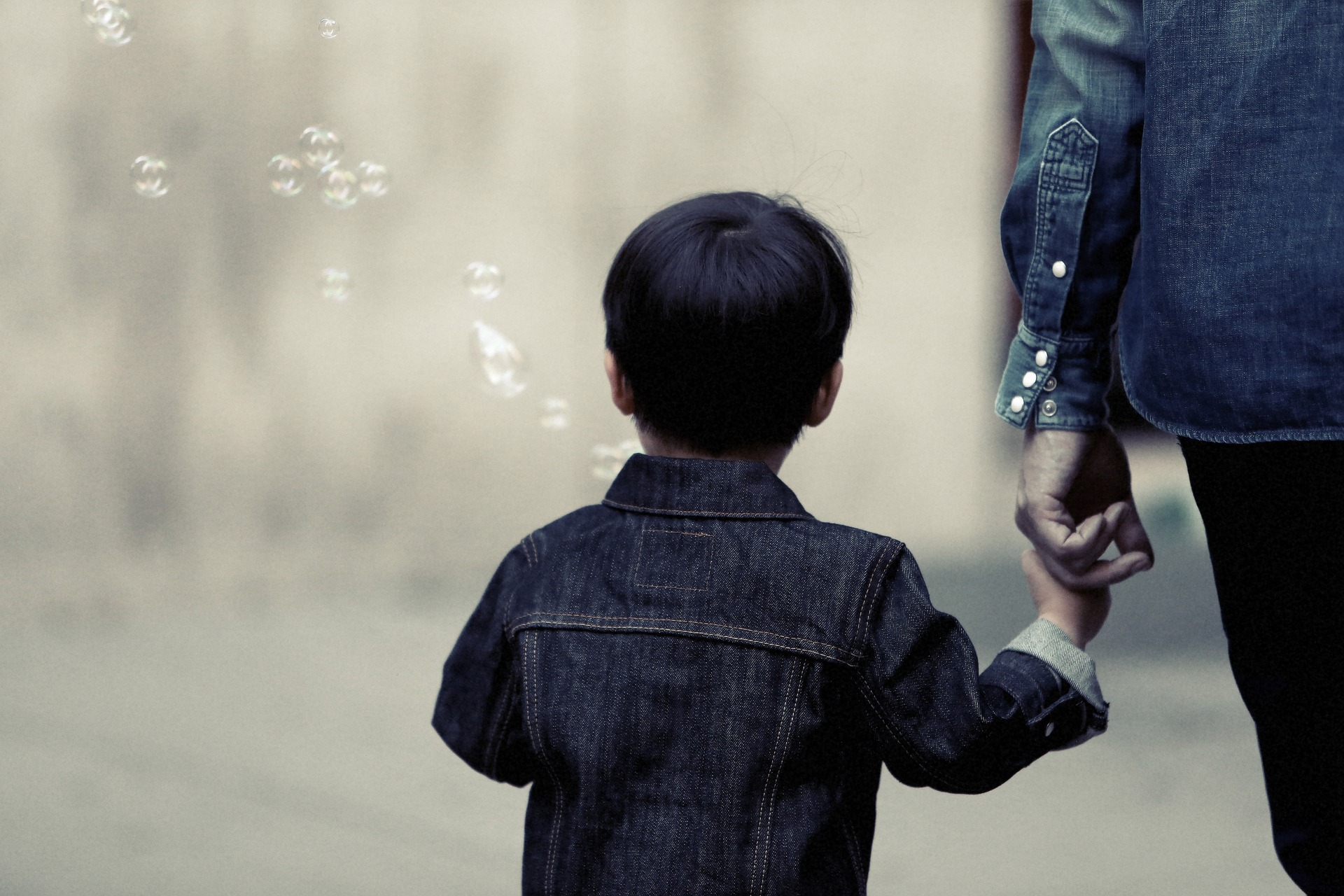 DHS Statement on Family Reunification
The Department of Homeland Security recently issued a statement outlining the administration's four-point plan to reunite minor children separated from their parents at the border. Beginning July 10, 2018, HHS and DHS will coordinate the reunification of children under 5 years of age currently in the custody of HHS, with parents who are in DHS custody.
#1 Verification of Parental Relationship
The administration will first ensure that a parental relationship with the child has been verified before reunifying the child with his or her parent. In addition, the parent must undergo a background check to ensure that reunification will not compromise the safety and welfare of the child. If a parent is found unsuitable for reunification purposes, in the course of a background check, the child will not be reunified with the parent. Parents who are in the custody of the U.S. Marshall or in a state or county jail for other offenses may not be reunified with their child.
#2 Transportation of Parents to ICE custody
Parents separated from their children will be transported to ICE custody where they will be reunited with their parents. Beginning July 10, 2018, DHS will coordinate physical reunification of minor children under 5 years of age with parents transported to ICE custody, provided the parent has been cleared for parentage and poses no danger to the child.
#3 Preparation of Children under Five Years of Age for Transportation
The Office of Refugee Resettlement (ORR) will coordinate transportation of minor children under the age of five for reunification purposes. Children will be transported under supervision and their possessions will be brought with them to ICE custody.