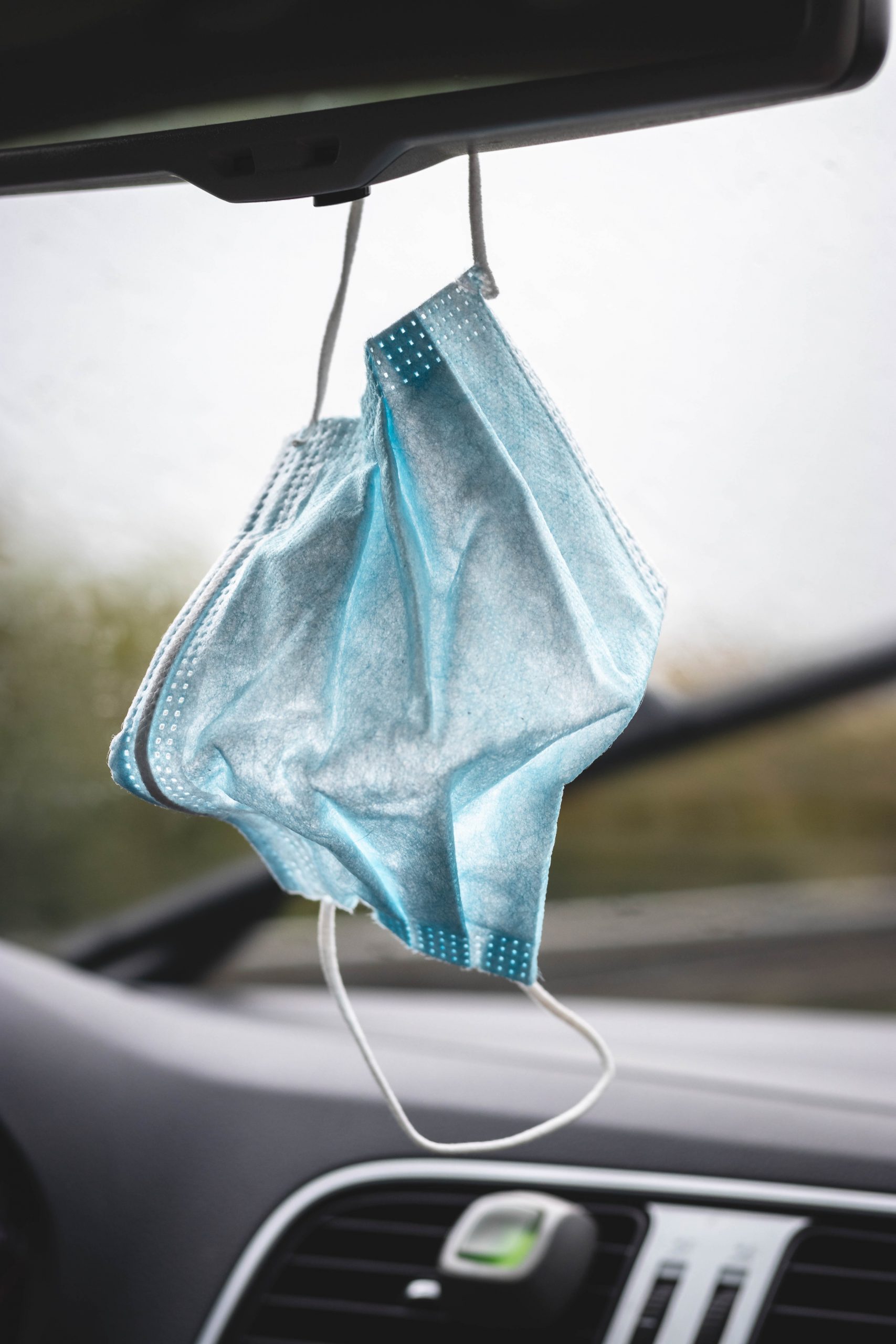 We have very exciting news for our readers. Yesterday, May 27th the United States Citizenship and Immigration Services (USCIS) confirmed that it is preparing to reopen some domestic offices and resume services to the public on or after June 4th.
As you know, on March 18th USCIS made the difficult decision to suspend in-person services at its field offices, asylum offices, and application support centers (ASCs) nationwide to reduce the spread of the Coronavirus. While offices were closed, USCIS continued to provide emergency in-person services.
From the agency's announcement it is clear that not all domestic offices will reopen to the public by June 4, but we know that at least some will begin to reopen to provide relief to those that have been waiting to attend their interviews or biometrics appointments.
USCIS will be following all state mandated precautions including reducing the number of appointments and interviews scheduled for the day, enforcing social distancing, cleaning and sanitizing facilities, and reducing waiting room occupancy. Members of the public will be required to wear masks covering their nose and mouth. Sanitizer will be provided to the public.
USCIS urges those who are feeling sick to stay home and schedule their appointments once they are feeling better. As a reminder, there is no penalty for rescheduling your appointment if you are sick.
We expect that USCIS will be scheduling far less appointments than usual to reduce the number of people in the facility at any one time. That means that appointment times will be spaced out and there will be a slight delay to reschedule everyone who has been waiting for an appointment. Please be patient and wait to receive a new appointment notice in the mail.
---
Safety Procedures
---
USCIS has provided the following safety guidelines for members of the public to follow when visiting their offices on or after June 4th
Visitors may not enter a USCIS facility if they:
Have any symptoms of COVID-19, including cough, fever or difficulty breathing;
Have been in close contact with anyone known or suspected to have COVID-19 in the last 14 days; or
Have been individually directed to self-quarantine or self-isolate by a health care provider or public health official within the last 14 days.
Visitors may not enter the facility more than 15 minutes prior to their appointment (30 minutes for naturalization ceremonies).
Hand sanitizer will be provided for visitors at entry points.
Members of the public must wear facial coverings that cover both the mouth and nose when entering facilities. Visitors may be directed to briefly remove their face covering to confirm identity or take their photograph. There will be markings and physical barriers in the facility; visitors should pay close attention to these signs to ensure they follow social distancing guidelines.
Individuals are encouraged to bring their own black or blue ink pens.
---
Biometrics Appointments
---
If you had a cancelled biometrics appointment, USCIS will automatically reschedule your appointment. You will receive a new appointment letter in the mail rescheduling to appear for your new appointments. USCIS has warned that individuals who appear at a date or time other than what is listed on the biometrics notice may encounter significant processing delays, with the exception of military members.
---
Asylum Offices
---
Similarly, if you had a cancelled asylum interview, USCIS asylum offices will automatically reschedule your asylum interview and send you a new interview notice in the mail with a new time, date, and location for the interview.
To encourage social distancing and safety, asylum offices will conduct video-facilitated asylum interviews. This means that the applicant will sit in one room and the interviewing officer will sit in another room. This means that asylum interviews will not be conducted face-to-face.
For affirmative asylum interviews, applicants must bring all immediate family members listed as dependents on the application and an interpreter if the applicant does not speak English. A representative, witness, individual providing disability accommodations, or a "trusted adult" for a minor, may attend the interview.
For non-detained credible or reasonable fear interviews, individuals must bring any family members listed on the interview notice. Representatives may also attend credible and reasonable fear interviews but are encouraged to attend telephonically. Professional interpreters will be available for credible and reasonable fear interviews.
---
Naturalization Ceremonies
---
Applicants whose naturalization ceremonies were postponed will receive notices from USCIS to reschedule. Naturalization ceremonies will be shorter to ensure safety and social distancing.
Videos will not be played during the naturalization ceremonies. Instead, attendees will receive a flyer with information and links where they can watch the videos on the USCIS website.
In addition, attendance is limited to the naturalization candidate and individuals providing assistance to disabled attendees. This means that friends and family members will not be able to attend these ceremonies.
To read the USCIS announcement please click here.
For information about the USCIS visitor policy during COVID 19 click here.
Did you Know?
We have created a new facebook group answering all of your questions regarding the changing developments in immigration law and COVID-19 related updates. Follow us there!
For even more immigration information related to COVID-19 please visit our Immigration and COVID-19 Resource Center here.