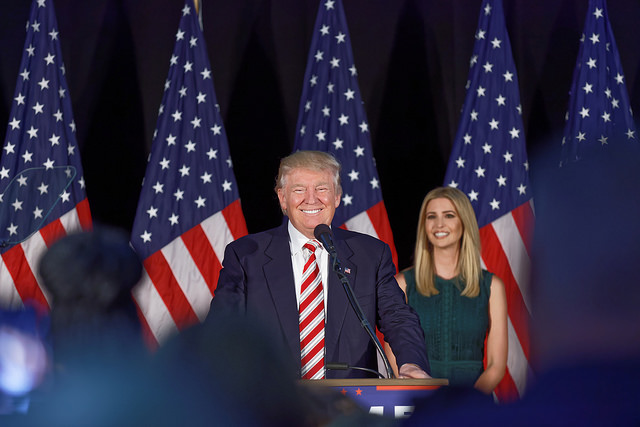 This week the President of the United States delivered his much-anticipated State of the Union to unite the Democratic and Republican parties on a range of contentious issues still unresolved in Congress. One of those hot-button issues has been immigration. As you may recall the President has given Congress until March 5, 2018 to pass legislation protecting Dreamers from deportation.
Ahead of the President's speech the White House unveiled an immigration framework thought to gain support from Democrats in Congress, however the Democratic response in the room to the President's remarks on immigration was somber.
While the President's speech focused largely on improving the economy and helping small American businesses, the President also touched on immigration. President Trump opened his remarks on immigration by calling for immigration policies that will put American workers and their families first.
To highlight the importance of border security and implementing tougher immigration policies the President recounted the tragic story of Kayla Cuevas and Nisa Mickens, two close friends that were brutally murdered by adolescent gang members of MS-13, who the President said took advantage of the country's loopholes to gain entrance into the country as unaccompanied minors. The parents of Kayla and Nisa Mickens stood tearfully to receive applause from members of Congress in the room.  The President called on members of Congress to "close the deadly loopholes that have allowed MS-13 and other criminals" to enter into the country. The President touted that his administration has proposed new legislation to fix the country's immigration laws and support ICE and Border Patrol Agents in their efforts to apprehend dangerous criminals.