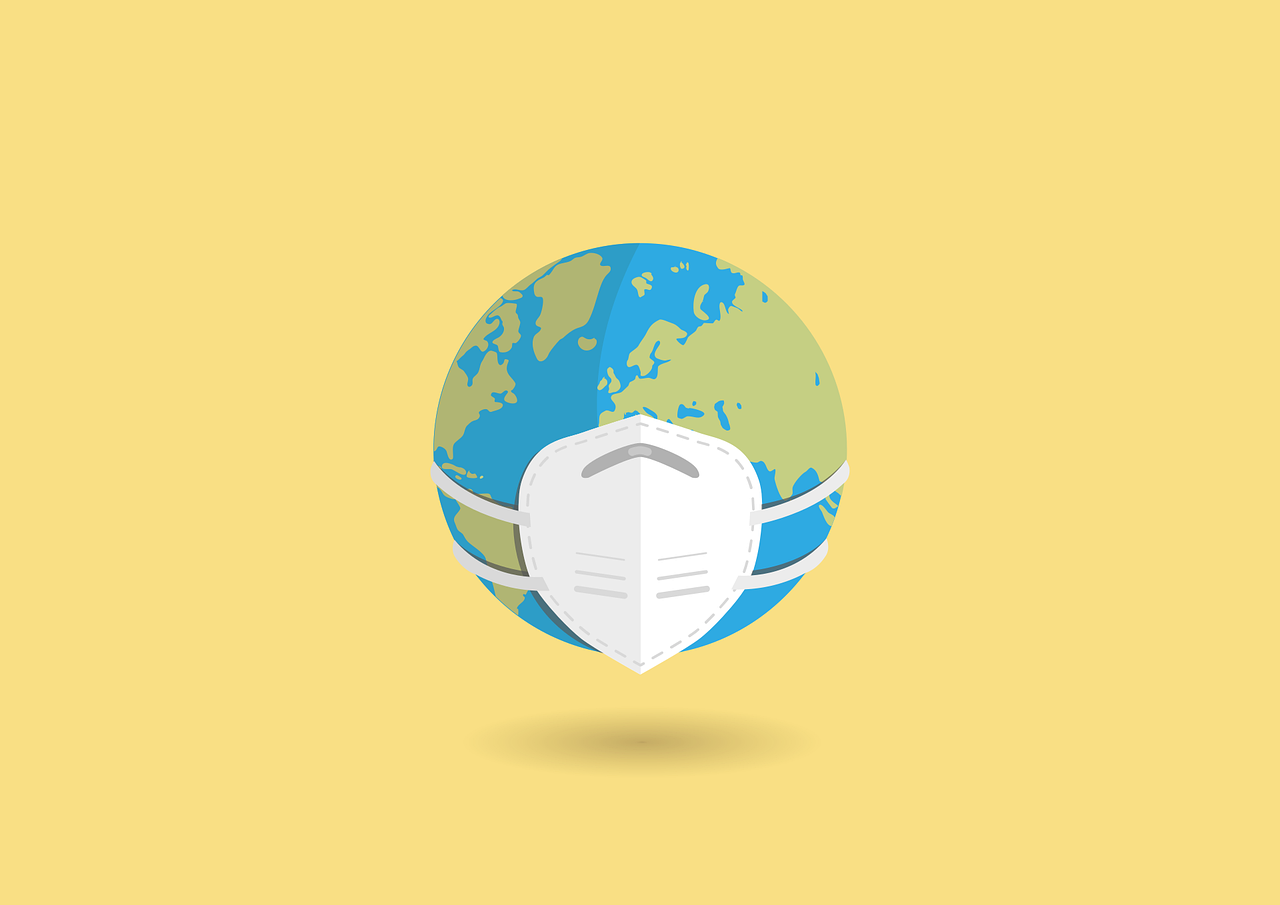 Welcome to a start of a brand-new week. In this post we provide the latest updates in the world of immigration.
New Form I-765 Application for Employment Authorization
We would like to inform our readers that the United States Citizenship and Immigration Services (USCIS) will publish a new edition of Form I-765 Application for Employment Authorization with edition date 8/25/20. Beginning August 25, 2020, USCIS will only accept the new edition of Form I-765 (8/25/20).
The new Form I-765 with edition date 8/25/20 will not be accepted if postmarked BEFORE August 25, 2020. Applicants who plan send Form I-765 postmarked BEFORE August 25, 2020, must use the current edition of Form I-765 (12/26/19).
The new edition of Form I-765 will ONLY be accepted for applications postmarked ON OR AFTER August 25, 2020.
Failure to file Form I-765 with the new edition date on or after August 25, 2020 will result in a rejected application.
Once the new edition of this form takes effect on August 25th, applicants filing an initial or renewal employment authorization application under the (c)(8) eligibility category must submit biometrics and pay the biometrics service fees. The new edition of Form I-765 are also contains new questions applicants must complete based on a pending asylum application.
---
USCIS Plans Furloughs By End of August
USCIS plans to furlough at least two-third of its workers by the end of the month, after Congress failed to reach a deal that would provide over one billion dollars to keep the agency afloat during the Coronavirus pandemic.
The agency had already notified 13,400 of 20,000 employees that they will be furloughed by August 30th due to budget shortfalls. More are expected to be furloughed.
What do the furloughs mean for applicants? More delays. Unfortunately, the Coronavirus pandemic has already created significant backlogs for applicants who have been waiting to attend interviews and biometrics appointments since early March. The furloughs will mean that there will be less workers available to meet workload demands, creating delays and more backlogs in the coming months. Applicants are encouraged to file expedited requests if they are eligible to receive them.
---
USCIS Selects Additional Registrations for the FY 2021 H-1B Cap
The American Immigration Lawyers Association has recently informed members that USCIS has been selecting new H-1B registrations, thereby increasing the pool of beneficiary's who are able to apply for the H-1B visa worker program.
Legal representatives or employers must login to the USCIS online account to check the status of the H-1B registration account to search for new selections.
Newly selected registrations have notices that say, "August 2020 Selection of Reserve Registration" and indicate a filing period of 8/17/2020 – 11/16/2020.
For registrations that have been selected, employers must follow the instructions listed in the selection notice. Selected beneficiaries are advised to file their Labor Condition Applications (LCAs) as soon as possible before October 1 to avoid any issues. As a reminder, employers should file before October 2, 2020, before USCIS fee increases for Form I-129 H-1 take effect.
---
Questions? If you would like to schedule a consultation, please text or call 619-569-1768.
---
JOIN OUR NEW FACEBOOK GROUP
Need more immigration updates? We have created a new facebook group to address the impact of the new executive order and other changing developments related to COVID-19. Follow us there.
For other COVID 19 related immigration updates please visit our Immigration and COVID-19 Resource Center here.