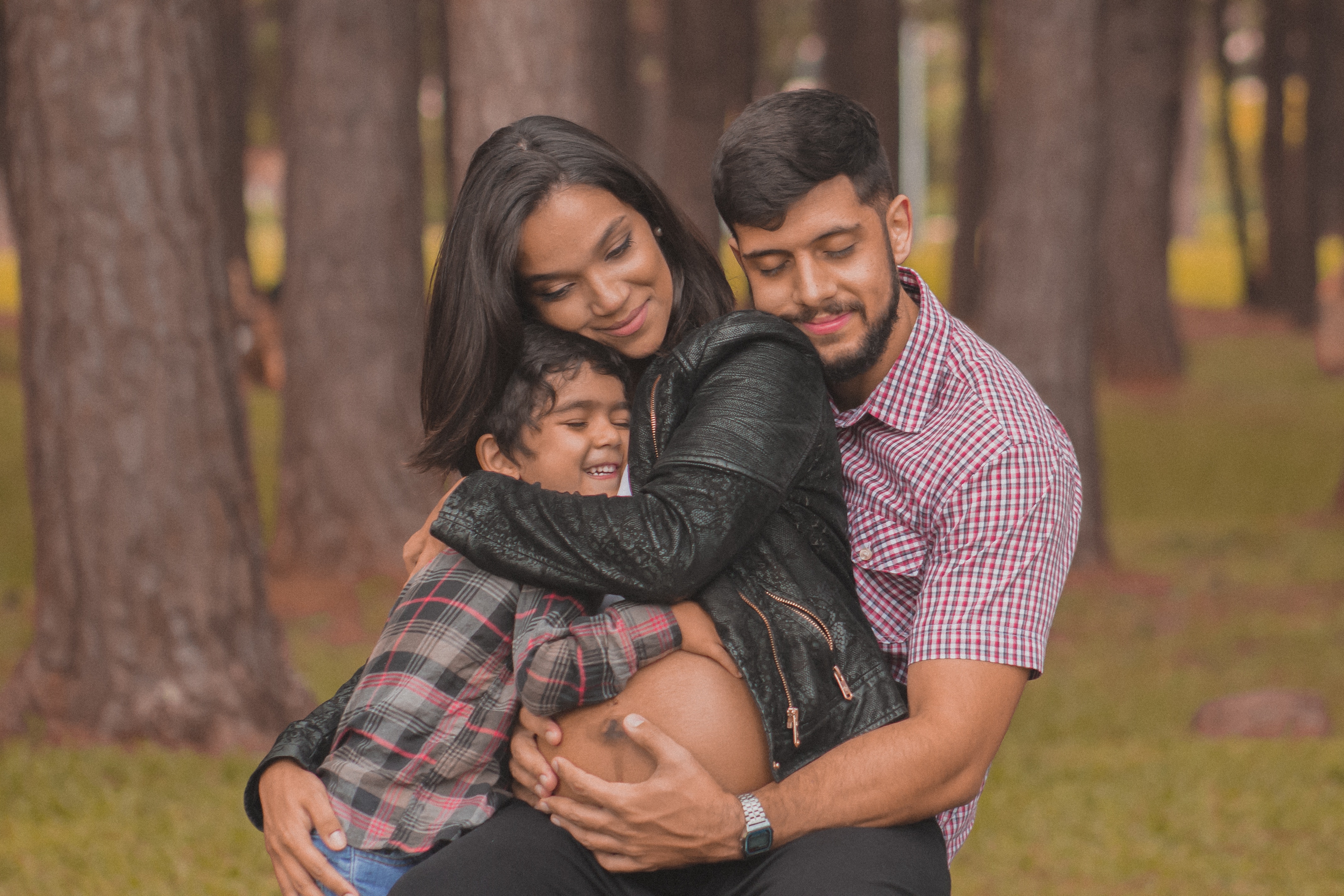 Spouses and minor children of Green Card Holders can file for I-485 Adjustment of Status starting July 1, 2019
The US Department of State (DOS) has released its July 2019 Visa Bulletin announcing that the Family 2A category, spouses and unmarried minor children of lawful permanent residents, will become current for all countries of the world beginning July 1, 2019.
The DOS Visa Bulletin dictates how long immigrants must wait in the ever-growing line to permanent resident status, and for many this means years, even decades, of backlogs, delays, and prolonged family separation. The DOS Visa Bulletin provides updated priority dates for immigrants who are subject to the quota system, regulating who can apply for adjustment of status and consular immigrant visa applications.
With the release of the July 2019 Visa Bulletin and F2A current as of July 1, 2019, comes renewed hope for green card holders hoping to finally be reunited with their family members. This is a once in a lifetime opportunity for green card holders/permanent residents especially for those from countries subject to longer waiting times including China, India, Mexico and the Philippines.
What does this mean for green card holders? If your spouse and children (under 21 and unmarried) are in lawful status and have already filed an I-130, they should be ready to file their I-485, Application for Adjustment of Status, starting July 1. If your spouse and children (under 21 and unmarried) are in lawful status in the US and you have not already filed an I-130, the I-130 and I-485 should be filed concurrently starting July 1. If your spouse and children (under 21 and unmarried) are overseas and they have an approved I-130, they should be ready to submit all necessary documents to the National Visa Center so an immigrant visa interview can be scheduled.
Previously, wait times for F2A category averaged 2-3 years.
Why green card holders must act NOW. If you are an green card holder and would like to petition for your spouse and unmarried minor children, it is important to act quickly as the cutoff date for filing is July 31, 2019 as there is no guarantee that the F2A will continue to be current in August 2019.
What is the I-485 Adjustment of Status Process: Generally, the Adjustment of Status is the process by which an eligible foreign national already in the United States can apply for permanent residence without having to return to their home country to obtain a visa through consular processing. Adjustment of status refers to the change of the foreign national's legal status from a non-immigrant (temporary) category to an immigrant (permanent) category.
Generally, to be eligible to file for adjustment of status within the United States, a foreign national must have an immigrant petition filed on their behalf either by a US citizen (USC) or Legal Permanent Resident (LPR) qualifying relative (USCIS Form I-130 Petition for Alien Relative)
A foreign national may adjust their status to permanent residence within the United States through a qualifying relative via the I-485. If the qualifying relative is a US citizen, the beneficiary can file the I-485 immediately. If the qualifying relative is a legal permanent resident, the beneficiary must wait until their priority date becomes current on the Visa Bulletin. For the first time in years, the F2A category is current for all countries starting July 1, 2019.
In addition, the relative will need to file Form I-864 Affidavit of Support, demonstrating that they meet the income guidelines required to sponsor the immigrant. The beneficiary will also need to file Form I-765 Application for Employment Authorization and Form I-131 Application for Travel Document. Petitioner's submitting the I-130 petition for their foreign spouses will be required to attend an interview along with their spouse to demonstrate their bona fide relationship.
If you need further assistance, please contact our office at (619) 819-9204.