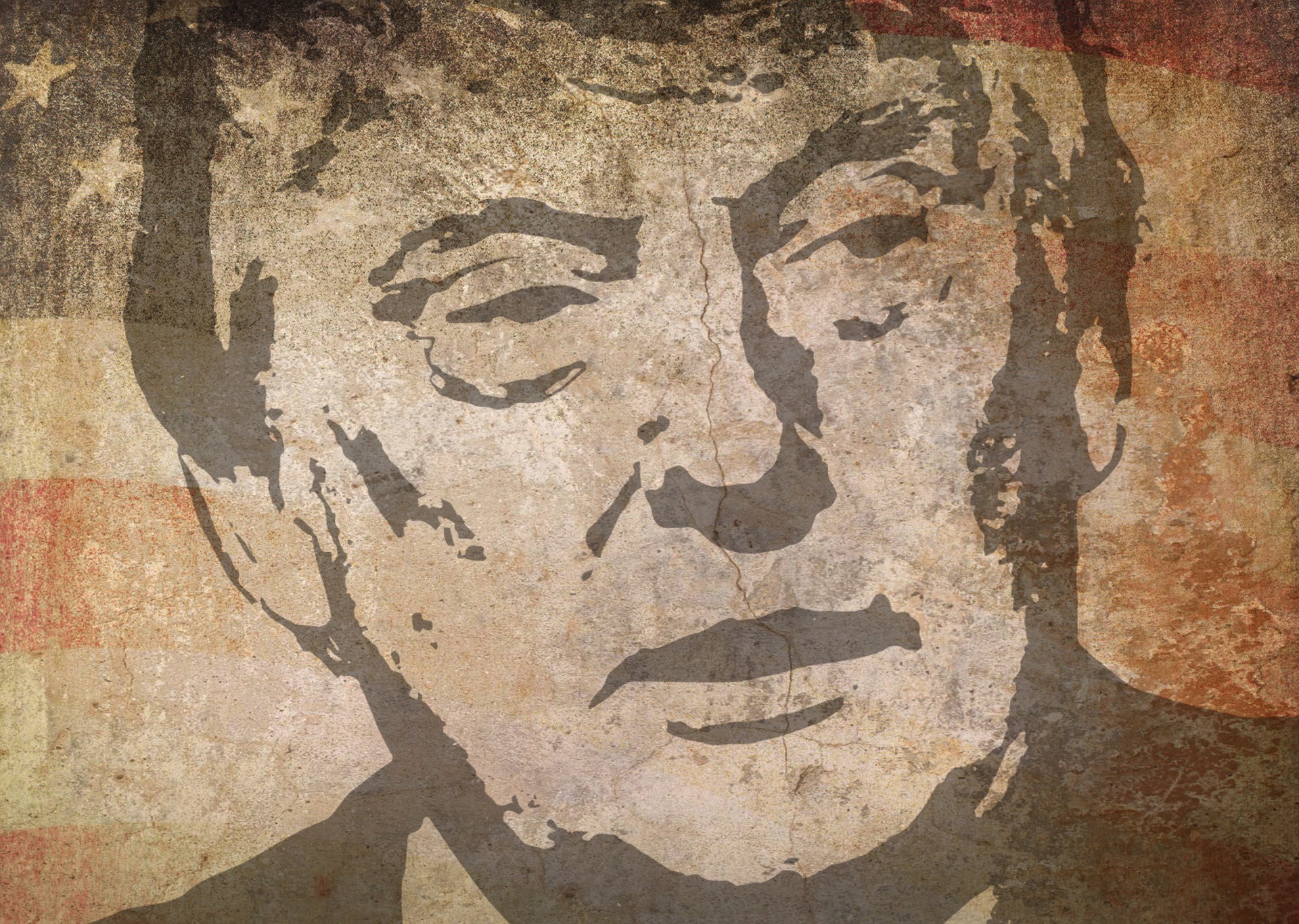 Immigration Raids Cancelled for Two Weeks
In a new turn of events, President Trump announced on Saturday, June 22, 2019, that he would delay the immigration raids that were set to begin on June 23, 2019, for a period of two weeks to give Congress more time to make changes to existing asylum law.
On the eve of the immigration raids, the Speaker of the House, Nancy Pelosi brokered a deal in which she asked the President to cancel the planned immigration raids. On Saturday the President tweeted that at the request of the Democrats, the raids would be pushed back for two weeks giving both parties time to roll out proposals regarding immigration reform.
For the time being the immigration raids will not be going forward as originally planned.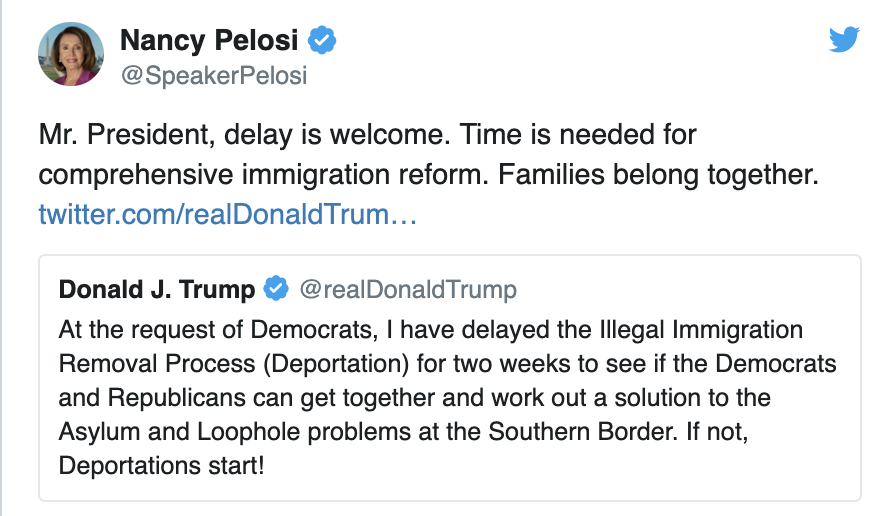 Digitized FOIA System
USCIS has announced that its FOIA System is now digitized. Users will now be able to submit, track, and receive FOIA requests digitally. This is great news because this option will speed up the process of requesting a FOIA and also speed up the form of delivery. Previously, applicants were required to submit a request by mail and would receive the results of the FOIA request by mail in compact disc form. Now, applicants will be able to access their documents digitally.
Applicants will simply need to create a USCIS online account to take advantage of this new and improved system.
Reminder: Citizenship and AOS Interviews
Recently, USCIS announced that applicants for adjustment of status and citizenship may be scheduled to attend an interview at a field office outside of their normal jurisdiction to decrease processing times between field offices and better manage caseloads.
Having knowledge of this change, do not be alarmed if you receive an interview at a field office outside of your normal jurisdiction.
Remember that biometrics appointments (ASC) will continue to be scheduled at the applicant's nearest application support center.