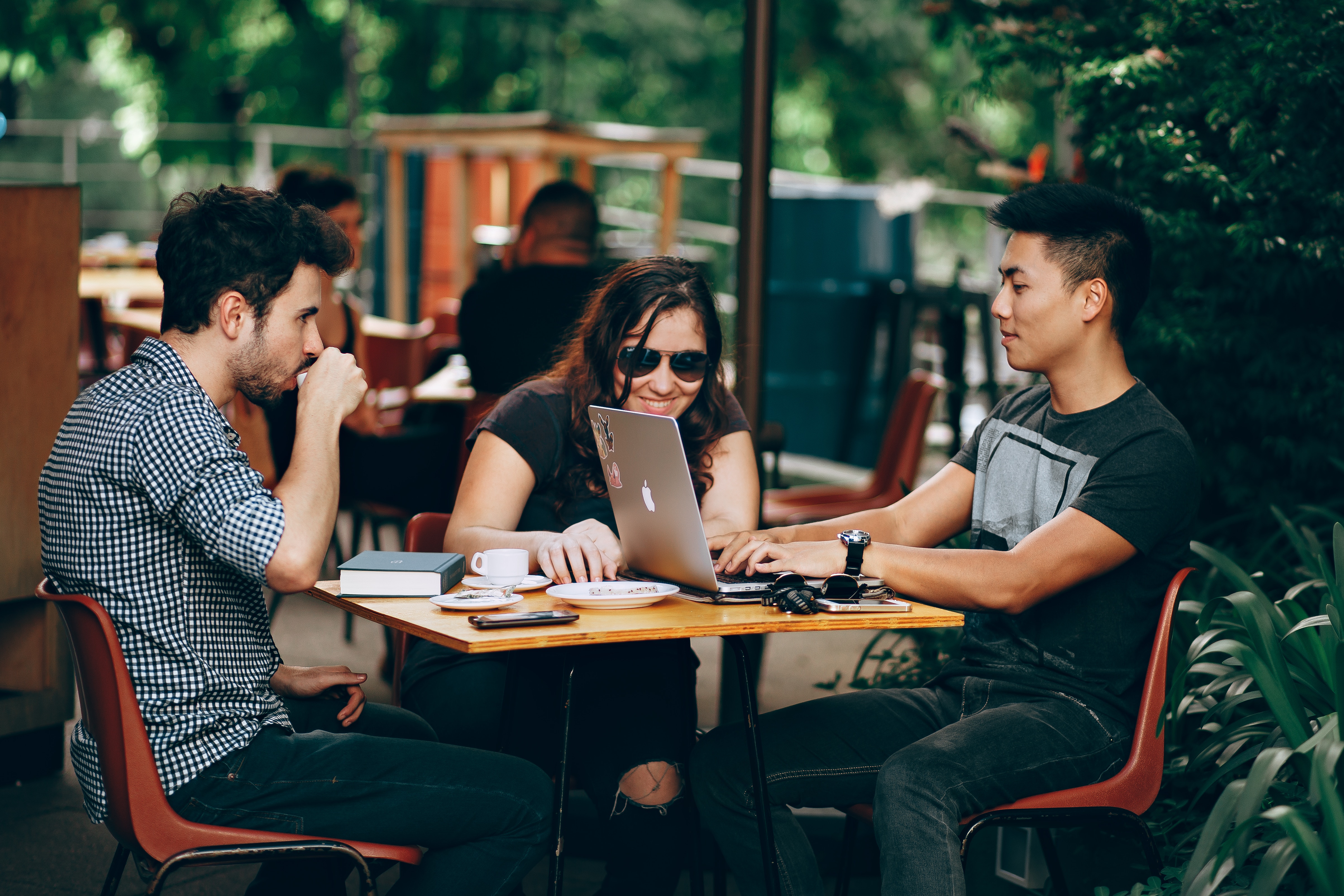 Earlier this year, the United States Citizenship and Immigration Services (USCIS) suddenly changed the regulations governing the Optional Practical Training Program (OPT). According to the USCIS website, a U.S. employer who has hired an international student under the STEM OPT program may not assign, or delegate training responsibilities to a non-employer third party such as a consulting company. This policy change has proven controversial since its sudden appearance on the USCIS website during the month of April. The policy greatly restricts the employment of international students and exposes "noncompliant" students from being found inadmissible to the United States for a 5-year period or more and makes such students subject to deportation.
Per the USCIS website:
"…a STEM OPT employer may not assign, or otherwise delegate, its training responsibilities to a non-employer third party (e.g., a client/customer of the employer, employees of the client/customer, or contractors of the client/customer). See 8 C.F.R. 214.2.(f)(10)(ii)(C)(7)(ii) and 2016 STEM OPT Final Rule (pp. 13042, 13079, 13090, 13091, 13092, 13016)."
A lawsuit filed in the U.S. District Court for the Northern District of Texas seeks to challenge this new provision on the ground that USCIS unlawfully began implementing this new policy change, in contravention of federal law.
According to the lawsuit, ITServe Alliance v. Nielsen, USCIS circumvented federal procedural rules which require public notice and the opportunity for public comment, before such a federal policy is put in place. The lawsuit alleges that since the sudden appearance of these additional terms and conditions of employment, USCIS has unlawfully issued hundreds of Requests for Evidence (RFEs) and Notices of Intent to Deny (NOIDs), without first following the formal rulemaking process mandated under the Administrative Procedure Act (APA).
USCIS is also alleged to have violated federal law by applying these new prohibitions to international students without prior notice, an opportunity to be heard, and on a retroactive basis. According to the lead attorney in the lawsuit, USCIS may not penalize students for failing to comply with rules that were not put in place before approval of their employment authorization.
The lawsuit will move through the court system in the following months and is expected to come to a final resolution within 6 months.
We will be following this lawsuit closely and informing individuals affected by this policy of any relief that may be provided by the judicial system.