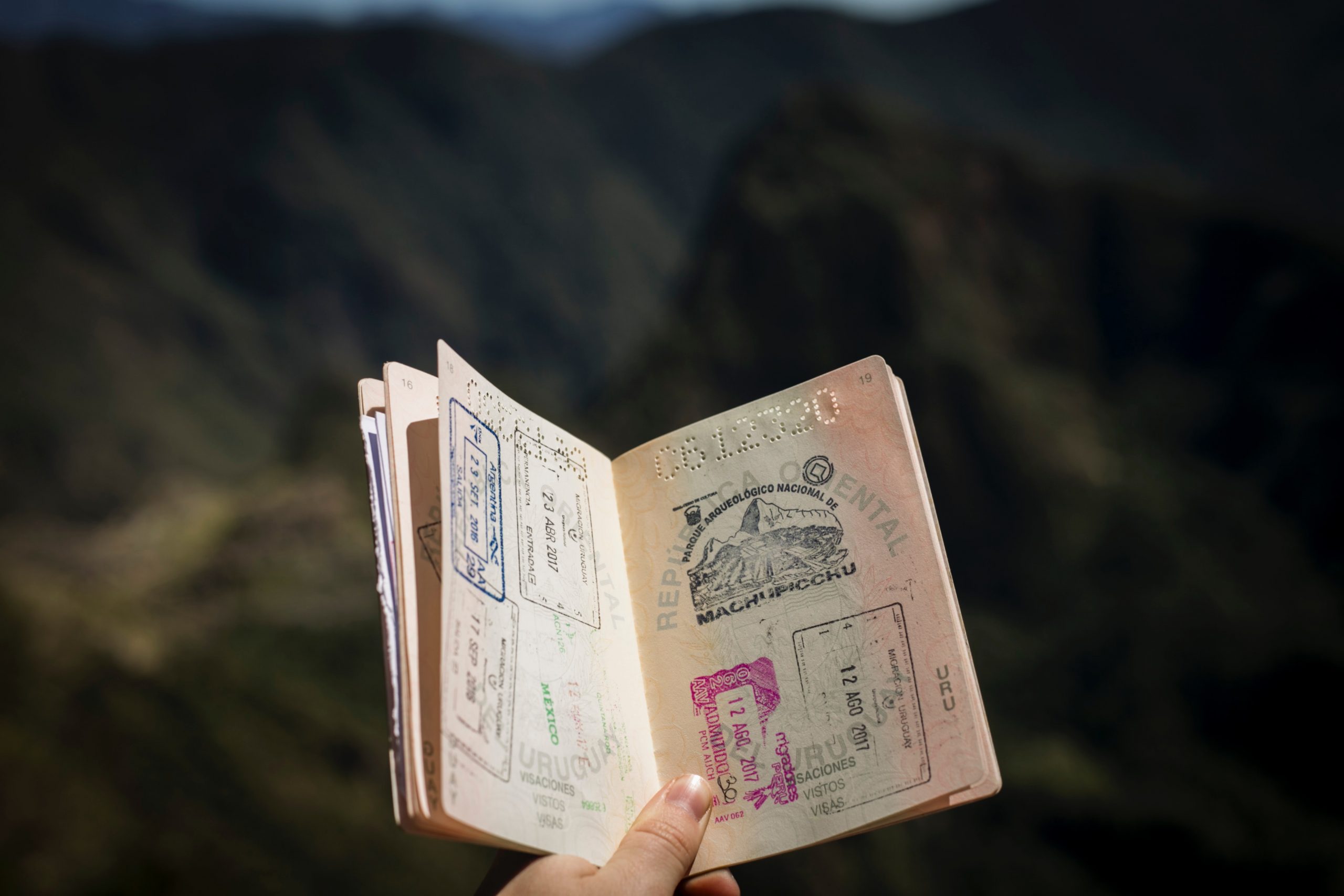 In the few months remaining in the Trump presidency, the Trump administration continues to pass laws and regulations that make it more difficult for immigrants and nonimmigrants to enter the United States.
Most recently, the administration has targeted the B-1/B-2 temporary business visitor/tourist visa program.
On November 24, 2020, the U.S. Department of State published a temporary final rule in the Federal Register entitled, "Visas: Visa Bond Pilot Program."
---
What is this rule about?
The final rule calls for the creation of a temporary 6-month visa bond pilot program that authorizes Consular officials at U.S. Embassies and Consulates worldwide to mandate a bond of $5,000, $10,000, or $15,000 for certain B-1/B-2 visa applicants in order for them to receive visas and travel to the United States.
If a consular official finds that a bond is appropriate, the amount of the bond will be determined by him or her based on the circumstances of the visa applicant.
According to the rule, "the Pilot Program is designed to apply to nationals of specified countries with high overstay rates to serve as a diplomatic tool to encourage foreign governments to take all appropriate actions to ensure their nationals timely depart the United States after making temporary visits."
---
When does the final rule go into effect?
The final rule becomes effective December 24, 2020 for a period of 6 months (through June 24, 2021).
---
Who will be impacted?
According to the final rule, visa applicants potentially subject to the Pilot Program include aliens who are applying for visas as temporary visitors for business or pleasure (B-1/B-2); are from countries with high visa overstay rates; and are already approved by DHS for an inadmissibility waiver.
Aliens traveling under the Visa Waiver Program fall outside the scope of the Pilot Program, since a visa application is not required for their entry to the United States.
---
Nationals from Countries with High Visa Overstay Rates are Vulnerable
The Pilot Program targets nationals from certain countries that have been identified in the DHS FY 2019 Overstay Report as having overstay rates of ten percent or higher among those admitted to the United States for business or pleasure (B-1/B-2).
Such nationals include those from: Afghanistan, Angola, Bhutan, Burkina Faso, Burma, Burundi, Cabo Verde, Chad, Democratic Republic of the Congo (Kinshasa), Djibouti, Eritrea, the Gambia, Guinea-Bissau, Iran, Laos, Liberia, Libya, Mauritania, Papua New Guinea, Sao Tome and Principe, Sudan, Syria, and Yemen.
In passing this visa bond pilot program, the Trump administration is sending a clear message to these nationals discouraging them from applying and creating new challenges that are not authorized by any legislative body.
---
What is the likely impact of this new rule?
We expect that few (if any) applicants will be impacted by this new rule, given that the Trump administration purposely chose to include only a limited number of nationals in the program. In addition, when the Biden administration makes its transition to the White House on January 20, 2021, it will likely discontinue the program altogether.
As an added note, the majority of Consulates and Embassies have suspended routine visa services until further notice, meaning that appointments are already extremely limited for visa applicants across the board.
The Law Offices of Jacob J. Sapochnick will continue to follow the enforcement of this new rule and provide updates as new information becomes available.
---
Helpful Links
---
Questions? If you would like to schedule a consultation, please text 619-569-1768 or call 619-819-9204.
---
JOIN OUR NEW FACEBOOK GROUP
Need more immigration updates? We have created a new facebook group to address the impact of the new executive order and other changing developments related to COVID-19. Follow us there.
For other COVID 19 related immigration updates please visit our Immigration and COVID-19 Resource Center here.