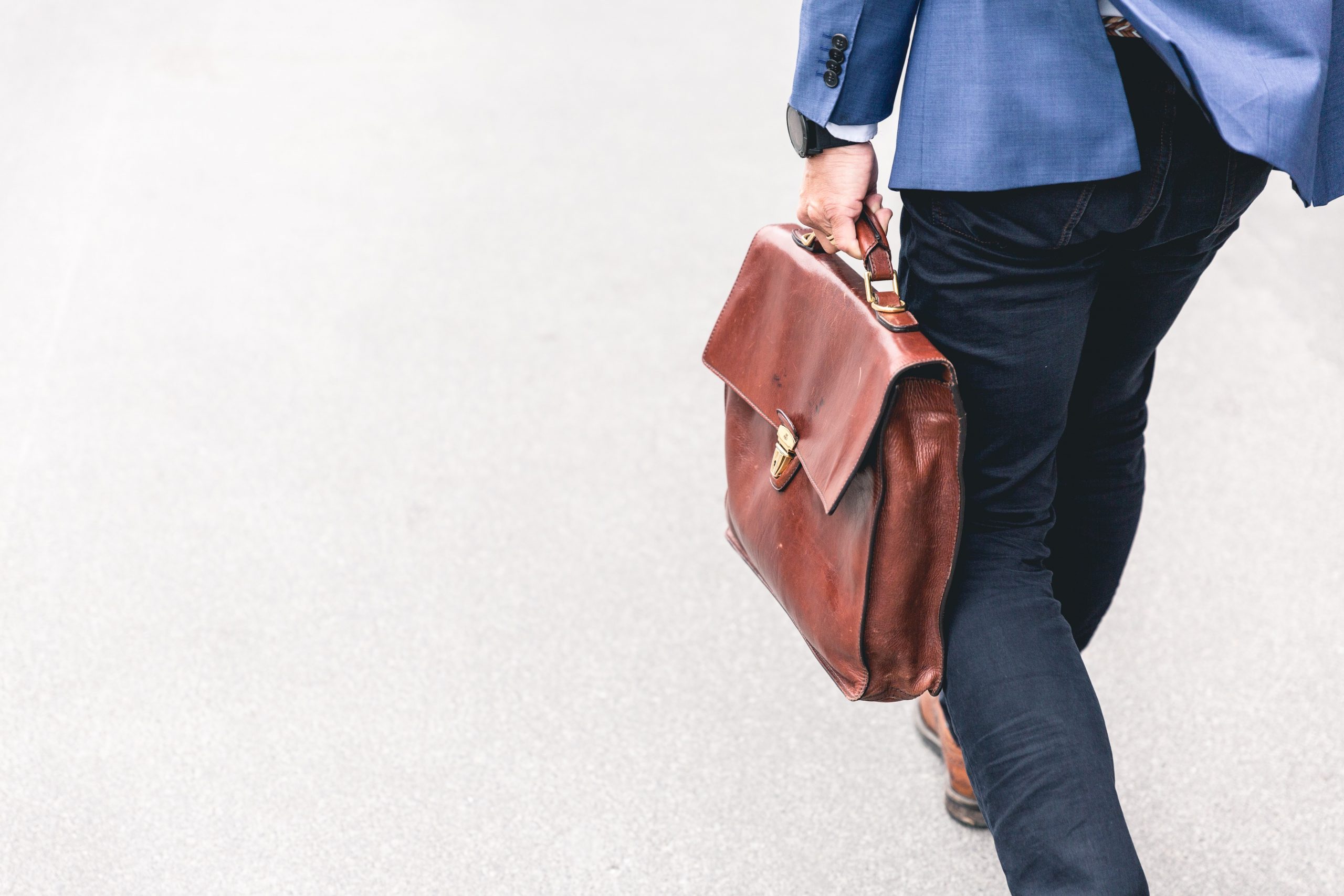 Welcome back to Visalawyerblog! In this blog post, we provide you with the most recent immigration updates from the United States Citizenship and Immigration Services (USCIS).
---
New Process to Extend Validity of Green Cards (Pending I-90's)
---
On January 12, 2021 USCIS announced a new policy that will discontinue the agency's prior practice of placing a sticker on currently issued permanent resident cards to extend their validity (also known as Form I-551, Permanent Resident Card or "Green Card.")
Starting in January, USCIS will replace the sticker with a revised Form I-797, Notice of Action, that will automatically extend the resident's green card validity, as part of the I-90 green card renewal application process
When presented together with the Green Card, the revised Form I-797 will extend the Green Card's validity for 12 months from the date on the front of the Green Card, and also serve as temporary proof of the LPR's status in the country.
This change was made to ensure that LPRs with a recently expired Green Card will have documentation of identity, employment authorization, and authorization to return to the United States following any temporary foreign travel.
Biometrics Appointments
Form I-90 applicants who have not been issued a notice for a biometrics appointment and are in possession of their Green Card, will no longer have to visit an application support center (ASC) to obtain temporary evidence of LPR status.
Applicants who have already been scheduled for a biometrics appointment will not receive a revised notice and will be issued an extension sticker at their biometrics appointment.
January I-90 Applicants
Starting in January, applicants who file Form I-90 to replace an expiring Green Card will receive the revised receipt notice in the mail approximately 7-10 days after USCIS accepts their application.
This notice will be printed on secure paper and will serve as evidence of identity and employment authorization when presented with an expired Green Card.
---
Waiting Period for EADs filed for Employment-Based Preference Categories
---
We are pleased to inform our readers that the average processing time to receive an Employment Authorization Document (EAD) is taking approximately 3 months for employment-based applicants. An Employment Authorization Document (EAD) is issued following the filing of the Form I-765 Application for Employment Authorization with USCIS.
Typically, I-765 applications take several months to process. Family-based applicants in currently are currently experiencing a wait period of 5-7 months.
While processing times remain lengthy for family-sponsored applicants, EADs are processing much more quickly for employment-based applicants. Of course, the time that employment-based applicants must wait still depends largely on the workload being experienced by the service center.
This is certainly a step in the right direction, and we hope that USCIS will continue to implement processes that will help speed these applications across the board.
Remember that in some cases, you may qualify for expedited processing of your EAD if you are experiencing any of the following:
Severe financial loss, provided that the need for urgent action is not the result of the petitioner's or applicant's failure to:

File the benefit request or the expedite request in a reasonable time frame, or
Respond to any requests for additional evidence in a reasonably timely manner;

Urgent humanitarian reasons;
Compelling U.S. government interests (such as urgent cases for the Department of Defense or DHS, or other public safety or national security interests); or
Clear USCIS error
If you require assistance filing an expedite request based on severe financial loss, we invite you to schedule a consultation to discuss your options further.
---
Want to know the current processing times based on your service center?
Click here to review the current processing times for your service center. If your case is outside of the normal processing time you may file a case inquiry here.
---
Questions? If you would like to schedule a consultation, please text 619-569-1768 or call 619-819-9204.
---
Helpful Links
---
JOIN OUR NEW FACEBOOK GROUP
Need more immigration updates? We have created a new facebook group to address the impact of the new executive order and other changing developments related to COVID-19. Follow us there.
For other COVID 19 related immigration updates please visit our Immigration and COVID-19 Resource Center here.