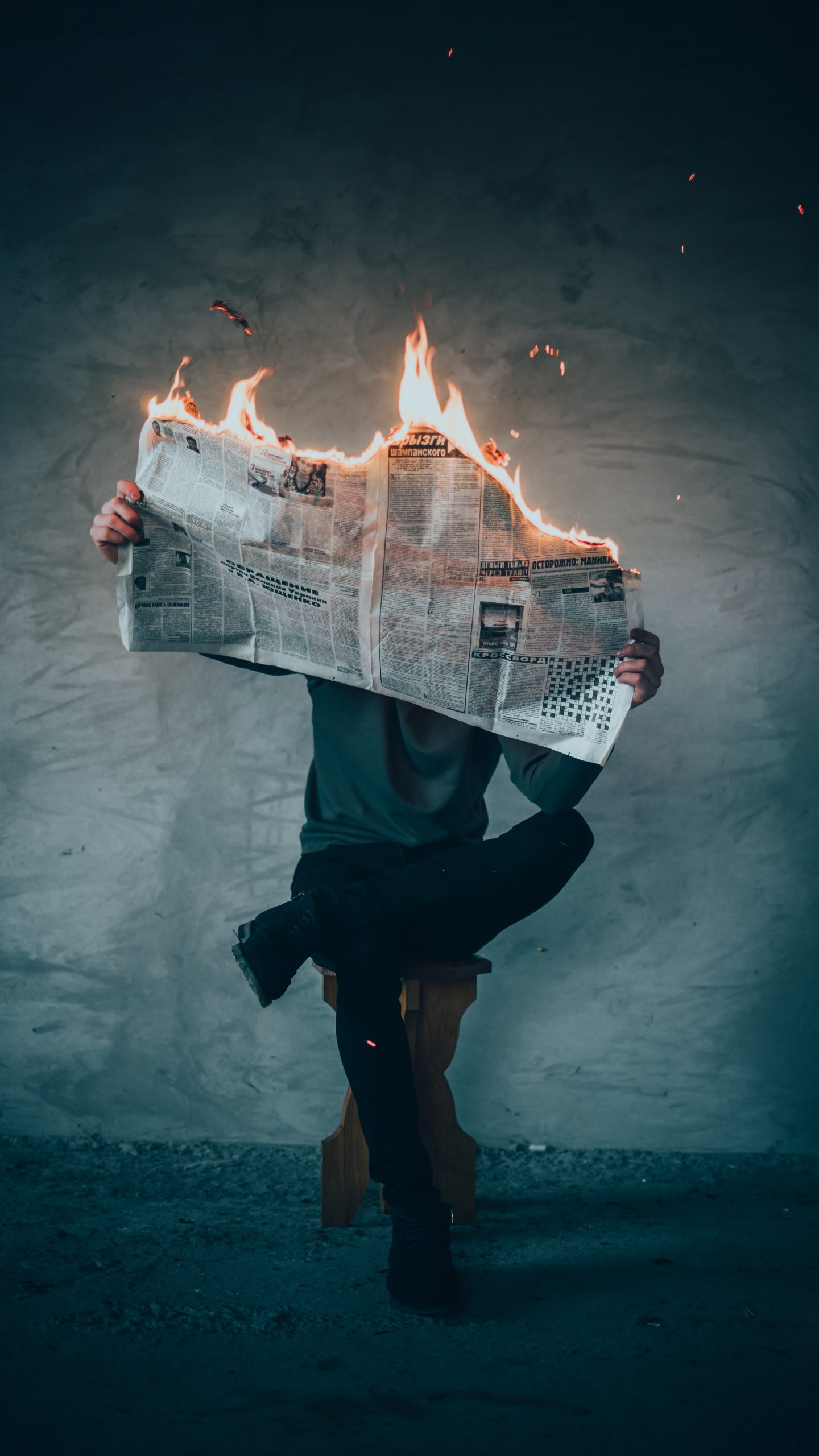 A new media report has provided information revealing that the Trump administration is planning to put a temporary "hold" on green card applications filed from the United States.
---
What is this all about?
---
As you know earlier this year, the President signed "Proclamation Suspending the Entry of Immigrants Who Present Risk to the U.S. Labor Market During the Economic Recovery Following the COVID-19 Outbreak," limiting the immigration of aliens outside of the U.S., without an immigrant visa, or official travel document as of April 23rd.
Recent information has surfaced suggesting that the Trump administration seeks to temporarily suspend adjustment of status requests to permanent residence from those living in the United States.
According to a source speaking on condition of anonymity, USCIS has internally told employees that the agency will be temporarily suspending the processing of adjustment of status petitions filed for individuals in the United States, with some exceptions.
---
What are the exceptions?
---
Those who fall within the following exceptions will not be impacted by this temporary suspension:
Cases already given to the adjudicator (the immigration officer in charging of issuing a decision in your case)
Example: If you had an interview scheduled in April or March and that interview was cancelled because of COVID-19, the suspension does not apply to you
Continuations – people who have had their cases continued
Example: Cases that were paused because of COVID, interview rescheduling, etc.
Applications filed by medical workers and/or providers
Example: If you are an essential worker fighting COVID-19 you are exempted from the order
Cases at the National Benefits Center will not be impacted
Very old cases that are currently pending a decision
Adjustment of status applications filed on the basis of the Liberian Refugee Immigration Fairness (LRIF)
Identified National Security Concerns
Example: Applicant's subject to investigation
Fraud Detection and National Security Directorate Cases
Cases filed through the Online USCIS ELIS Beta system
Children who are about to age-out
Adjustment of Status cases filed under the Diversity Visa Lottery Program are not impacted
Cases under mandamus or other litigation
Detailed immigrants
Adjustment of Status filed by Immediate Family Members in the Military
---
What does the hold mean?
---
The hold means that USCIS plans to temporarily suspend the processing of adjustment of status petitions filed with USCIS, with some exceptions as outlined above.
---
How long will the suspension last?
---
We do not yet know how long the proposed suspension would last.
---
Special Provision for Emergency or Sensitive Cases
---
Applications for adjustment of status based on a sensitive or urgent matter may not be impacted by this new suspension. USCIS has indicated that if such an application does not otherwise fall into one of the exceptions listed above, it will be reviewed on a case-by-case basis depending on USCIS' discretion.
---
Why the suspension?
---
According to the source, USCIS has proposed this suspension to deal with the great backlogs the agency has suffered as a result of COVID-19. As our readers know, field offices have been closed for in-person services since early March creating great delays for applicants waiting to be interviewed for adjustment of status. At the moment, USCIS is prioritizing naturalization ceremonies that were interrupted by the pandemic.
---
Where can I find more information about this suspension?
---
For more information about this suspension please click here.
---
Did you Know?
---
We have created a new facebook group answering all of your questions regarding the changing developments in immigration law and COVID-19 related updates. Follow us there!
If you have any questions or concerns regarding these updates please contact us at jacob@h1b.biz or text or call 619-569-1768 for a private consultation.
For even more immigration information related to COVID-19 please visit our Immigration and COVID-19 Resource Center here.