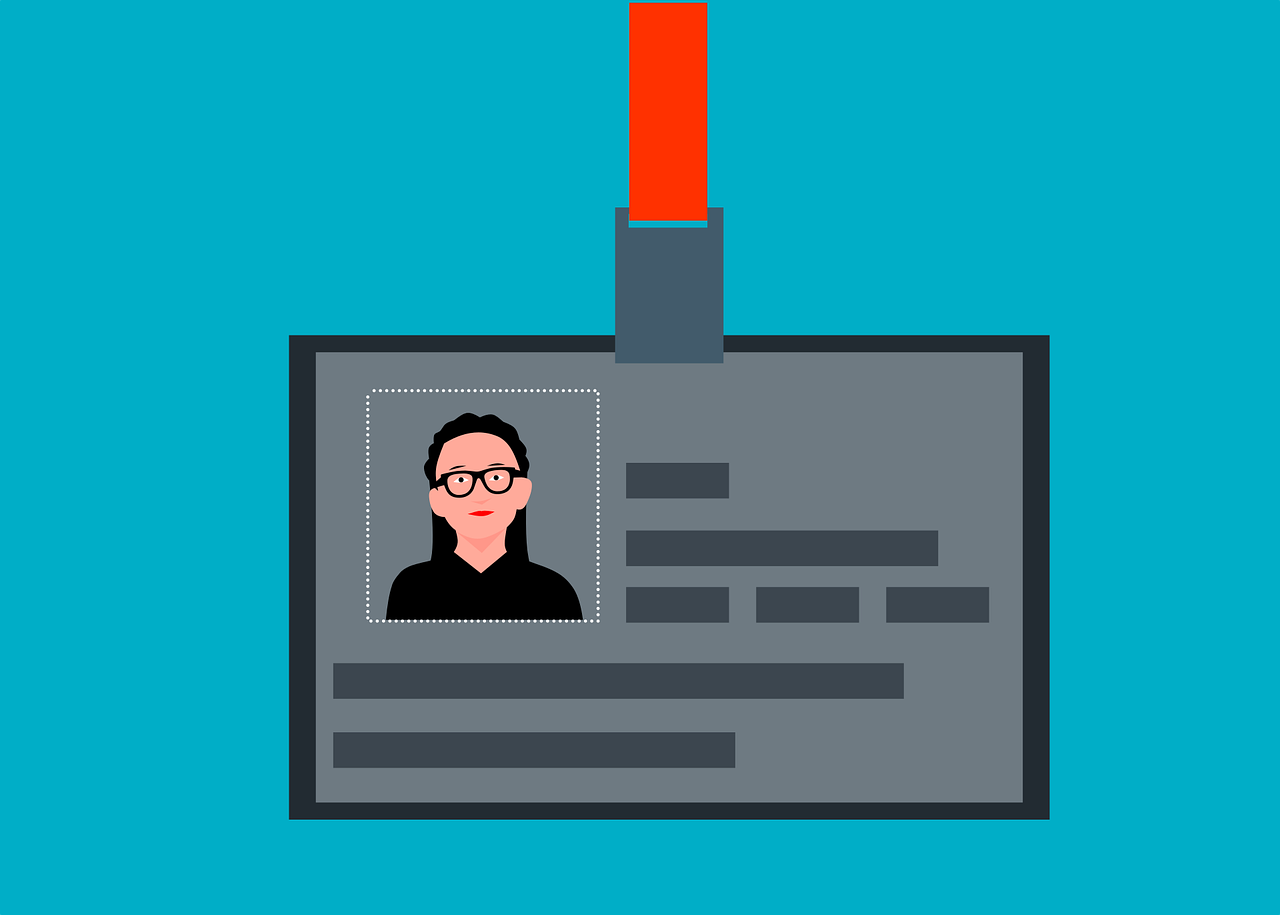 We are happy to start this week with interesting new developments in the world of immigration law.
As some of our readers may be aware, all green card applicants filing Form I-485 Application to Register Permanent Residence or Adjust Status, are given the opportunity to file the Form I-765 Application for Employment Authorization, and Form I-131 Application for Travel Document, along with their green card application (or separately at a later time), in order to receive what has been commonly referred to as an employment authorization document (EAD) and advance parole (AP) "combo" card.
With this "combo" card, green card applicants have engaged in lawful employment inside of the United States, and cards with the notation 'Serves as I-512 Advance Parole' have been used to re-enter the U.S. after temporary foreign travel.
That is all about to change. USCIS has announced that in an effort to drastically reduce the processing times associated with EAD and AP documents, the agency will now be discontinuing its policy of issuing the "combo" card.
Going forward, U.S. Citizenship and Immigration Services will be separating the issuance of the employment authorization document (EAD card) and advance parole (AP) document. This means that green card applicants that file the Forms I-765 and I-131 together with their green card (or at a later time) can expect to receive two separate documents in the mail, instead of one single combo card.
EADs that do not have the notation 'Serves as I-512 Advance Parole,' can only be used for employment purposes. Green card applicants wishing to return to the U.S. after temporary foreign travel must have a valid Advance Parole document. Applicants should not engage in international travel without such document.
---
Substantial Backlogs
---
USCIS has made this change to help alleviate the substantial processing times of EAD and AP documents during the Coronavirus pandemic. Unfortunately, these delays have caused employment interruptions for thousands of applicants who have had to wait many months for these applications to be approved.
Presently, the Nebraska Service Center is currently reporting processing times of between 11.5 to 13.5 months for an EAD to be issued based on a pending adjustment of status application. While the California Service Center is currently reporting a wait period of between 20 months to 21.5 months.
This lengthy waiting period has prompted USCIS to take action to separate issuance of the EAD and AP, in what will hopefully result in faster processing times.
---
How long will stand-alone EADs and AP documents take to be issued?
---
Unfortunately, USCIS has stated that the agency has no additional information regarding the scope or duration of this procedural change.
It is simply too early to tell what impact this will have on processing times. However, we are optimistic that it will improve the current processing delays.
To avoid any issues, applicants should file their I-765/I-131 applications well in advance of their anticipated employment and planned travel abroad.
Applicants should continue to monitor their pending EAD applications closely and be realistic about making travel and/or employment plans while they wait for their documents to be issued.
The Law Offices of Jacob Sapochnick will continue to monitor these new developments and will report on any new updates right here on our blog.
---
Questions? If you would like to schedule a consultation, please text 619-483-4549 or call 619-819-9204.
---
Helpful Links
---
JOIN OUR NEW FACEBOOK GROUP
Need more immigration updates? We have created a new facebook group to address the impact of the new executive order and other changing developments related to COVID-19. Follow us there.
For other COVID 19 related immigration updates please visit our Immigration and COVID-19 Resource Center here.