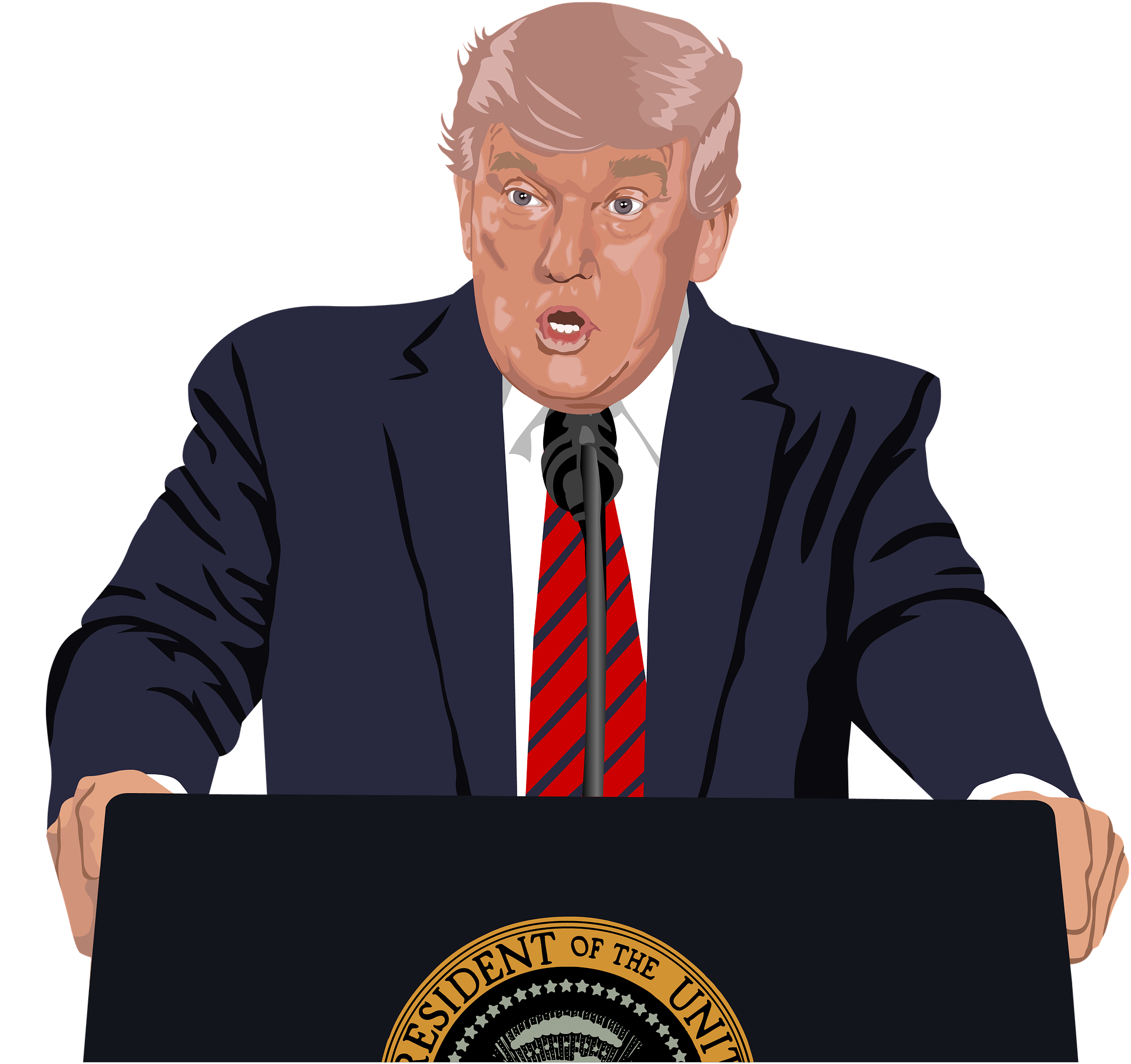 UPDATE: Please see our blog post here for the complete details of the newly released order. 
Today, Monday June 22, 2020, President Trump is expected to sign a new executive order that will extend his previous April 22nd order set to expire today, and will extend restrictions to apply to H-1B, H-2B, L-1, and J foreign workers to protect American jobs as the economy recovers from the COVID-19 lockdowns nationwide. The new executive order is expected to pause new H-1B visa petitions for foreign workers, H-2B visas for nonagricultural seasonal workers, certain J work and education exchange visitor visas, and L executive transfer visas for managers of multinational corporations. The President confirmed issuance of the order in a recent interview with Fox News.
The executive order is expected to be in effect until at least the end of the year and will not impact those who have already been issued or approved an H, L, or J visa.
Although the executive order has not yet been released to the public, a senior official from the Trump administration has spoken to the media on condition of anonymity confirming the issuance of the order. The official stated that the administration has justified issuance of the new order as a way to eliminate competition with foreign workers and make jobs available to American workers during this pandemic.
To read the April 22nd proclamation click here.
---
Are there any exemptions?
---
Yes. The order will include a number of exemptions for food processing workers seeking H-2B visas, H-2A agricultural workers, health care professionals working to mitigate the effects of COVID-19, J-1 medical physicians, cases that are deemed in the national interest, as well as all other exemptions originally included in the April 22nd Presidential proclamation which are as follows:
Lawful Permanent Residents of the U.S.
Aliens who are the spouses of U.S. Citizens
Members of the U.S. Armed Forces and any spouse and child of a member of the U.S. Armed Forces
Aliens under 21 years of age who are children of United States Citizens and prospective adoptees
Aliens seeking to enter the U.S. on an immigrant visa as a physician, nurse, or other healthcare professional
Aliens seeking to enter the U.S. to perform medical research or other research intended to combat the spread of COVID-19
Any spouse any unmarried child under 21 years of age of any such alien who is accompanying or following to join the alien
Any alien applying for a visa pursuant to the EB-5 Immigrant Investor Program
Aliens whose entry furthers important United States law enforcement objectives
Any alien seeking entry pursuant to a Special Immigrant Visa in the SI or SQ classification, and any spouse and child of any such individual

SI: Certain aliens employed by the U.S. Government in Iraq or Afghanistan as translators or interpreters
SQ: Certain Iraqis or Afghans employed by or on behalf of the U.S. Government

Any alien whose entry would be in the national interest of the United States (national interest waivers)
Aliens seeking entry for asylum, refugee status, withholding of removal, or protection under the Convention Against Torture and Other Cruel, Inhuman or Degrading Treatment or Punishment
---
Visa Issuance
---
The issuance of new H-1B, H-2B, and J, and L visas will be frozen at Consulates and Embassies nationwide and will take effect immediately. The order will likely not have a noticeable impact on the issuance of these visas given that Consulates and Embassies worldwide remain closed and will likely remain closed until at least the end of the year.
---
New Proposals
---
The senior official has said that the Trump administration is also proposing a new system of awarding H-1B visas to those with the highest salary and seeks to get rid of the current lottery-based system.
As soon as the executive order is released to the public we will update our blog with all the details. Please continue to follow our webpage for additional updates.
---
Did you Know?
---
We have created a new facebook group answering all of your questions regarding the changing developments in immigration law and COVID-19 related updates. Follow us there!
If you have any questions or concerns regarding these updates please contact us at jacob@h1b.biz or text or call 619-569-1768 for a private consultation.
For even more immigration information related to COVID-19 please visit our Immigration and COVID-19 Resource Center here.