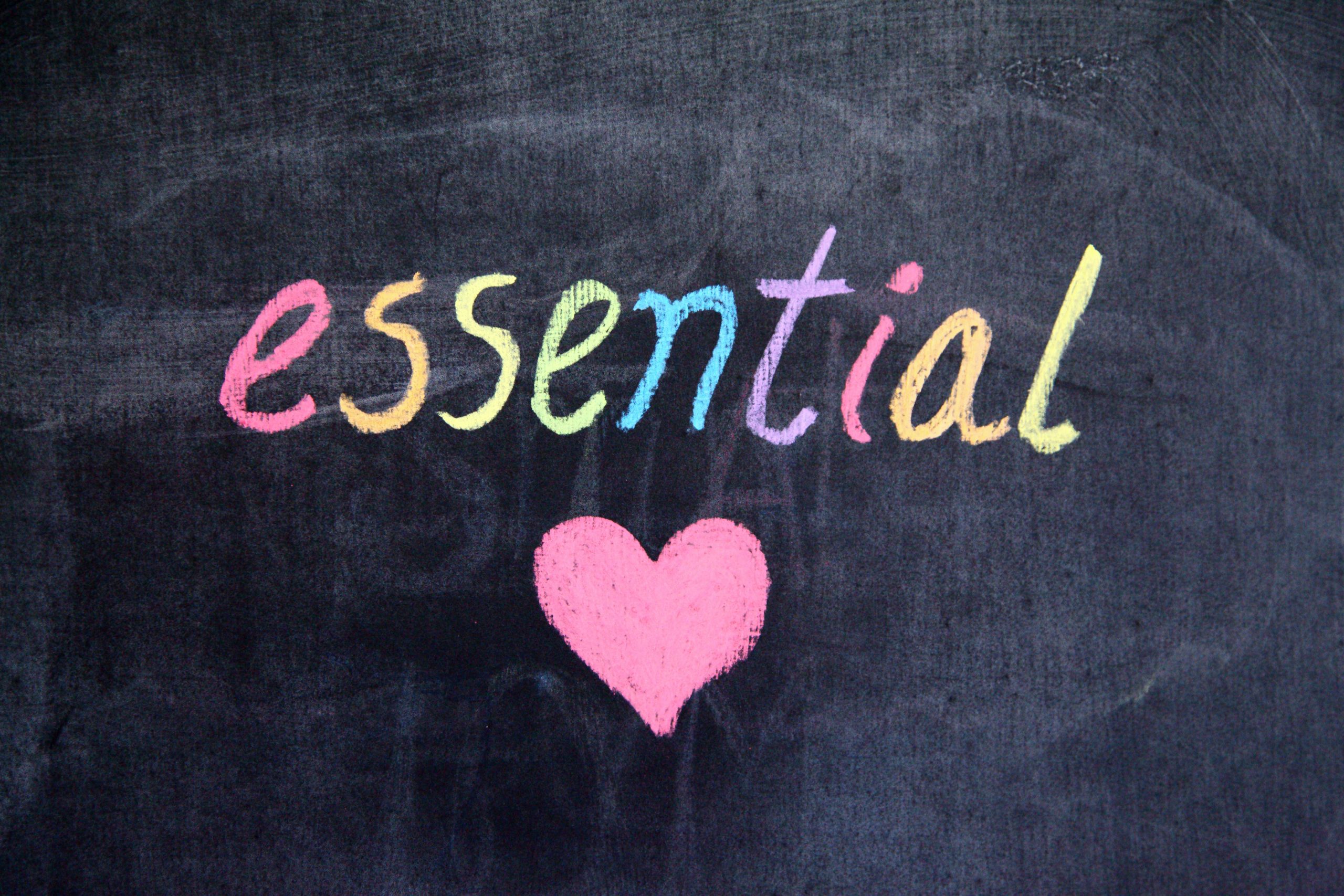 The House of Representatives has introduced a new bill called the HEROES Act, (Health and Economic Recovery Omnibus Emergency Solutions Act), that provides short term financial relief during this health crisis. In this post, we discuss who would be covered under the HEROES Act and what type of relief would be provided by the Act.
To become law, the HEROES Act will need to be approved by the Senate and signed by the President. The President has openly voiced his opposition for the bill because the bill authorizes federal funds for undocumented immigrants. The bill will likely receive push back in the Republican controlled Senate or at the very least be subject to significant changes. Nonetheless if the bill fails, it will at least provide a foundation upon which Congress can reach a compromise.
---
What is it?
---
The HEROES Act is a $3 trillion bill that would provide stimulus checks to individuals who did not previously qualify for stimulus checks under the CARES Act (Coronavirus Aid, Relief, and Economic Security), such as undocumented immigrants.
---
Relief for Undocumented Individuals
---
The HEROES Act would provide temporary relief from deportation for undocumented immigrants working in essential fields such as health care workers and allow them to apply for employment authorization throughout the period of the pandemic. In addition, unlike the CARES Act, undocumented immigrants and their families would be eligible to receive stimulus checks. The HEROES Act would allow direct payments to be issued in the amount of – $1,200 for an individual, $2,400 for joint filers, and $1,200 for up to three dependents. The HEROES Act would also authorize undocumented immigrants to be eligible for the first round of stimulus checks sent out in April. The Act also proposes additional health care benefits for immigrants who are eligible for Medicaid and would require immigration authorities to release people from immigration detention where possible.
---
Low-Risk Detainees
---
The HEROES Act would require Immigration and Customs Enforcement (ICE) to evaluate the files of detained immigrants and release those who are not subject to mandatory detention, and those who do not pose a risk to national security. In the alternative the HEROES Act would encourage ICE to pursue low-cost alternatives to detention for low-risk immigrants such as requiring detainees to wear ankle bracelet monitors.
The bill would also require detention facilities to provide detainees with free and unlimited soap, as well as phone and video call accessibility to communicate with family and legal representatives.
---
Expedited Processing for Foreign Medical Workers
---
The HEROES Act would require expedited visa and green card processing for foreign medical workers seeking to practice medicine, conduct medical research, or pursue education or training to combat COVID-19. Consulates and Embassies worldwide would also be required to prioritize visa interviews for these workers, granting emergency appointments in person or teleconference appointments. Foreign doctors who have completed residency programs in the United States would be eligible to receive permanent residence on an expedited basis. Medical professionals in H-1B status would be eligible to transfer between hospital systems without having to apply for a new visa. In addition, medical students would be eligible to transfer rotations within their host institution and would be compensated for their work throughout the pandemic. In addition, such students could work outside of their approved program so long as their work relates to fighting COVID-19.
These changes were added to address the shortage of doctors, nurses, and other medical professionals that are greatly needed during COVID 19.
---
Health Care Benefits for Undocumented Immigrants
---
Finally, the HEROES Act would allow undocumented immigrants without health insurance to qualify for no-cost testing, treatment, and vaccines related to COVID 19. As declared by USCIS, testing, treatment, and medical care will not make an immigrant a public charge under the public charge rule that went into effect in February.
We believe this new piece of legislation is a step in the right direction, although we are mindful that Republicans in the Senate will not grant all of these concessions. We will provide more updates on the HEROES Act as the bill progresses.
To read more information about the HEROES Act click here.
---
Immigration and COVID-19 Resource Center
---
For more immigration information related to COVID-19 please visit our Immigration and COVID-19 Resource Center here.
---
Follow our New Facebook Group for COVID 19 and EO Updates
---
We have created a new facebook group to address the impact of the executive order and other changing developments related to COVID-19. Follow us there!