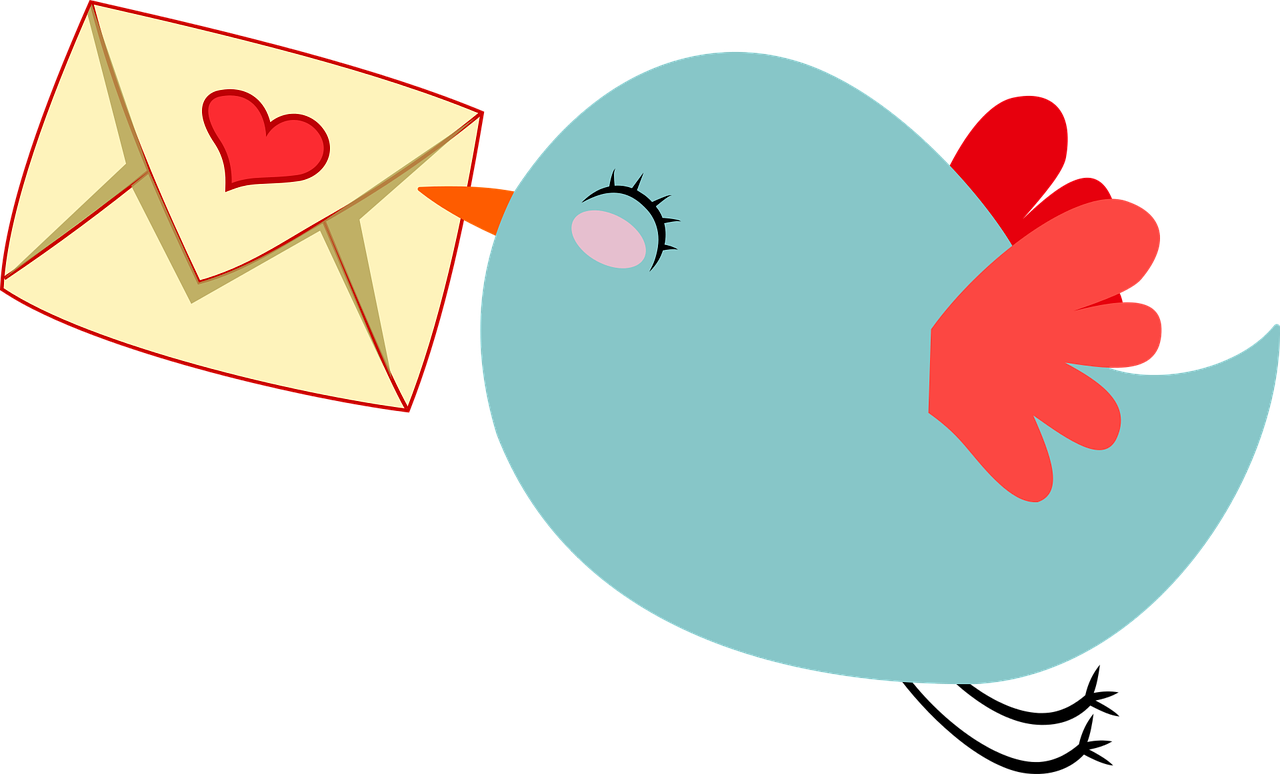 Happy Valentine's Day! Welcome back to Visalawyerblog. In this blog post, we share with you some important updates in the world of immigration. But first, we hope you are having a wonderful holiday spent with friends and loved ones.
---
What's New?
---
USCIS Updates its Guidelines to Increase Validity Period of Employment Authorization Documents for Certain Applicants
---
Last week, the U.S. Citizenship and Immigration Services announced new updates to its policy changing the maximum validity period granted to certain individuals applying for Employment Authorization Documents (EADs), also known as work permits.
Effective February 7, 2021, USCIS has announced that it will generally grant new and renewed EADs valid for a 2-year validity period to applicants in the following categories:
Admitted as a refugee (a)(3);
Granted asylum (a)(5);
Granted withholding of deportation or removal (a)(10); and
VAWA self-petitioner (c)(31).
USCIS will also be granting new and renewed EADs up to the end of the parole or deferred action period to applicants in the following categories:
Paroled into the United States for urgent humanitarian reasons or significant public benefit (c)(11); and
Granted deferred action (non-DACA) (c)(14).
This benefit will apply to those in the impacted categories seeking new and renewed EADs issued on or after February 7, 2022. EADs issued on or after this period will reflect the updated 2-year validity period. EADs issued prior to February 7, 2022, will not benefit from the change.
---
Why the change?
---
USCIS has said that this validity period extension will help ease processing backlogs because these applicants will no longer need to apply to renew their EADs every year. It will also help prevent interrupts in employment authorization.
---
H-1B FY 2023 Season is Upon Us
---
As a reminder we would like to highlight that the H-1B cap season for FY 2023 will open for registrations at noon ET on March 1, 2022 and will remain open until noon ET on March 18, 2022.
Those who wish to have a chance at selection, must go through the mandatory electronic registration process on the USCIS website, during the registration period (March 1, 2022, to March 18, 2022) and pay the associated $10 registration fee for each beneficiary.
If you are interested in participating in the program, please contact our office for a consultation. We would be glad to discuss the H-1B work visa option and your potential eligibility.
---
Important Dates
---
H-1B Registration Process Timeline
March 1: H-1B registration period opens at noon ET.
March 18: H-1B registration period closes at noon ET.
March 31: Date by which USCIS intends to notify selected registrants.
April 1: The earliest date that FY 2023 H-1B cap-subject petitions may be filed.
---
Questions? If you would like to schedule a consultation, please text 619-483-4549 or call 619-819-9204.
---
Helpful Links
---
JOIN OUR NEW FACEBOOK GROUP
Need more immigration updates? We have created a new facebook group to address the impact of the new executive order and other changing developments related to COVID-19. Follow us there.
For other COVID 19 related immigration updates please visit our Immigration and COVID-19 Resource Center here.